Saudi arms sales move forward after Trump veto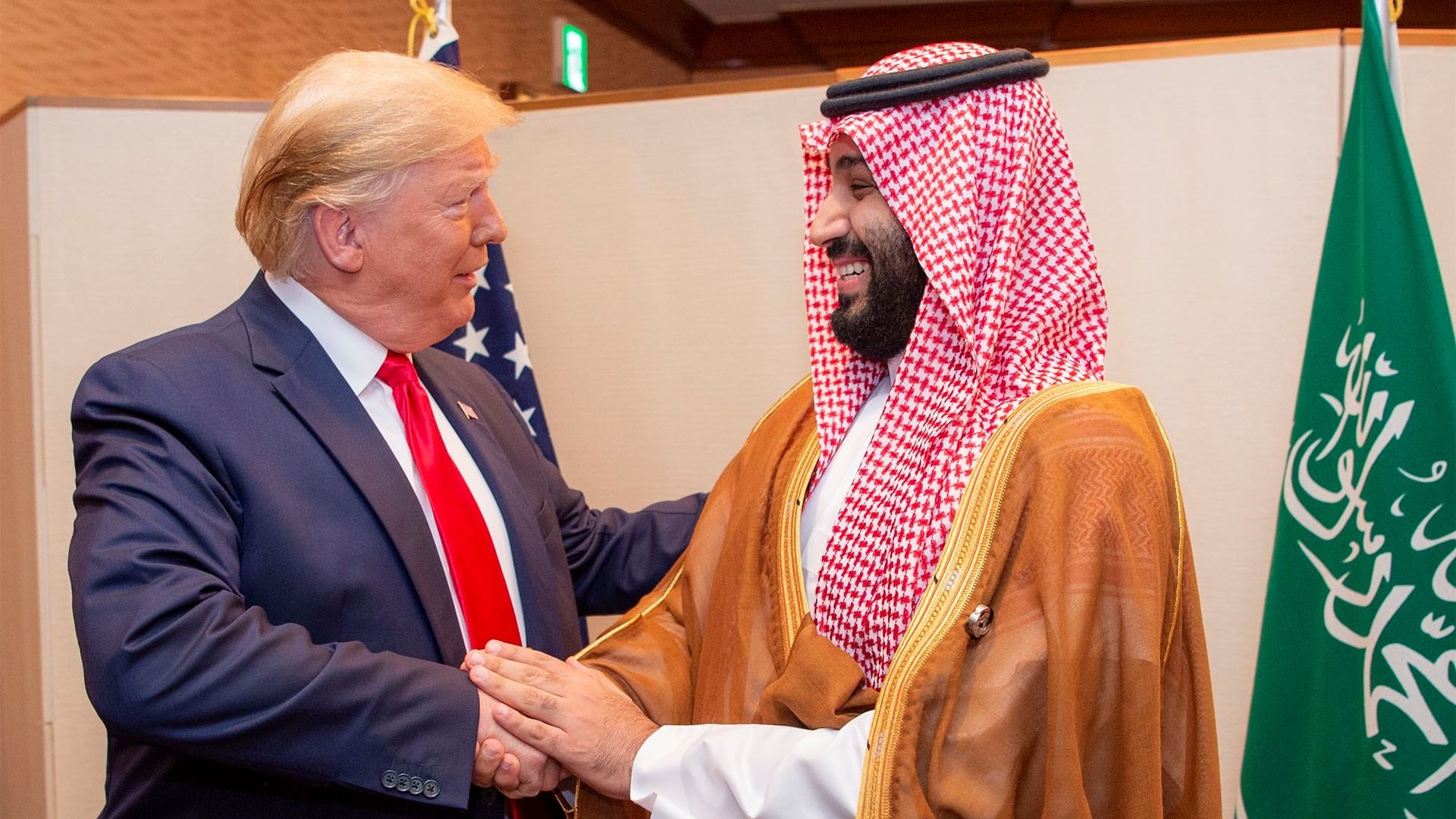 President Trump vetoed 3 bipartisan resolutions that would have blocked more than $8 billion in arms sales to Saudi Arabia and the United Arab Emirates on Wednesday.
Why it matters: These sales would "replenish part of the Saudi arsenal that lawmakers say has been used against civilians in Yemen's civil war," per the Washington Post. Trump's relationship with Saudi Arabia has been one area of sustained bipartisan backlash, due in part to the murder of journalist Jamal Khashoggi at the hands of the Saudi government and the Saudi-led war in Yemen.
The bottom line: Congress won't likely have the necessary votes to override this veto, as the Senate and House would each need a two-thirds vote. The Senate would need 16 more senators than those who voted for last month's resolutions to block the arms sale.
Go deeper: Senate votes to block Saudi arm sales despite veto threat
Go deeper