Anheuser-Busch InBev sells Australian operations after IPO failure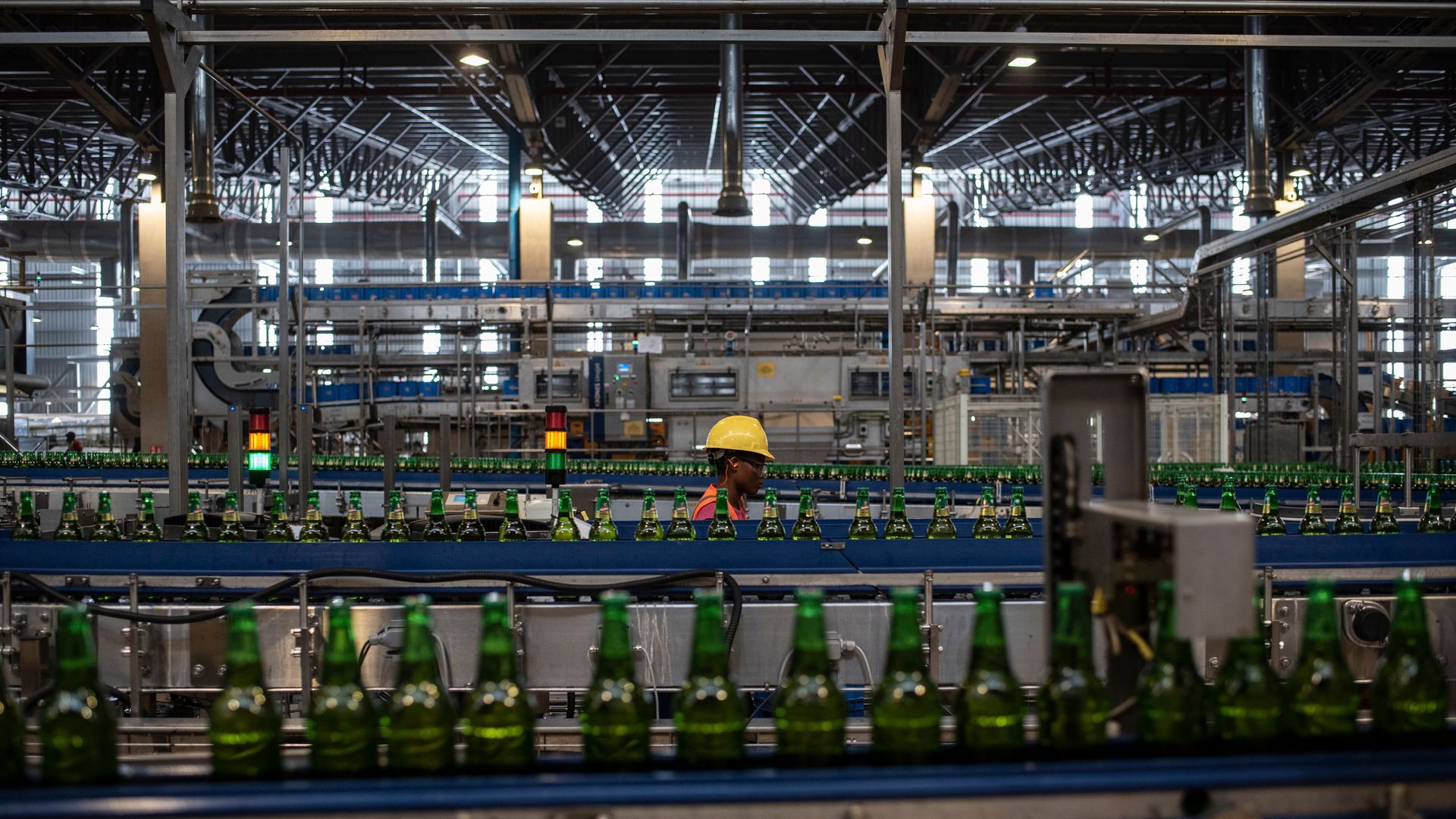 Anheuser-Busch InBev agreed to sell its Australian operations to Japan's Asahi for $11 billion. It also is considering divestitures of its South Korea and Central America businesses.
Why it's a big deal: This is quick consequence of AB InBev canceling its Asia-Pacific IPO, whose $9 billion-plus in expected proceeds had been largely earmarked for debt reduction.
It's also yet another indictment of Warren Buffett's pals at 3G Capital, whose leverage-laden consolidation strategy for AB InBev is working out similarly at Kraft Heinz.
Bottom line: "The world's largest brewer has struggled to cut into its debt as it confronts challenging emerging markets and declining beer consumption in key regions. In the U.S., its biggest market, AB InBev's flagship Budweiser and Bud Light brands have lost share to rivals as consumers abandon American lagers for wine, spirits, craft beers and Mexican imports." — Jennifer Maloney & Saabira Chaudhuri, WSJ
Go deeper