Major shake-up for biggest U.S. natural gas producer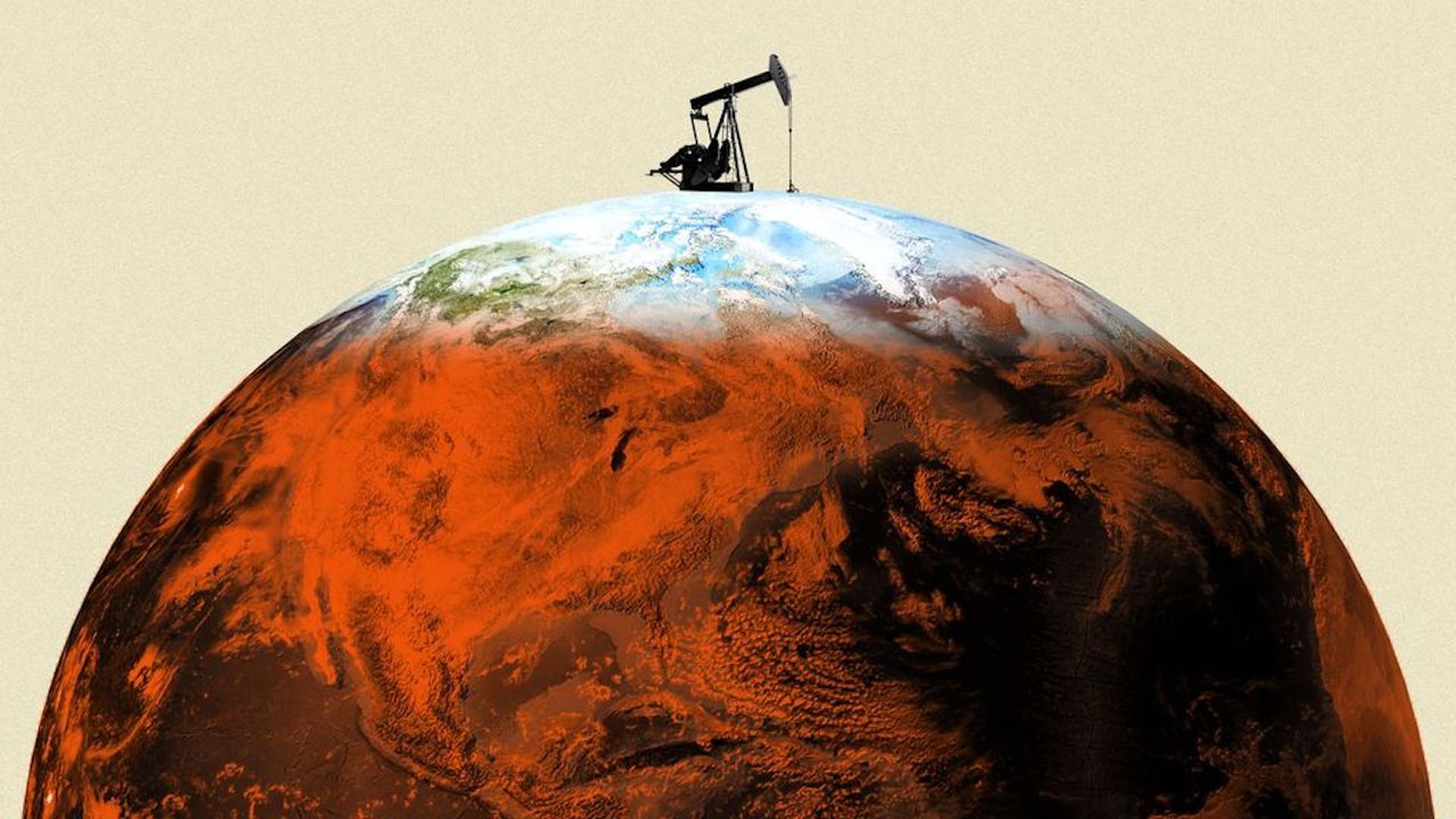 Activist investors have seized control of EQT, the largest U.S. natural gas producer, following an overwhelming shareholder vote that resulted in changes of CEO, chairman, general counsel and 7 of the company's 12 board seats.
Why it matters: Because this is as much about the fiscal viability of shale fracking as it is about Pittsburgh-based EQT, with new management basing most of its argument on using tech to improve drilling efficiency.
M&A history: EQT became the industry leader via its 2017 purchase of Rice Energy, and Rice's co-founding brothers led the activist group. The brothers hold around a 3% stake in EQT.
The bottom line: "The dissidents' victory highlights the urgency for shale producers to demonstrate that they can translate drilling success into shareholder returns. While gas explorers have been remarkably adept at ramping up output and turning the U.S. into a net exporter, their track record of doing so profitably has been spotty at best. Gas prices haven't helped: They've languished near 1990s-era lows amid record production." — Scott Deveau & Naureen Malik, Bloomberg
Go deeper