Universal flu vaccine means big bucks for biotech firms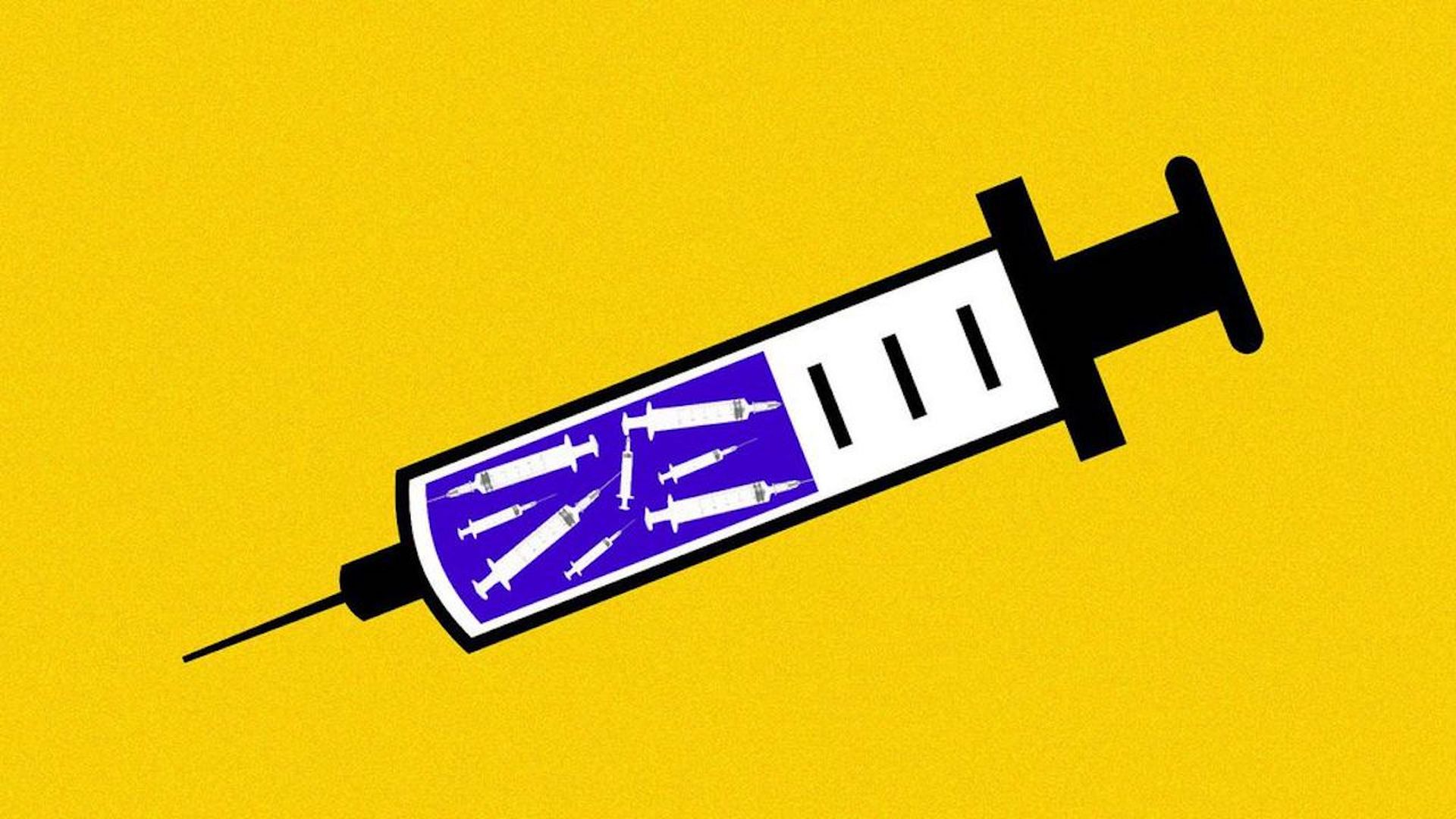 Osivax, a French developer of a universal flu vaccine, raised €8 million in Series A funding led by Noshaq.
Why it matters: Developing a universal flu vaccine is fast becoming biotech's holy grail.
Wednesday's deal comes just 1 day after a Cincinnati-based universal flu startup called Blue Water Vaccines raised $7 million, and a couple months after the U.S. National Institutes of Health launched clinical trials of its own. And then there were those nasal vaccine tests on llamas.
The bottom line: "It's an arms race of taxpayers versus private capital," says Axios' health care business reporter Bob Herman.
Go deeper