Mexico's finance minister resigns, pushing peso to biggest fall in 4 weeks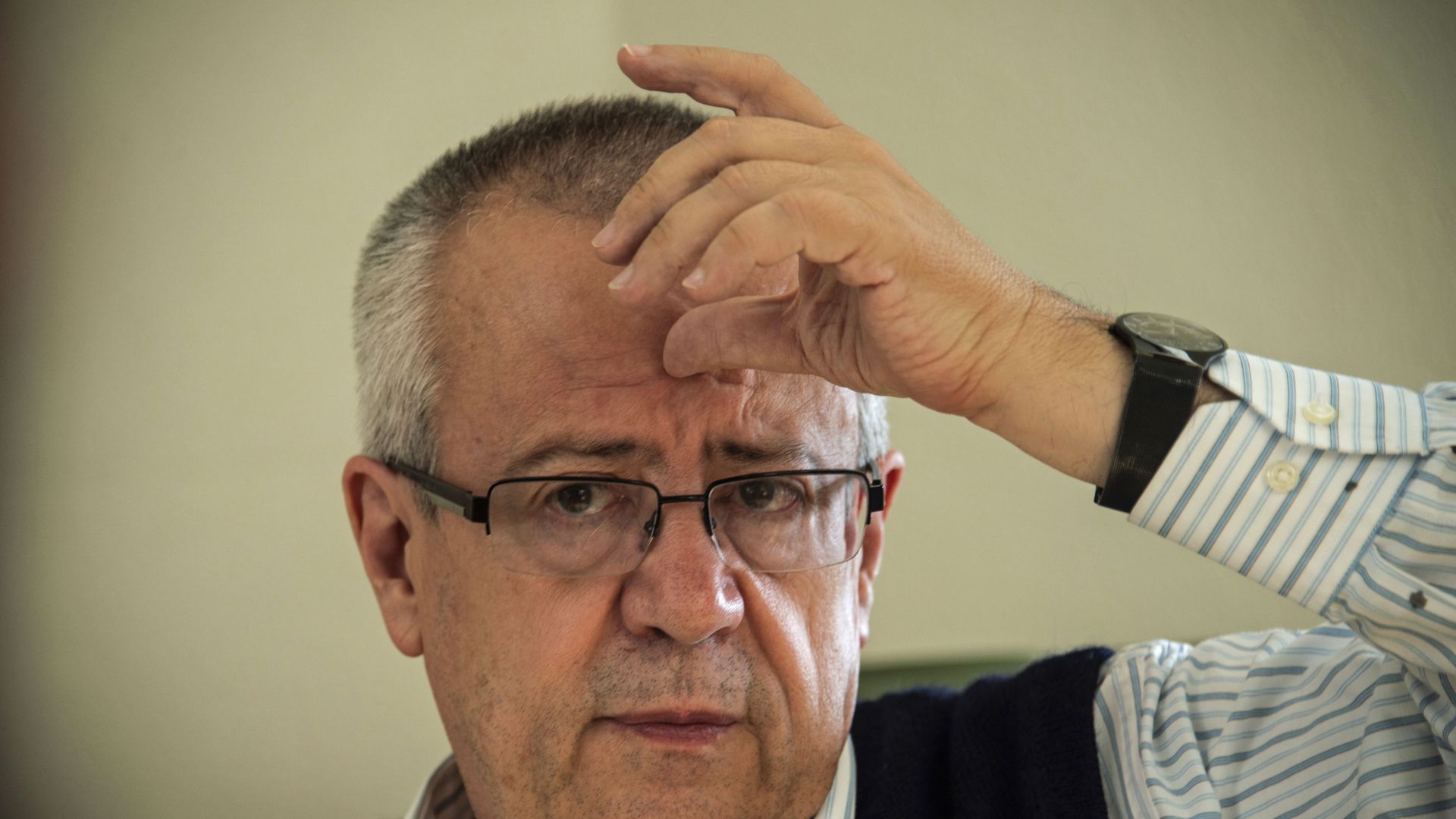 The Mexican peso fell 1.3%, the largest amount in 4 weeks, against the U.S. dollar on Tuesday after Mexico's Finance Minister Carlos Urzúa resigned unexpectedly.
What happened: Urzúa sent a letter to Mexican President Andrés Manuel López Obrador in which he suggested members of the president's inner circle with "patent conflict of interest" had meddled in policy and that decisions had been made without "sufficient foundation."
Why it matters: López Obrador had worried investors as a candidate with his fiery rhetoric and hard-left policy prescriptions. But his choice of Urzúa, along with other more mainstream officials, for his cabinet had helped soothe market angst.
In his letter, Urzúa said "all economic policy should be based on evidence... free of all extremism, be it right or left." During his time in the administration he said that philosophy did not "find echo."
Go deeper