Deutsche Bank announces major restructuring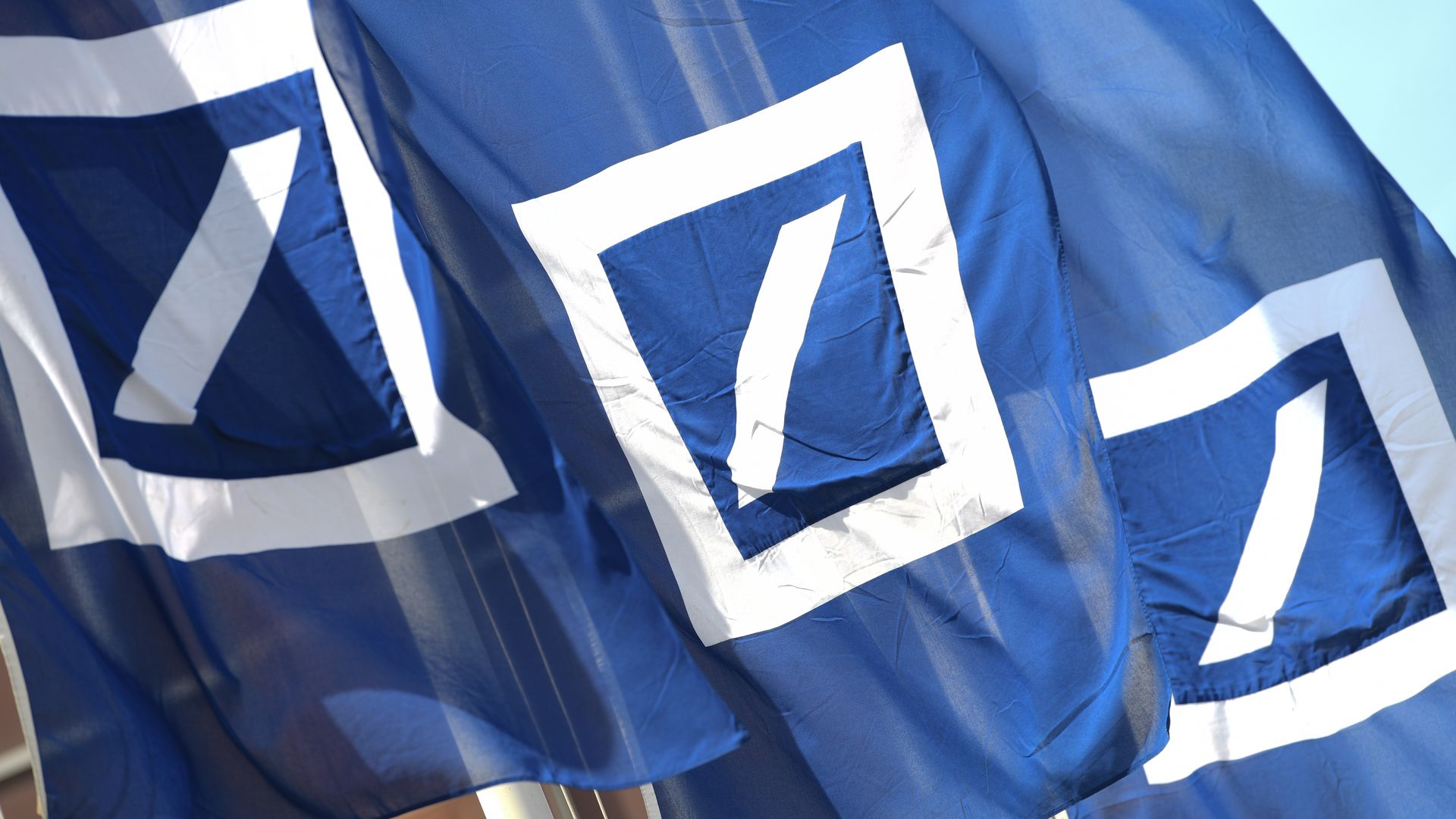 Deutsche Bank on Sunday announced a massive restructuring that is designed to revive Germany's largest lender.
It will exit its global equities sales and trading unit, make big cuts in its fixed income operation (particularly its rates business), and create a "bad bank" with around €74 billion ($83 billion) of risk-weighted assets.
The bottom line: This comes after Deutsche Bank failed to merge with local rival Commerzbank, and it means Deutsche is giving up (for now) on becoming a top player on Wall Street.
Go deeper