June sets temperature records around the globe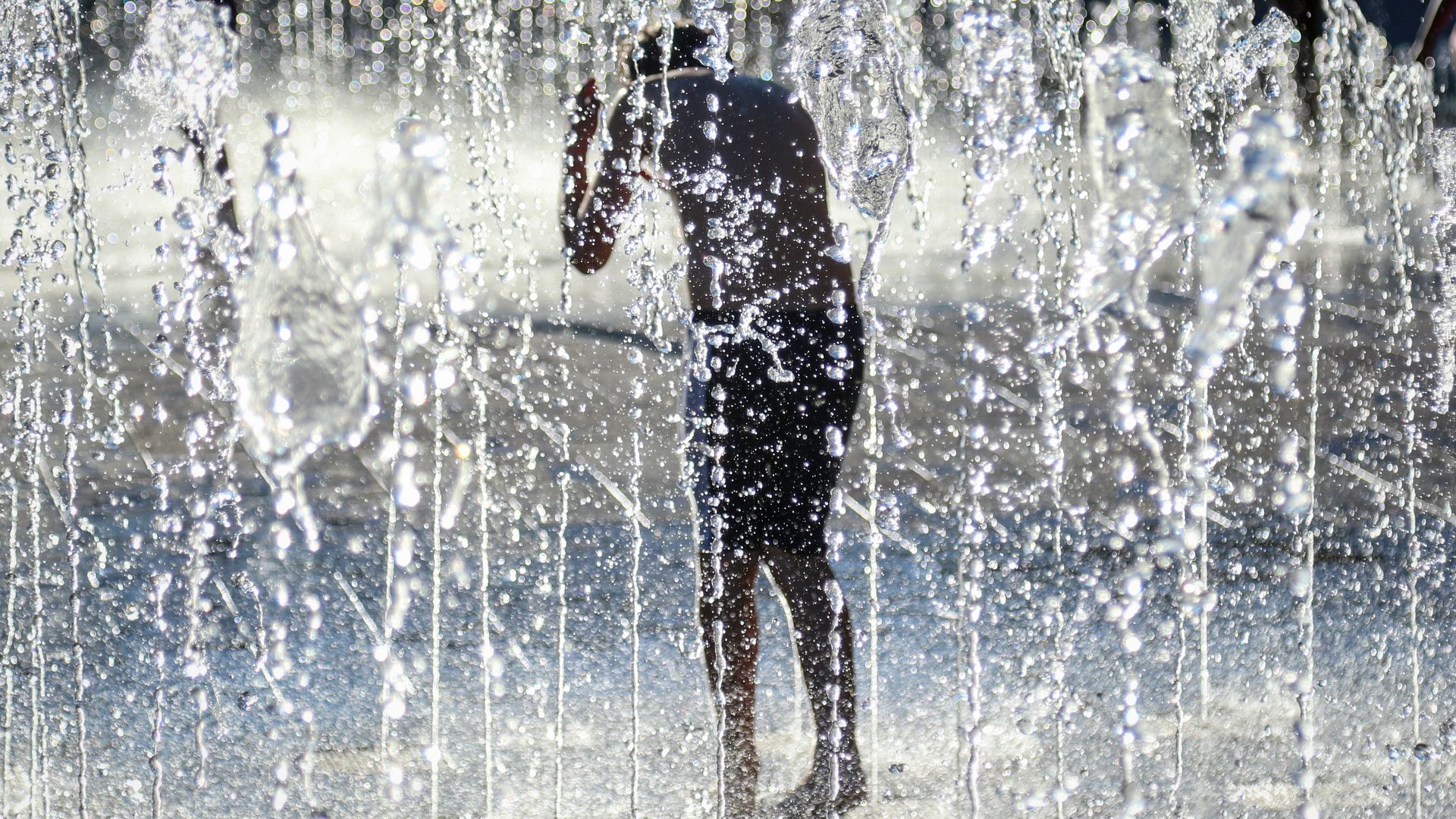 June was by far the warmest on record in Europe and, by a smaller amount, beat the global record for the month, per a new analysis from Europe's Copernicus Climate Change Service.
By the numbers: Copernicus said the late June European heat wave, caused by an air mass that originated over the Sahara Desert, "led to the month as a whole being around 1°C above the previous record for June, set in 1999."
Copernicus, which provides data to the European Union, also reports that June's global average temperature was 0.1°C higher than June of 2016.
Why it matters: A separate analysis by a science collaborative called World Weather Attribution finds that human-induced warming has made this kind of heat wave much more likely and severe compared to the beginning of the 20th century.
"For the average over France we find that the probability has increased by at least a factor five. ... However, the observations show it could be much higher still, a factor 100 or more," per the report.
Go deeper, via AP: June was Europe's hottest on record as climate change bites
Go deeper