Commonwealth Fusion Systems raises $115 million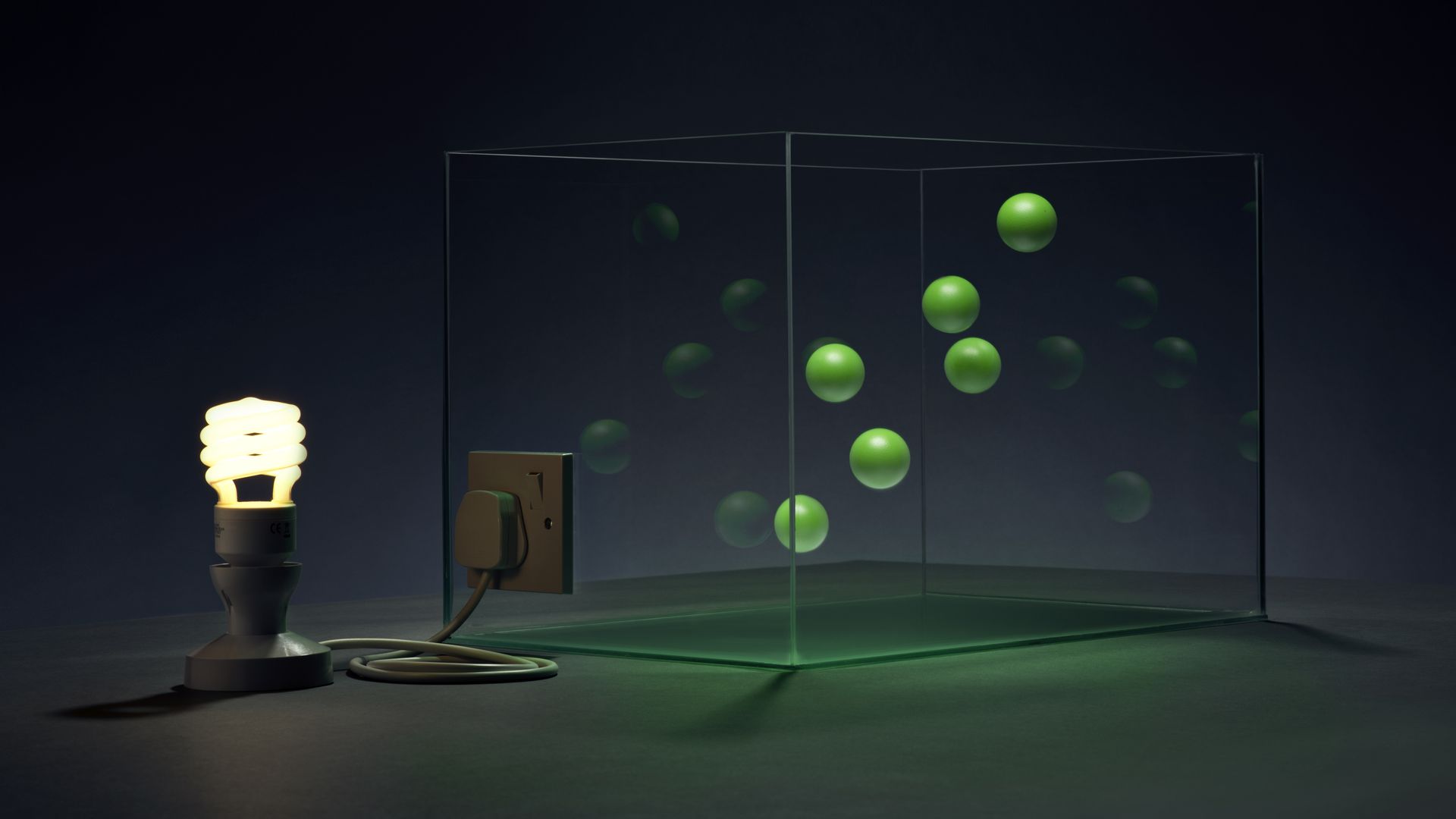 Commonwealth Fusion Systems, a Cambridge, Mass.-based startup focused on commercializing fusion energy, raised $115 million in Series A funding.
Why it matters: Nuclear fusion, the process of combining hydrogen atoms rather than splitting them, has long been the clean energy industry's holy grail, promising unlimited output without creating any carbon emissions or nuclear waste.
CFS, spun out of MIT, claims it could have demonstrations by 2021 and a full facility prototype by 2025.
Investors: Future Ventures, Khosla Ventures, Lowercase Capital, Moore Strategic Ventures, Safar Partners, Schooner Capital, Starlight Ventures, Breakthrough Energy Ventures, Eni and The Engine.
The bottom line: Stay skeptical, as there are scientific and cost reasons why no one has successfully commercialized nuclear fusion, but this is a well-funded moonshot that's worth watching.
Go deeper