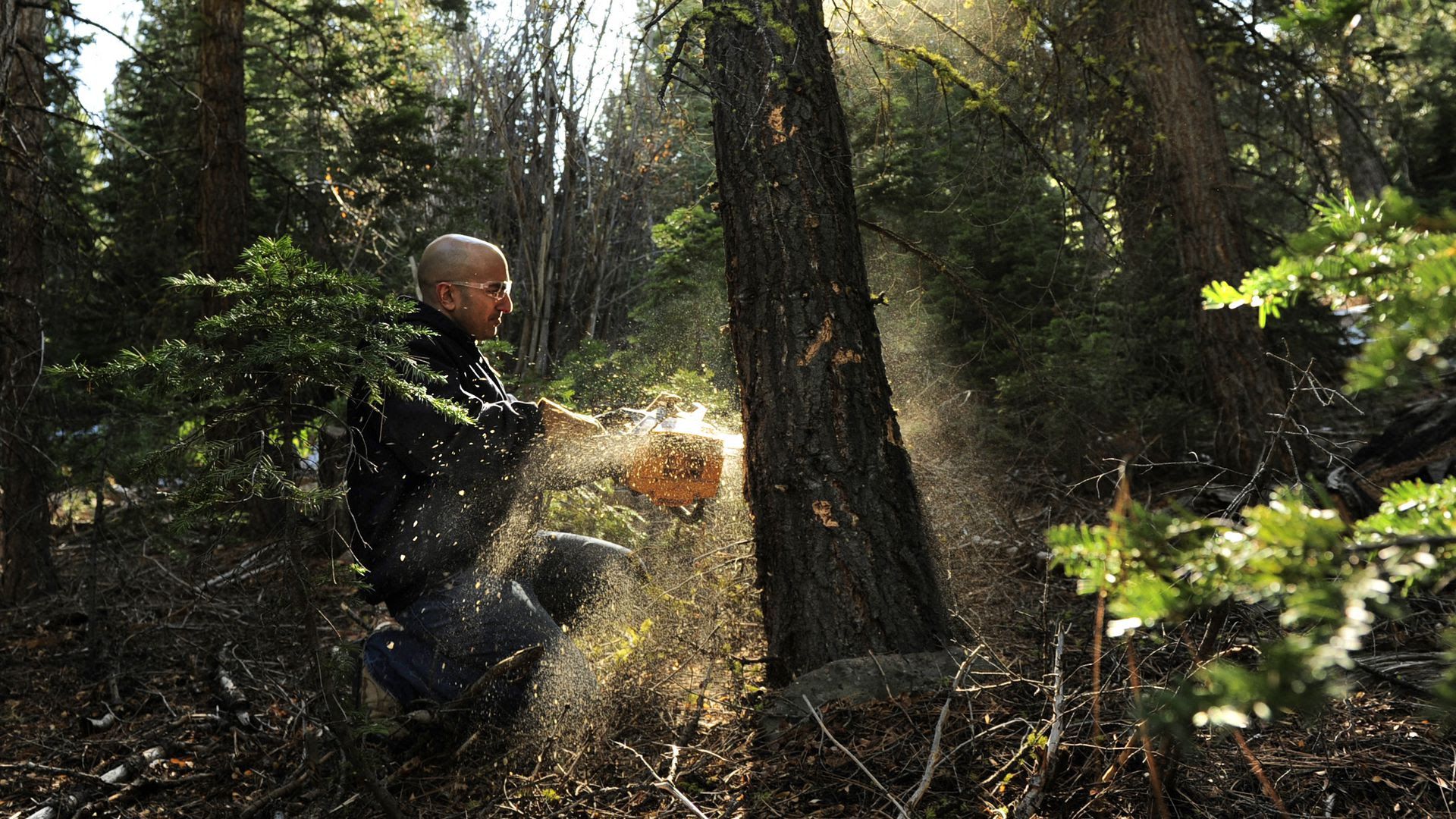 This week's decision to keep interest rates on hold was not unanimous. For the first time in Jay Powell's tenure as Fed chair, there was a dissent: St. Louis Fed president James Bullard said the Fed should have cut rates by 25 basis points.
Minneapolis Fed president Neel Kashkari was even more dovish. (He was also present in the room, but doesn't get a vote until 2020.) Once the final decision was made, Kashkari went public with his position on Medium.
"I advocated for a 50-basis-point rate cut to 1.75 percent to 2.00 percent and a commitment not to raise rates again until core inflation reaches our 2 percent target on a sustained basis. I believe an aggressive policy action such as this is required to re-anchor inflation expectations at our target."
Kashkari's logic is pretty simple: Inflation is too low, and so the Fed needs to keep on loosening monetary policy until it gets up to the target level.
By the numbers: The Fed adopted its 2% target for core PCE inflation in 2012. The target is supposed to be symmetrical: Inflation is meant to be above 2% and below 2% roughly equally. But since the target was set, the inflation rate has been consistently below 2%, making the target seem like more of a ceiling.
The bottom line: Cutting rates with the stock market at a record high might seem odd, but it's happened before. If the market continues to rally through the next Fed meeting, it might well happen again.
Go deeper