What can happen with the CVS-Aetna merger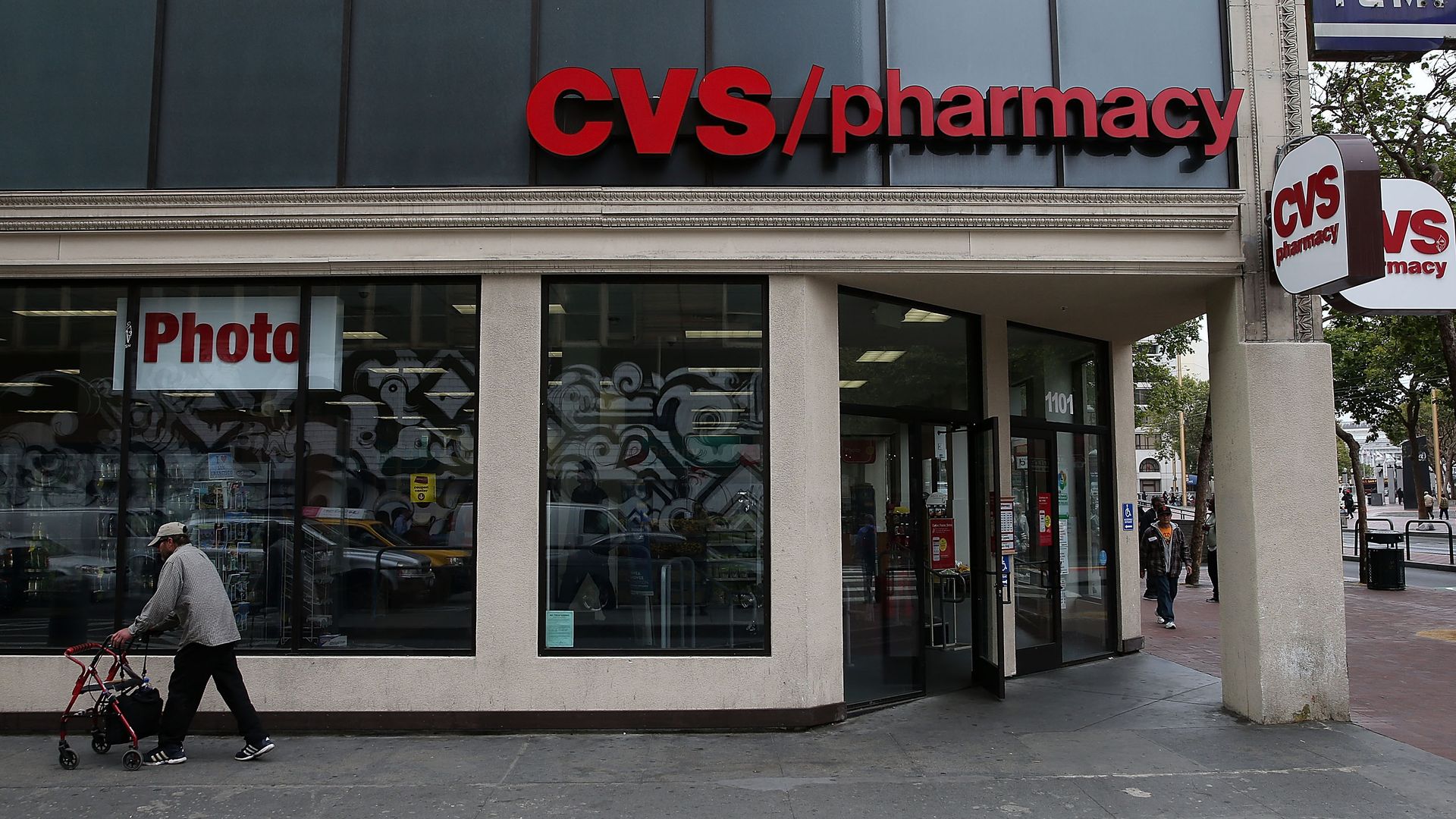 Federal judge Richard Leon is raising antitrust concerns about CVS Health's $78 billion takeover of Aetna, but legal experts say he simply doesn't have authority to nix the deal.
Why it matters: The biggest companies in health care keep getting bigger, and critics fear anticompetitive effects — but nothing has actually slowed the industry's rapid consolidation.
Driving the news: A New York Post article claimed Leon "appears to be nearing a surprise move to block" the CVS-Aetna deal. But that isn't quite accurate.
Details: CVS and Aetna completed their transaction last November. To satisfy antitrust concerns, the Department of Justice required Aetna to sell its Medicare prescription drug plans.
Where it stands: Leon can either approve that settlement, or "he can say the remedy was insufficient," said Andrea Agathoklis Murino, a former DOJ antitrust attorney now at Goodwin Procter. But he can't undo the merger.
Between the lines: The settlement — making Aetna sell its Medicare drug plans — wouldn't materially change the market share for those policies, nor does it address concerns of combining health insurance and drug benefits.
Go deeper: Read the transcripts of this month's CVS-Aetna proceedings.
Go deeper