Fortnite developer acquires video chat app Houseparty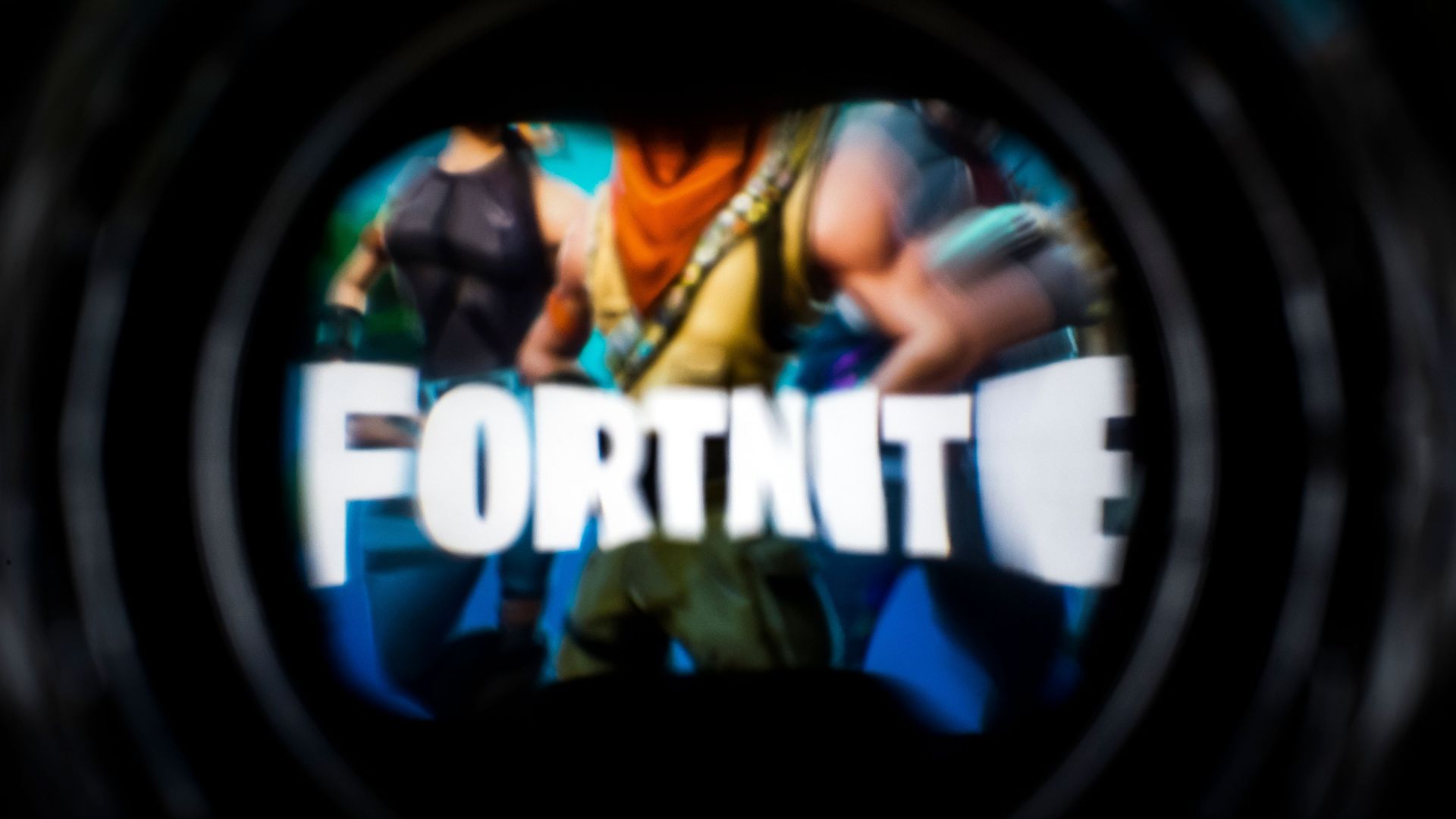 Epic Games, the North Carolina-based maker of Fortnite, has acquired group video chat app Houseparty for an undisclosed amount.
Why it matters: This reflects how group interaction has become as integral to digital gaming as the games themselves, serving as an alternative to traditional social media.
ROI: Houseparty had raised around $70 million from firms like Aleph, Greylock, Sequoia Capital, UTA Ventures and Comcast Ventures.
The bottom line: "While Fortnite does have an in-game voice chat function, many players opt to use independent group chat programs to communicate with fellow gamers. The group chat networks, like Houseparty and Discord, have the added benefit of existing outside of the game as social media platforms." — Rebecca Aydin, Business Insider
Go deeper