More than half of the world's population is now online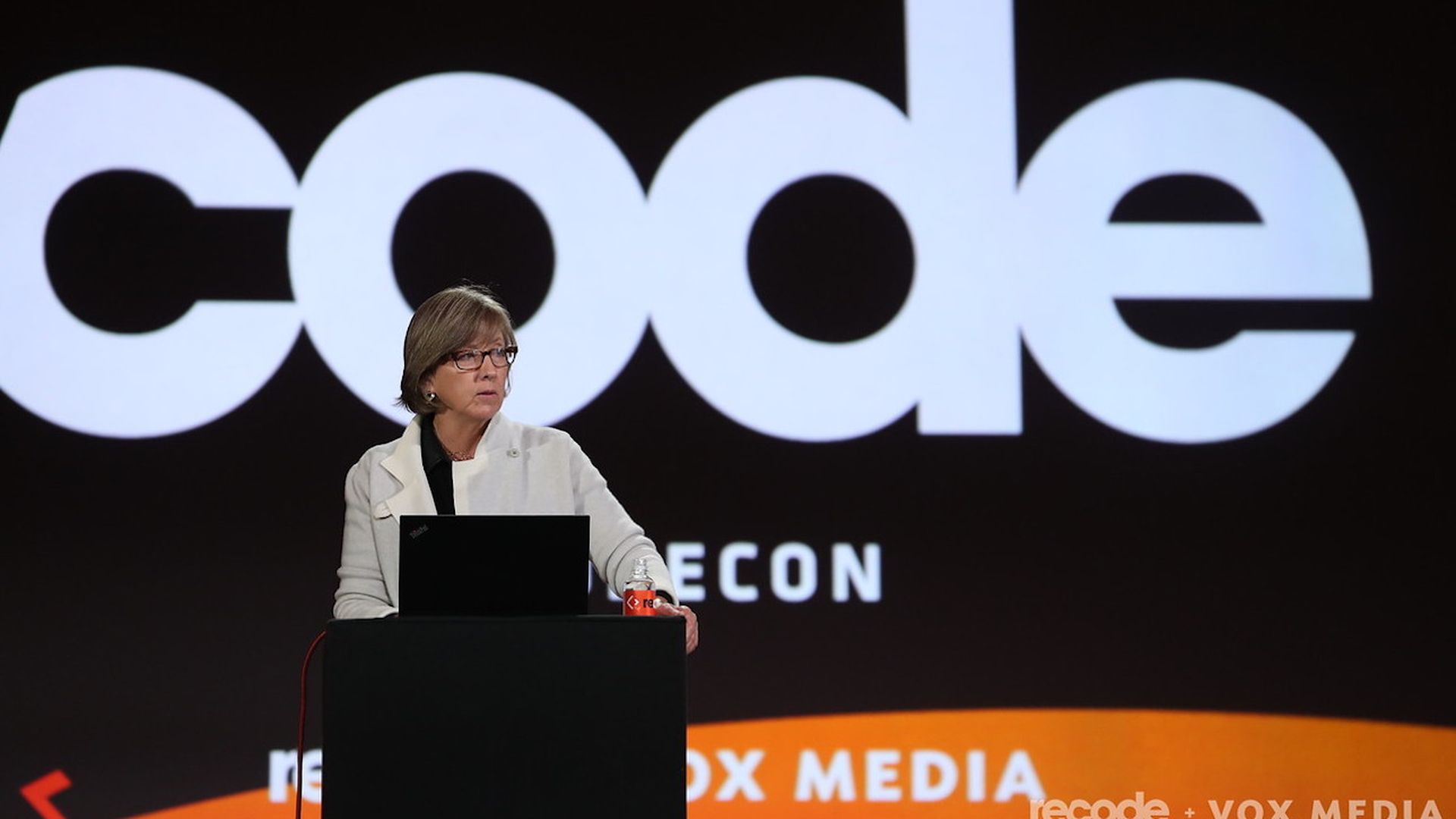 Today, more than half of the global population uses the internet, and while many see the technology as a positive tool, there are growing concerns about over-use, per the latest Internet Trends report by Mary Meeker, Bond Capital managing partner and "Queen of the 'Net."
Why it matters: Businesses are adapting to — and even building tools for — users limiting their use of mobile devices and online apps like video streaming and social media.
By the numbers:
51% of the world — or 3.8 billion people — were internet users last year, up from 49% (3.6 billion) in 2017 and only 24% in 2009. Growth slowed to about 6% in 2018.
The percentage of U.S. adults who say they're "almost always online" has grown from 21% three years ago to 26%.
The percentage of U.S. adults trying to limit personal smartphone use has grown from 47% in 2017 to 63% in 2018.
Apple, Google, Facebook, and YouTube have all rolled out tools to help users monitor their usage.
People are more concerned about privacy than a year ago (but these high concerns are moderating).
Encrypted messaging and Web traffic are rising.
And yet, U.S. users still view the internet as a positive for themselves (88%) and society (70%), though both metrics have slightly decreased since 2014.
Go deeper: Check out the full deck here.
Go deeper