Subcontractor data breach exposes travelers' U.S. Customs photos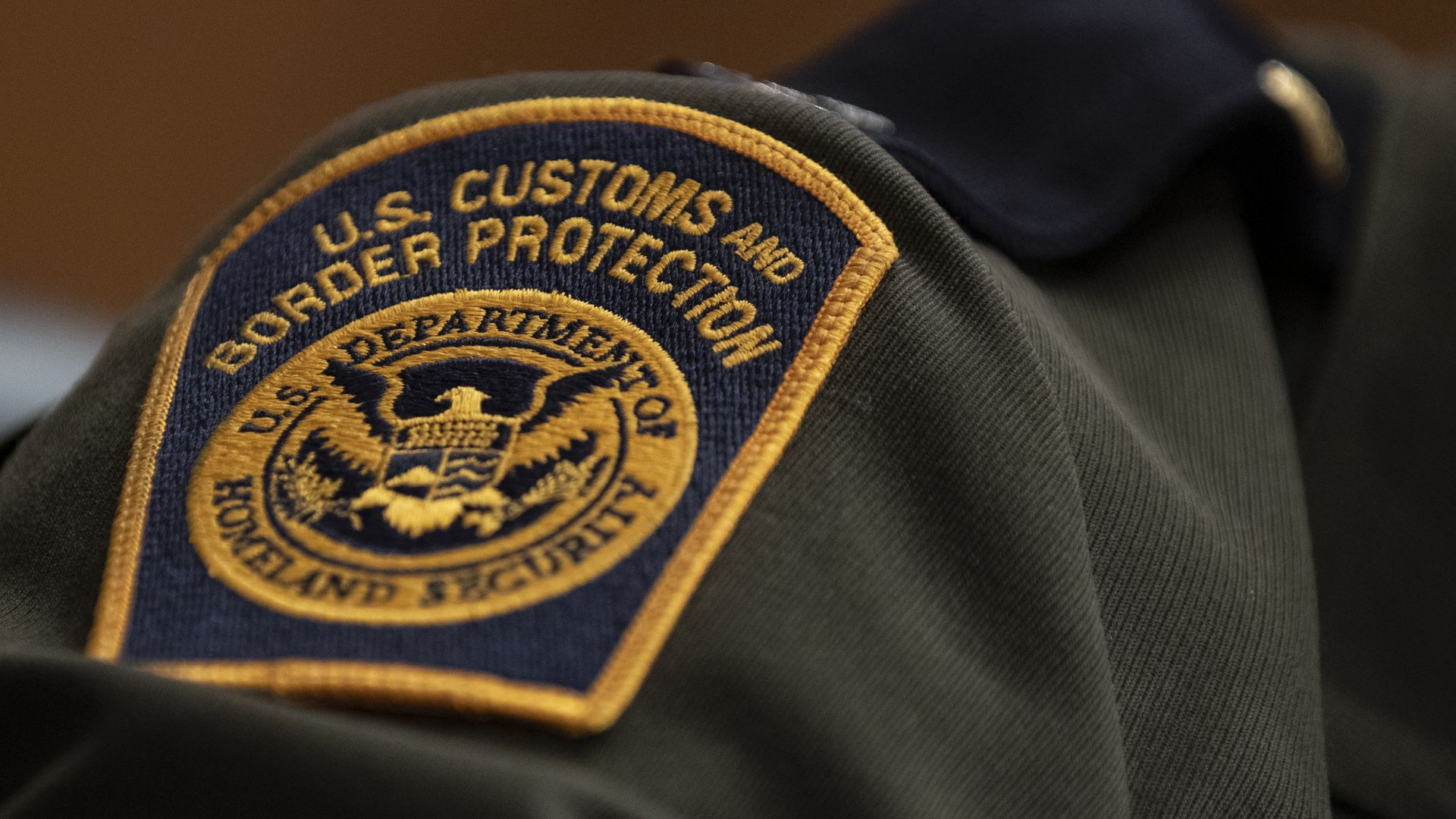 A U.S. Customs and Border Protection subcontractor suffered a breach after it had improperly transferred images of license plates and traveler photos to its own network, CBP confirmed Monday.
The latest: In an update around 5 hours after news of the breach broke, Customs and Border Protection narrowed the scope of which documents they believe were accessed by the hackers.
The latest reports indicate that the traveler images involved fewer than 100,000 people; photographs were taken of travelers in vehicles entering and exiting the United States through a few specific lanes at a single land border port of entry over a 1.5 month period. No other identifying information was included with the images, a CBP spokesperson said via email.
The spokesperson added: "No passport or other travel document photographs were compromised and no images of airline passengers from the air entry/exit process were involved."
The contractor was not identified by CBP.
CBP claimed in their initial release that the copied data has not appeared in criminal marketplaces known to traffic in stolen personal information.
However, the Washington Post reports it received a CBP statement with a header reading "CBP Perceptics Public Statement" — Perceptrics being the name of a company that makes license plate readers.
The technology site The Register recently reported Perceptrics had been breached, with 65,000 files posted for free download.
CBP became aware that data had been copied on May 31.
What happens next: The agency "has removed from service all equipment related to the breach and is closely monitoring all CBP work by the subcontractor," according the CBP representative.
Editor's note: This story has been updated with additional detail.
Go deeper