How Jay-Z became a billionaire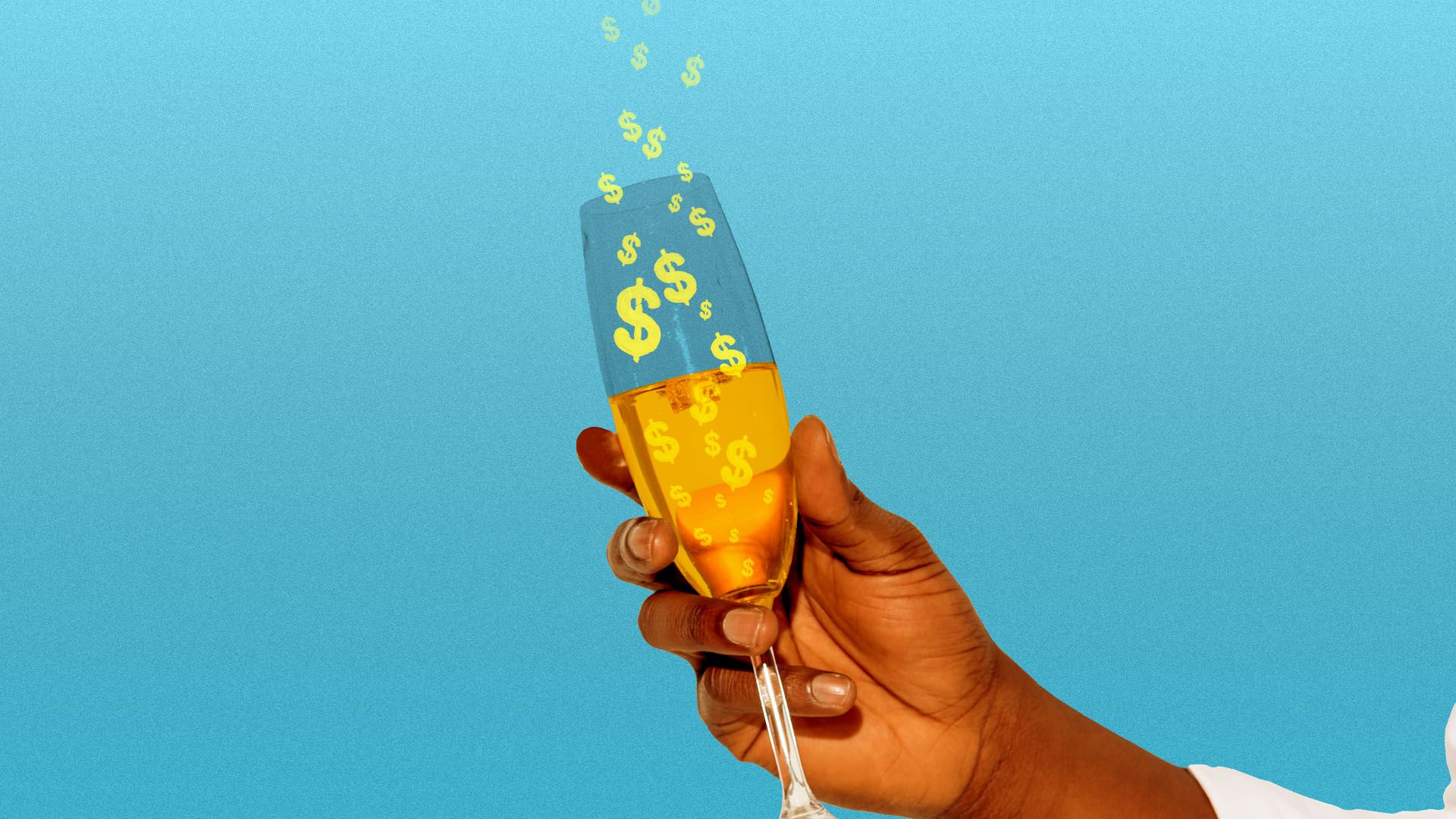 Jay-Z is a billionaire, according to what Forbes characterizes as a conservative accounting of the recording artist's fortune. Separately, the magazine estimates that his wife Beyoncé is worth another $400 million.
How he did it: His music created a lot of seed capital, some $500 million in pretax earnings. He then invested that capital into creating brands, including the clothing line Rocawear and the music-streaming service Tidal.
Jay-Z's biggest brand of all: Ace of Spades Champagne, valued by Forbes at $310 million.
Jay-Z helped to reinvent high-end Champagne. Armand de Brignac Champagne once belonged in the domain of wine snobs, but when it became known as Ace of Spades, it became a true Giffen good: an ostentatious wealth-signaling mechanism where desirability — and demand — increases with price. Ace of Spades is far more popular at $750 a bottle than it was when it was called Cattier and cost $60.
How it works: In a nightclub, no one cares about the difference between the Vallée de la Marne and the Côte des Blancs. What matters is swagger, glamor and instantly recognizable branding. If you can create that, you effectively own a license to print money.
Go deeper