Another marriage scuttled, Fiat Chrysler forges ahead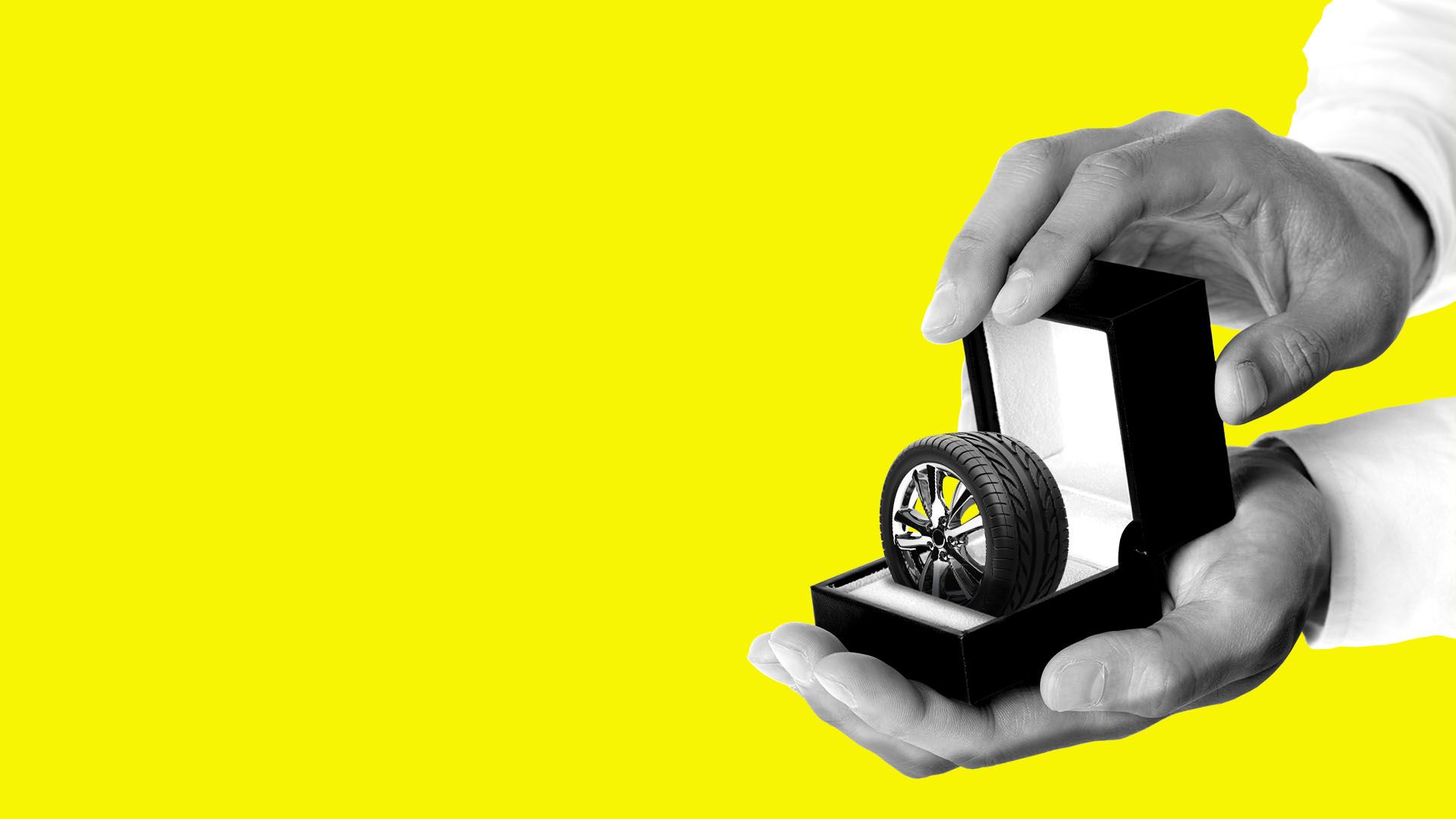 This week's abrupt end to merger talks between Fiat Chrysler and Renault might be cause for panic as other carmakers pair off to try to deliver the next generation of autos. But given how quickly Fiat Chrysler (FCA) bailed out of the deal when it hit a political snag, the company doesn't seem particularly desperate.
The big picture: The cost of developing electric and autonomous vehicles is daunting, it's true, but a full-fledged merger isn't the only way to share the burden. In the seismic shift toward Autos 2.0, the smart play could be simply keeping your options open.
Driving the news: In a surprise announcement Wednesday evening, FCA withdrew its offer to merge with Renault, scuttling a deal to create the world's third-biggest automaker just two weeks after it was announced.
FCA Chairman John Elkann is said to have lost patience with delays sought by the French government, which owns 15% of Renault and wanted time to confirm that its longtime alliance partner, Nissan, would support the deal.
Bloomberg offered an excellent tick-tock with details on the shocking collapse.
"It's as important to walk away from the table as it is to sit down," FCA's former CEO Sergio Marchionne once said, per Bloomberg, advice Elkann appears to have abided.
Flashback: Marchionne long advocated for industry consolidation, arguing global scale was the only way to offset what he saw as a wasteful duplication of engineering efforts.
But disruption is coming fast: 100-year-old carmakers are now competing with tech giants and Silicon Valley startups, creating new risks — but also new opportunities for cross-pollination.
Fiat Chrysler has done a decent job so far leveraging such arrangements, Gartner mobility analyst Mike Ramsey tells Axios. "Why does the car company have to own it?"
What's next: For electric cars, FCA could easily team up with a company like Volkswagen, Navigant Research's Sam Abuelsamid tells Axios.
The bottom line: There are other ways FCA can access the necessary technologies while maintaining its independence and coddling its crown jewels: Jeep and Ram.
Go deeper