Renault-Fiat deal falls apart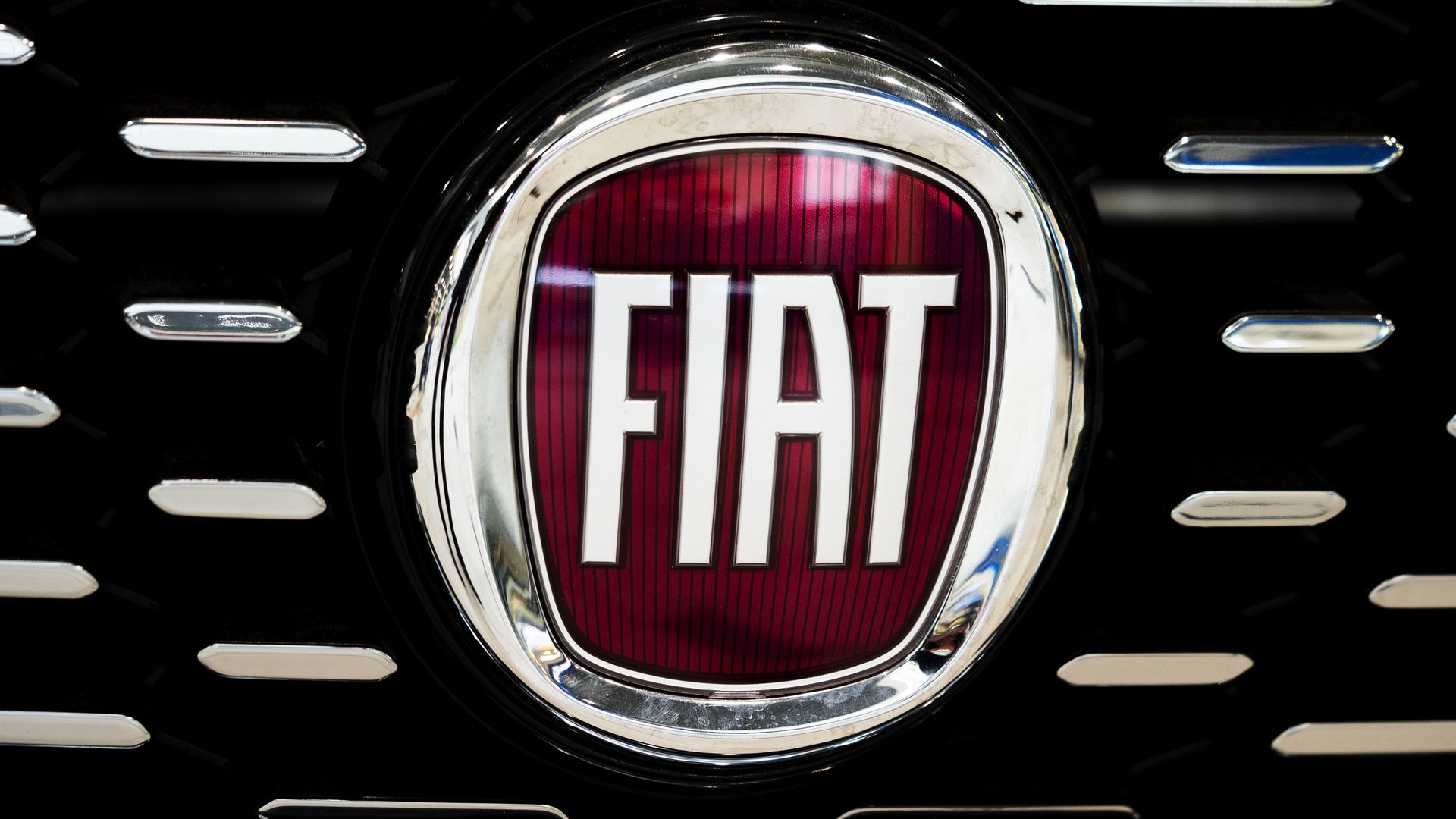 Fiat Chrysler confirmed that it withdrew its 50-50 merger offer with Renault late on Wednesday, after the French automaker's board failed to agree on the proposal in their second day of negotiations.
Details: Two Nissan Motor Co. representatives on Renault's board refused to throw their support behind the deal, raising concerns about Nissan's commitment to maintaining the decades-long alliance should the $40 billion merger move forward. The French government asked for a delay on the merger vote, resulting in Fiat pulling out of the deal, sources said.
Nissan had previously resisted Renault's push for a full merger between the French and Japanese partners, opening the door for FCA to move in.
Why it matters: "The negotiations represented a test of the European auto industry's ability to overcome national economic rivalries and establish a European champion, akin to Airbus SE in aviation," per the Wall Street Journal.
Our thought bubble, per Axios' Felix Salmon: The Japanese government is being as aggressive with FCA and Renault as it had previously been with Carlos Ghosn, Nissan's former chairman. And the French — along with FCA — decided they didn't have the appetite for a fight.
Go deeper: Between the lines on Fiat Chrysler's proposed merger with Renault
Go deeper