America's top leveraged loans banker is worried about corporate debt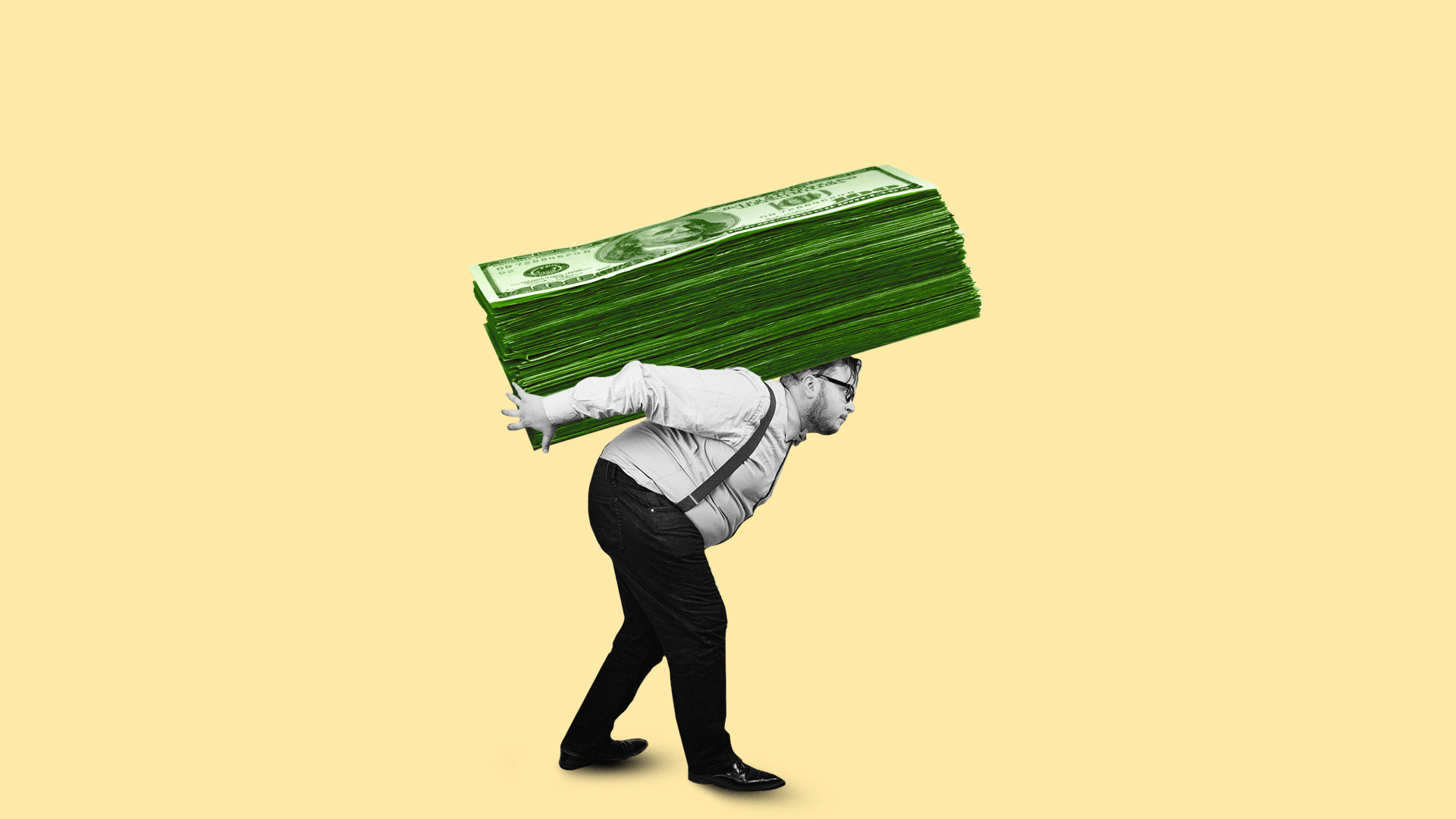 Brian Moynihan, America's top leveraged loans banker, is joining the concern chorus over high levels of corporate debt.
Why it matters: Moynihan is CEO of Bank of America Merrill Lynch, regularly the country's top book-runner and lead arranger for leveraged loans, with 2018 market share of 10.8% and 9.8%, respectively. In fact, it's led those categories since Moynihan took the reigns in 2010.
Yesterday he told the Economic Club of New York that increases in leveraged lending, particularly at riskier terms, threatens to undermine the broader markets.
Moynihan, via Bloomberg:
"We don't see anything yet because the economy's good, the companies are making money. The issue that's there is in the leveraged finance... It'll be ugly for those companies if the economy slows down and they can't carry the debt and then restructure it, and then the usual carnage goes on."
The bottom line: Moynihan's big fear is that leveraged loans could become an economic recession's accelerant, rather than its initial spark. Defenders point to the financial crisis, where leveraged lenders prevented a default tidal wave by letting issuers "amend and extend" — theoretically proving that the asset class doesn't present systemic risk.
One big difference between then and now is volume. The U.S. leveraged loan load is now over $1 trillion, whereas it previously topped out in 2008 at around $600 billion. It remains to be seen if corporate revenue and cash increases over that same period can ingest the difference, were the economy to significantly slow.
Go deeper