Brazil's economic woes mean more bad news for Jair Bolsonaro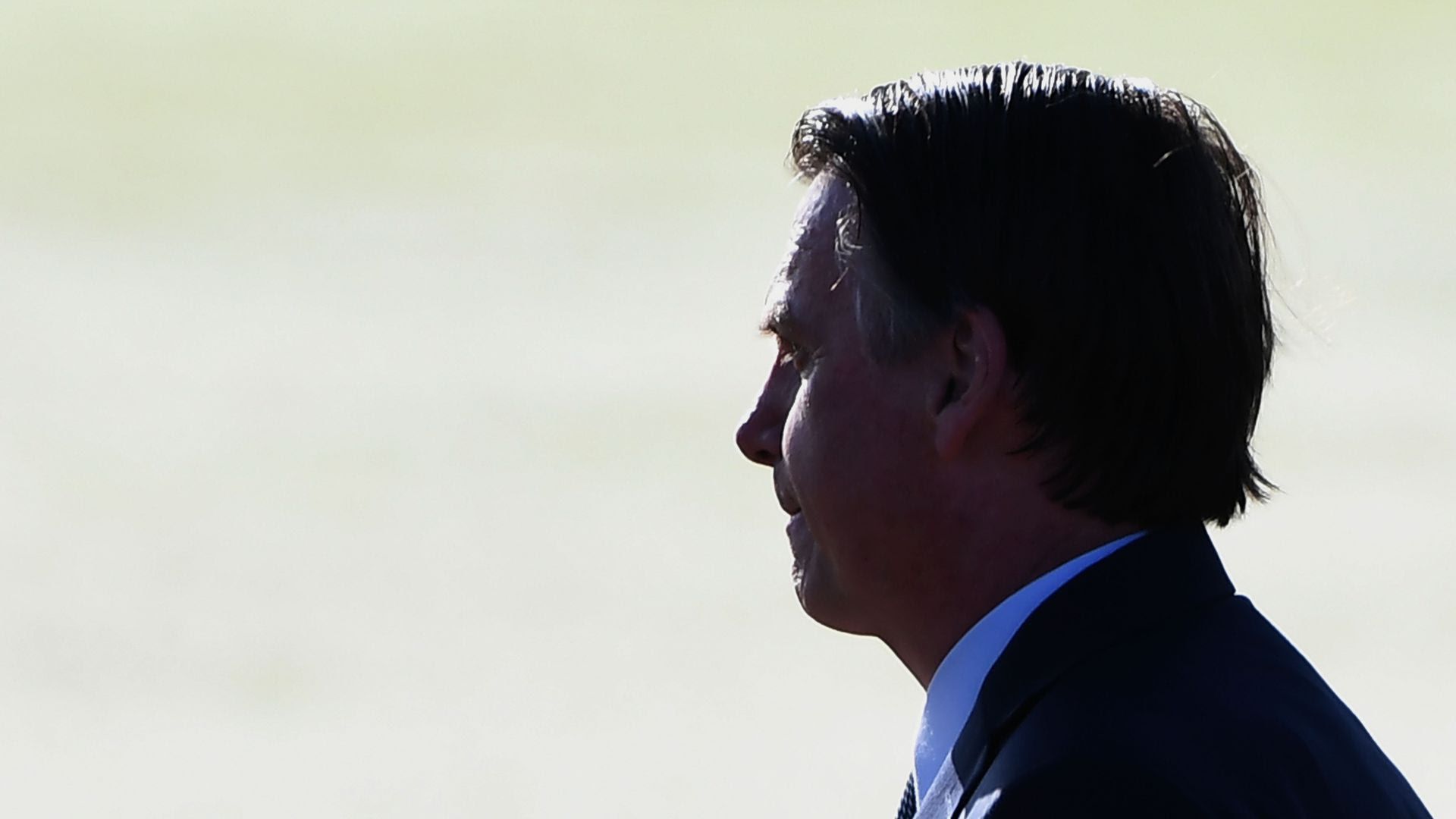 Brazil's economy contracted in the first quarter of 2019, raising the prospect of another recession in Latin America's largest country, per the BBC.
Why it matters: This is more bad news for President Jair Bolsonaro, who had promised to revive an economy that has limped out of a damaging recession in 2015–2016.
The electorate is impatient. Five months into his presidency, Bolsonaro's approval ratings have been cut in half, to about 30%.
The FT's Andres Schipani says he's alienating much of the country with his focus on "culture wars," and "shrinking back to his original power base of 15-20% of the electorate."
The big question for investors is whether Bolsonaro will deliver much-needed pension reforms.
"We think it will come through [later this year], but the difficulty is how far it will be watered down as it gets through Congress," says the FT's Michael Stott, speaking on the World Weekly podcast. "Because Bolsonaro, we shouldn't forget, doesn't have a majority in Congress" and hasn't had much success negotiating with them so far.
Go deeper