Federal prosecutors subpoena Mar-a-Lago to investigate Trump donor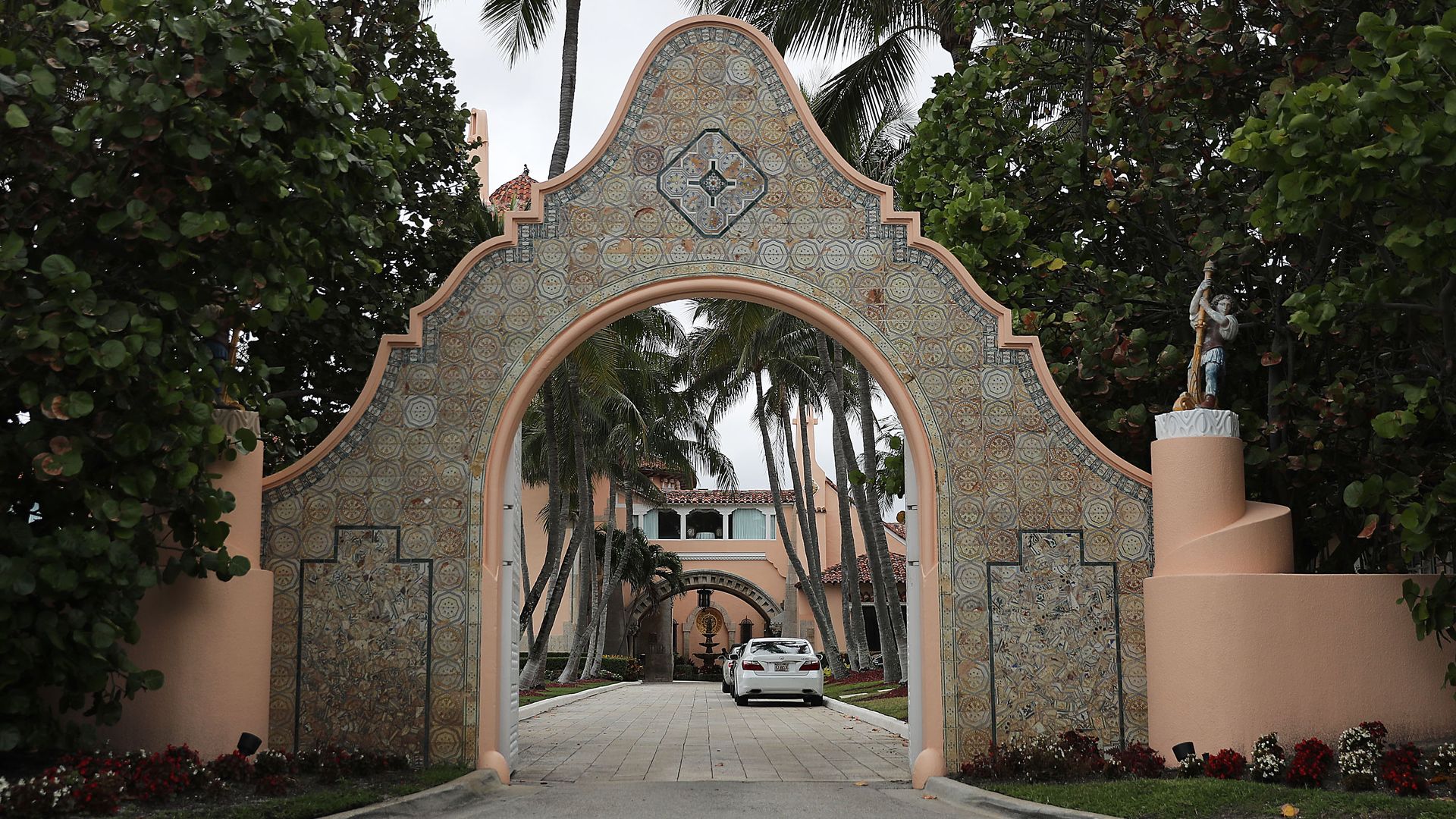 Federal prosecutors sent subpoenas to President Trump's South Florida Mar-a-Lago club and the political fundraising committee Trump Victory as part of the FBI's campaign finance investigation into Li "Cindy" Yang, the Miami Herald reports.
Details: They're meant to obtain records on Yang, a Trump donor and founder of a Florida massage parlor chain caught in a human trafficking investigation, and several of her associates and companies.
What we know:
Yang, a frequent guest of Mar-a-lago, is alleged to have been selling access to Trump and his family to clients in China.
Yujing Zhang, a Chinese national, was charged with illegally entering Mar-a-Lago in April. She claimed she was there to attend an event after paying a Yang-linked company.
As a member of the "Florida Association for China Unification," Yang is part of a global network of pro-government groups backed by the Chinese Communist Party.
Go deeper: Trump "likes" tweet connecting massage parlor owner to Mar-a-Lago
Go deeper