Colorado becomes 18th state to ban conversion therapy for minors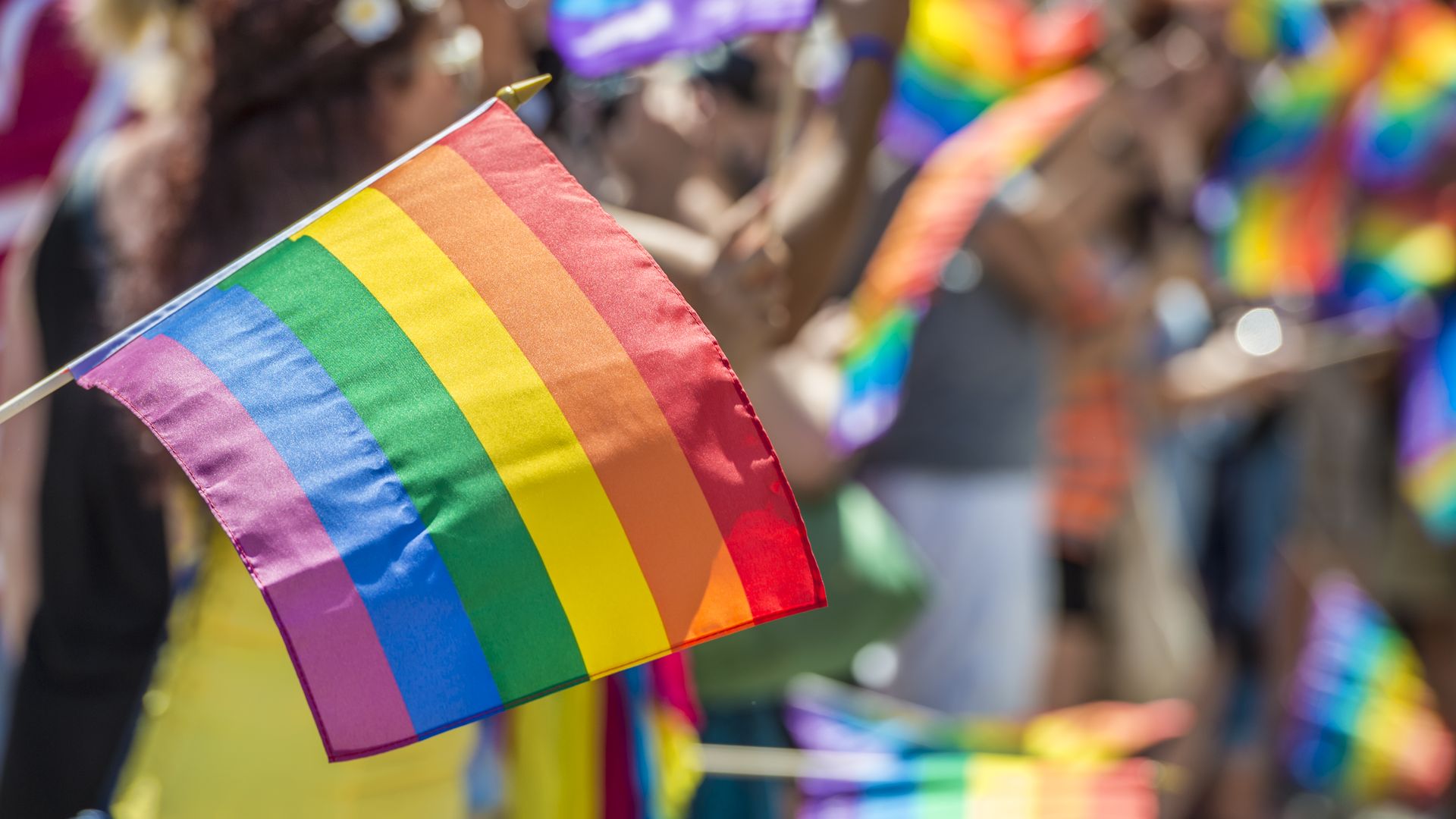 Colorado Gov. Jared Polis signed a bill into law on Friday banning psychotherapy that tries to change minors' sexual orientation or gender identity and calling it a "tortuous practice.", reports the San Francisco Chronicle.
The big picture: Colorado joins 17 other states and the District of Columbia that have outlawed the use of conversion therapy for youth. Other states are considering similar legislation, including North Carolina, per AP.
Context: Conversion therapy is the pseudoscientific practice of trying to change the sexual orientation, gender identity or the gender expression of LGBT people, according to the Williams Institute at UCLA. Per the Chronicle, research indicates that conversion therapy increases the risk of depression, suicide and drug use in young people.
The 18 states that have banned conversion therapy for minors:
California
New Jersey
Oregon
Illinois
Vermont
Rhode Island
New Mexico
Connecticut
Nevada
Washington
Maryland
Hawaii
New Hampshire
Delaware
New York
Massachusetts
Maine
Colorado
Go deeper: Massachusetts now prohibits conversion therapy for minors
Go deeper