White supremacy, far-right politics spike in the Pacific Northwest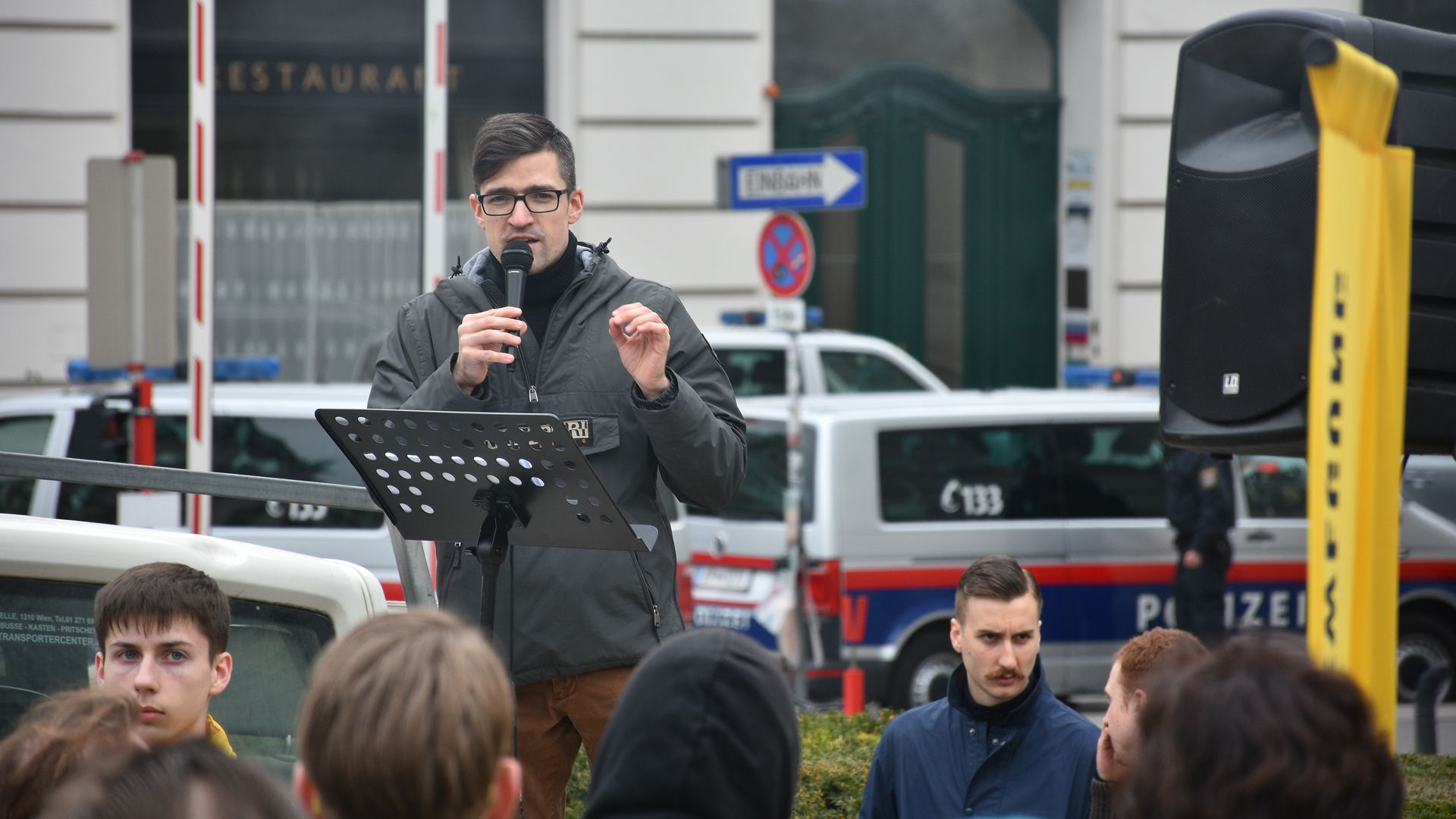 White supremacists and far-right extremists are taking back their historic stronghold in the Pacific Northwest, the AP reports — and some local Republicans are endorsing the reinvigorated far-right sentiments.
The latest: The Kootenai County Republican Central Committee in Idaho passed a resolution last month urging the federal government to allow Martin Sellner, a leading white nationalist figure, into the U.S. — at the behest of Brittany Pettibone, a far-right conspiracy theorist.
Between the lines: According to the Southern Poverty Law Center, white supremacist groups are increasing due to fear of demographic shifts that will paint a new picture of race in America: People of color will be in the majority by 2040.
As the numbers grow, it's also easier to hide: Through social media, hate groups can "form in dispersed locations" and are able to gather in "more covert" ways, according to SPLC researcher Keegan Hankes.
Go deeper: Facing the world's white supremacy problem
Go deeper