The climate implications of a $140 billion fake meat market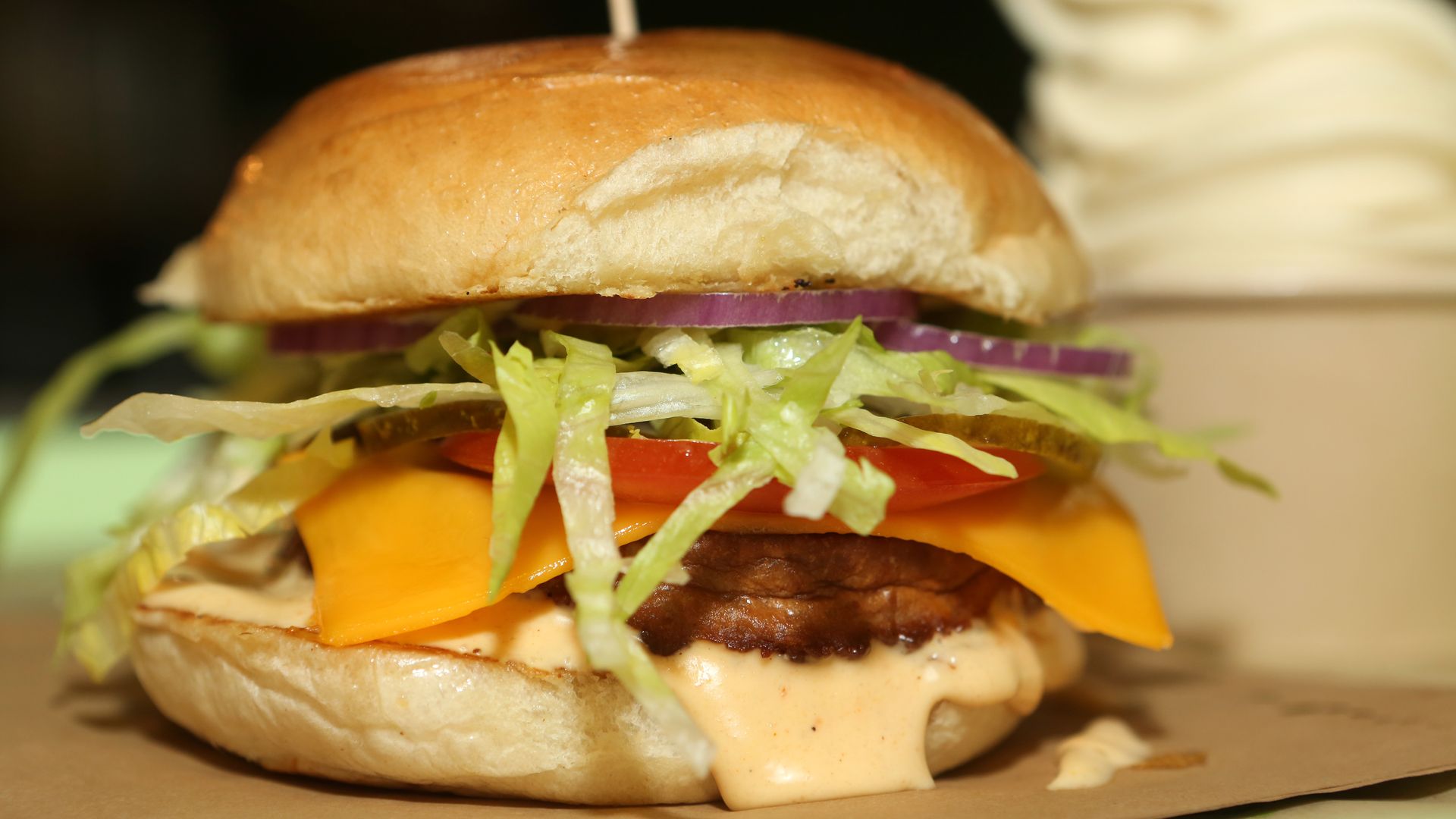 A new report from Barclays' analysts sizes up fake meat's potential market size and makes an interesting comparison to EVs.
The big picture: "Our work suggests a potential market size of $140 [billion] by 2029 from less than $14bn today," the report states.
"In fact, we believe that there is a bigger market opportunity for plant-based (and maybe even lab-based) protein than perhaps was argued for electric vehicles ten years ago — with an increasingly mainstream appeal compared with electric vehicles' high-end, niche clientele."
Why it matters: Fake meat is a real climate variable, due to large emissions from the meat industry, especially beef and cattle milk.
Go deeper:
Go deeper