Michael Avenatti indicted for allegedly defrauding Stormy Daniels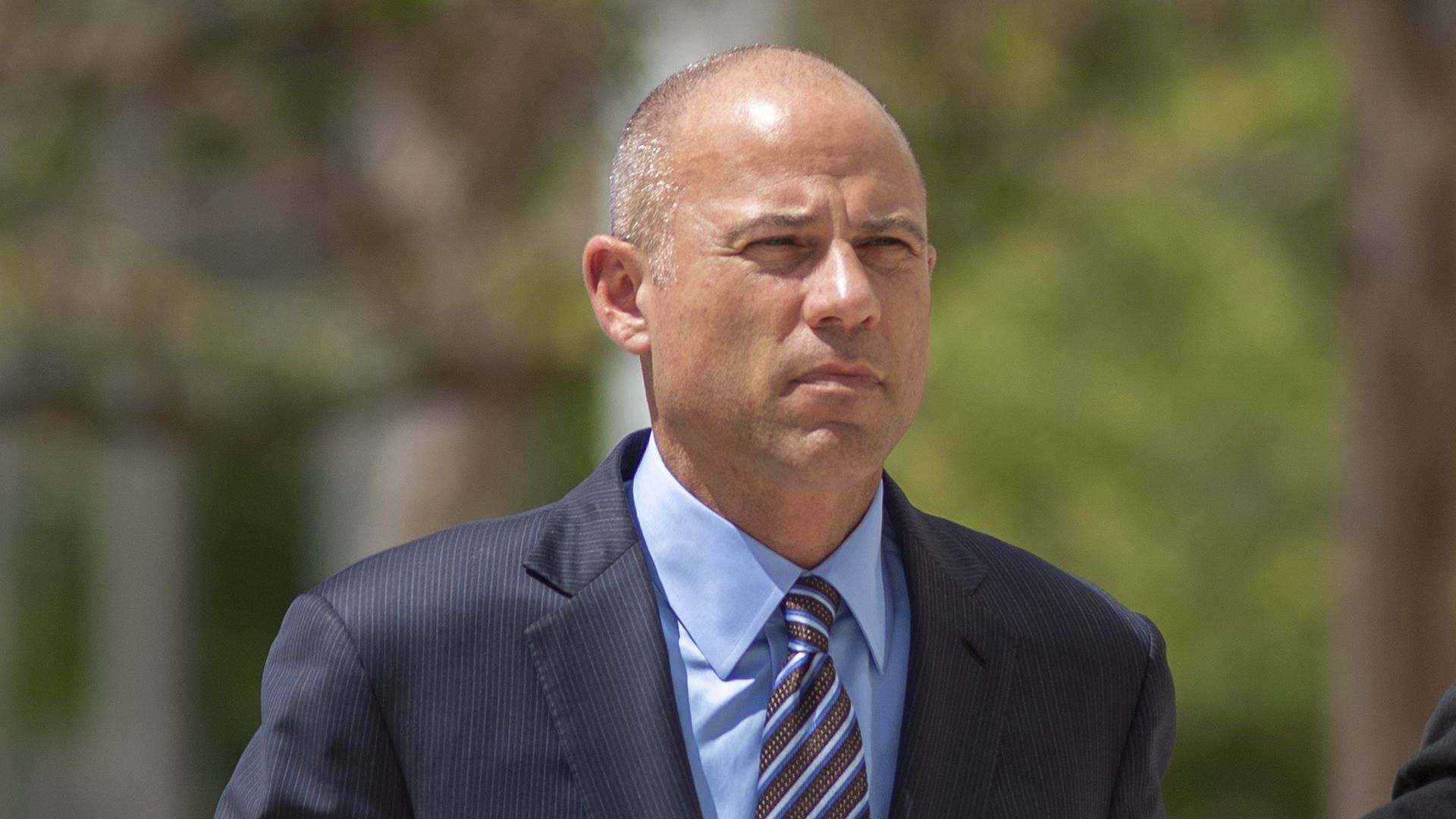 Federal prosecutors in New York have indicted lawyer Michael Avenatti with more financial crimes on Wednesday, including misappropriating money intended for his former client Stormy Daniels.
The backdrop: Avenatti has been charged in several states, including 36 charges from federal prosecutors in California for fraud, perjury, tax evasion, embezzlement and other financial crimes. The 2 new indictments were filed in Manhattan, and include a set of charges related to his alleged attempts to extort $20 million from Nike.
On Tuesday, Avenatti tweeted his expectation and denial of the charges:
"I expect an indictment to issue from SDNY in the next 48 hrs charging me in connection with m arrest in March. I intend on fighting these bogus/legally baseless allegations, and will plead not guilty to ALL CHARGES. I look forward to the trial where I can begin to clear my name."
Indictment for extorting Nike
Indictment for defrauding Daniels:
Go deeper