Merck buys developer of oral oncology drugs valued at $2.25 billion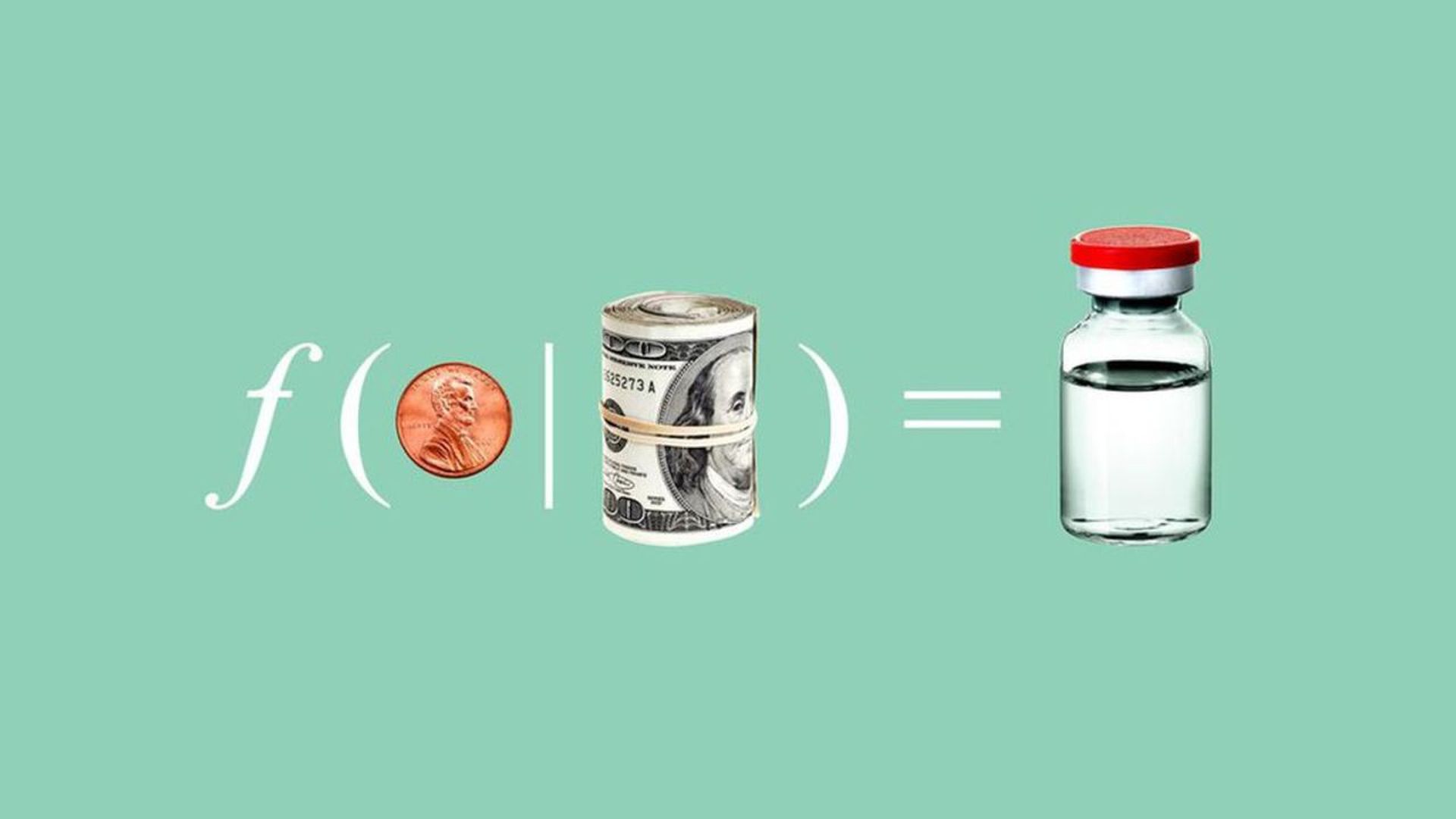 Merck (NYSE: MRK) agreed to buy Peloton Therapeutics, a Dallas-based developer of oral oncology drugs. The deal is valued at upwards of $2.25 billion, including $1.05 billion upfront in cash.
Why it matters: This reflects how Big Pharma is seeking to bolster oncology pipelines via M&A, including recent mega-deals like BSM/Celgene and Eli Lilly/Loxo Oncology. It also pulls an IPO off the board, as Peloton had been scheduled to list later this week.
ROI: Peloton Therapeutics had raised around $270 million from firms like The Column Group (19.6% pre-IPO stake), Remeditex Ventures (14.7%), Topspin Partners (11.3%), RA Capital (7.5%), UC Regents (6.9%) and Nextech Invest (5.8%). Its post recent post-money valuation was around $711 million.
The bottom line: "Peloton was due to go public this week and raise $150 million or more to bankroll a late-phase trial of HIF-2α inhibitor in metastatic renal cell carcinoma patients previously treated with at least one checkpoint inhibitor, such as Merck's Keytruda. But a late offer from Merck has persuaded the biotech to switch lanes, taking a buyout that represents a premium on the IPO terms even before milestones are factored in."— Nick Paul Taylor, FierceBiotech
Go deeper