Coal trumped climate action in Australia's election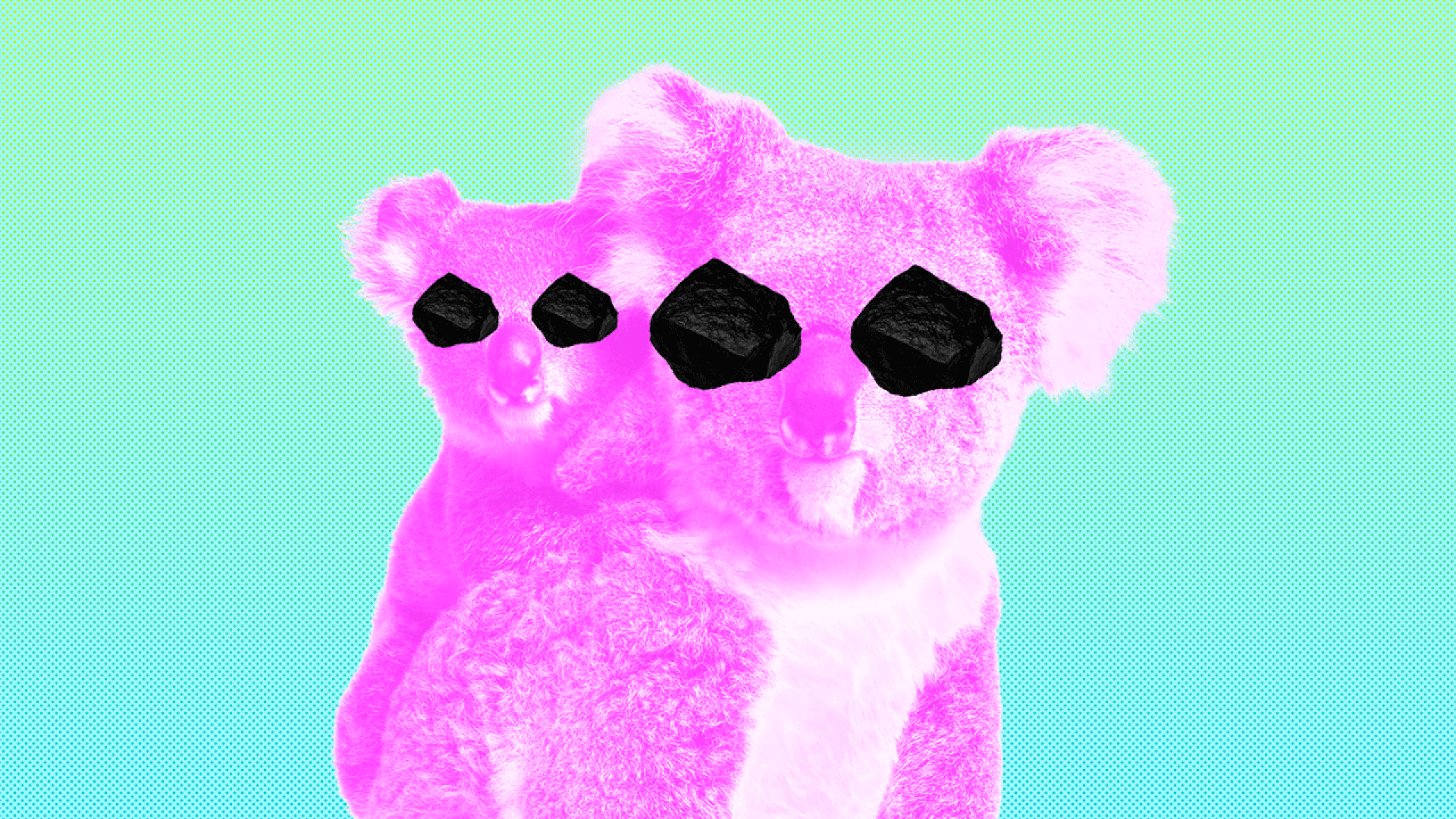 Australian voters turned against center-left opponents pushing aggressive strategies to combat climate change when they re-elected Australia's conservative government in the country's national elections on Saturday, WSJ reports.
Our thought bubble: The elections indicate that Australia will continue to closely resemble the Trump administration's positioning on climate change.
Climate change, and whether to act aggressively to address it, featured prominently in this election. So, the results suggest that either voters don't care as much about the issue compared to others or they prefer less aggressive measures like what the current leadership is pursuing.
The big picture: WSJ writes...
"Climate change, a thorny problem that has ripped apart governments, re-emerged as an election issue following a summer of wildfires, drought, floods and extreme temperatures: Voter support for policies aimed at addressing climate change was at the highest level since 2007. But, as in the U.S., divisions grew more stark as the issue gathered steam."
One level deeper: Several Liberal Party candidates won in the state of Queensland, near the Great Barrier Reef, per NYT.
Prime Minister Scott Morrison campaigned in support of major coal mine projects like the proposed Adani coal mine in that region, which would be one of the largest in the world if approved by the government.
"Voters favored immediate concerns about jobs over the risks of climate change," the Times reports.
Go deeper: NYT analysis of the election and the climate change angle.
Go deeper