Report finds Ohio State doctor sexually abused at least 177 students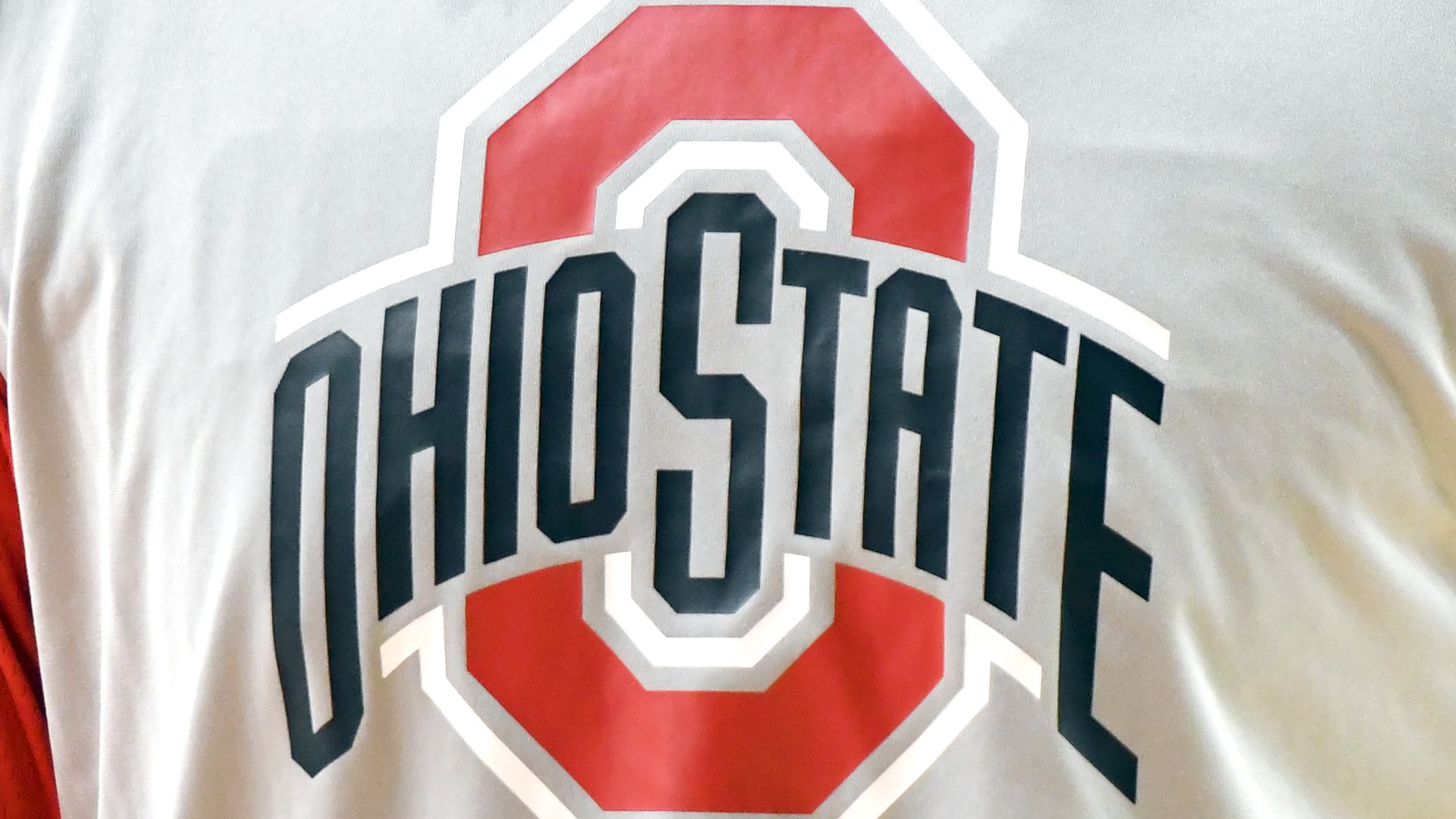 A report released on Friday found that Richard Strauss, a former athletic doctor at Ohio State University, sexually abused at least 177 students during his 20-year tenure, the Columbus Dispatch reports.
The big picture: The university's report, authored by law firm Perkins Cole, included interviews with more than 500 individuals and found school officials failed to act on complaints of Strauss' behavior as early as 1979. Strauss died in 2005.
153 of the 177 students abused by Strauss were student athletes, or involved in athletic programs at the school.
38 additional people reported being abused by an unidentified Ohio State employee, but could not name Strauss as that employee.
Context: House Oversight Committee Ranking Member Jim Jordan is a former assistant wrestling coach at Ohio State and vehemently denied last year that he ignored accusations of sexual abuse against Strauss.
3 former student wrestlers told NBC News last year that it was open knowledge that Strauss regularly showered with students and touched them inappropriately during examinations.
Mike DiSabato, whose allegations prompted OSU to open this investigation, told NBC News that Jordan "is absolutely lying if he says he doesn't know what was going on."
Go deeper: Rep. Jim Jordan accused of ignoring sexual abuse claims at Ohio State
Go deeper