Lean In poll finds men increasingly nervous about mentoring women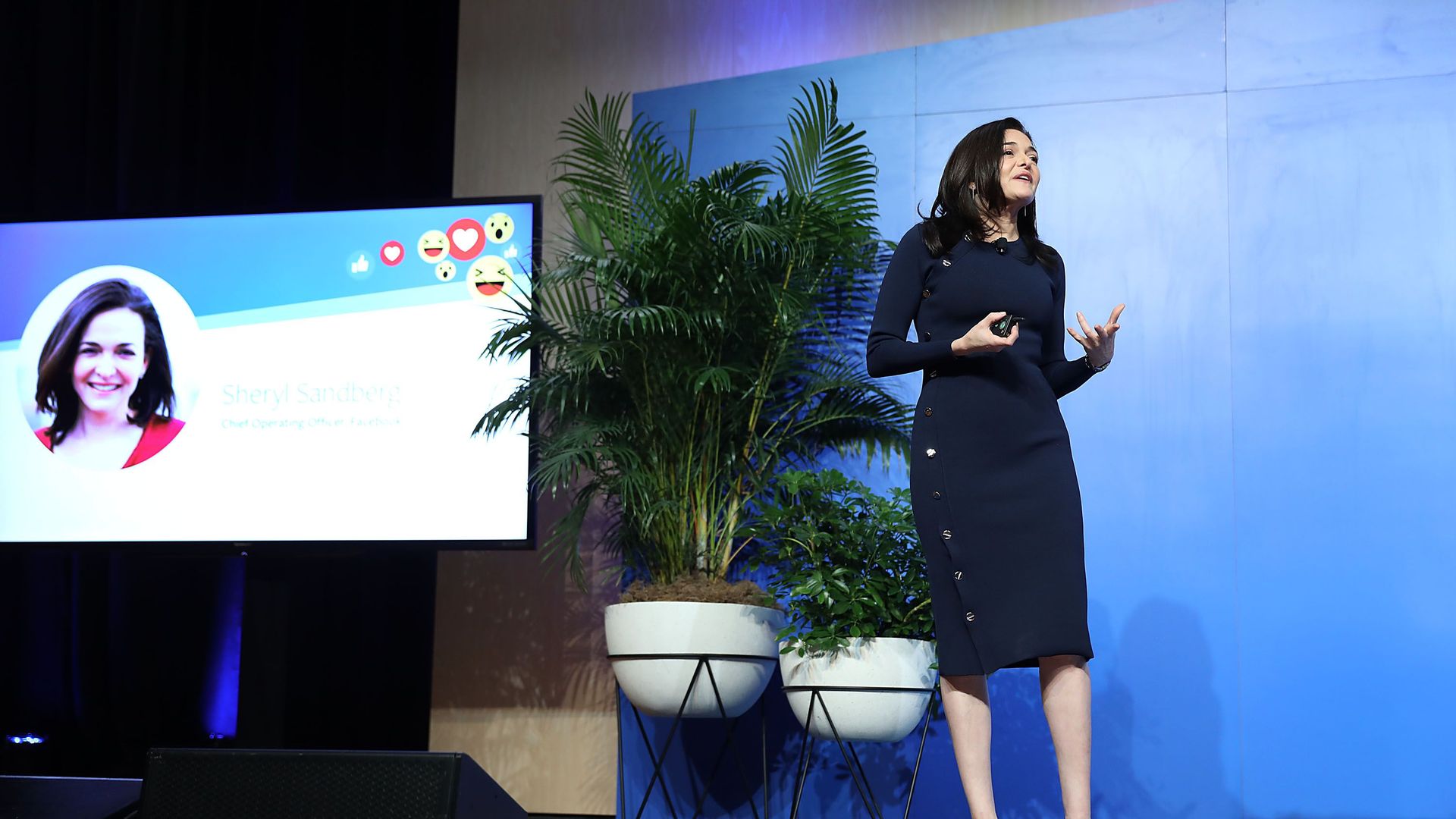 A new poll from LeanIn.org and SurveyMonkey found that 60% of male managers are uncomfortable taking part in workplace activities like mentoring and socializing with junior-level women — a 32% increase from last year.
Why it matters: It highlights how women can receive less support and development in their careers — as well as the ability to prove themselves in the workplace — as men in leadership positions pull back in the wake of the #MeToo movement.
By the numbers: 36% of all men say they've purposefully avoided mentoring or socializing with a woman because they were "nervous about how it would look."
Men at senior levels are especially avoiding activities they feel may look bad — they're 12 times more likely than junior-level men to hesitate about having a 1-on-1 meeting with a woman.
The big picture: 70% of employees surveyed say their company has "taken action to address sexual harassment," a 46% increase from last year.
Yes, but: Half of polled employees say punishments for sexual harassment are not harsh enough.
Go deeper: Sexual harassment remains rampant in tech
Go deeper