Australian election: Splits over taxes, climate change and China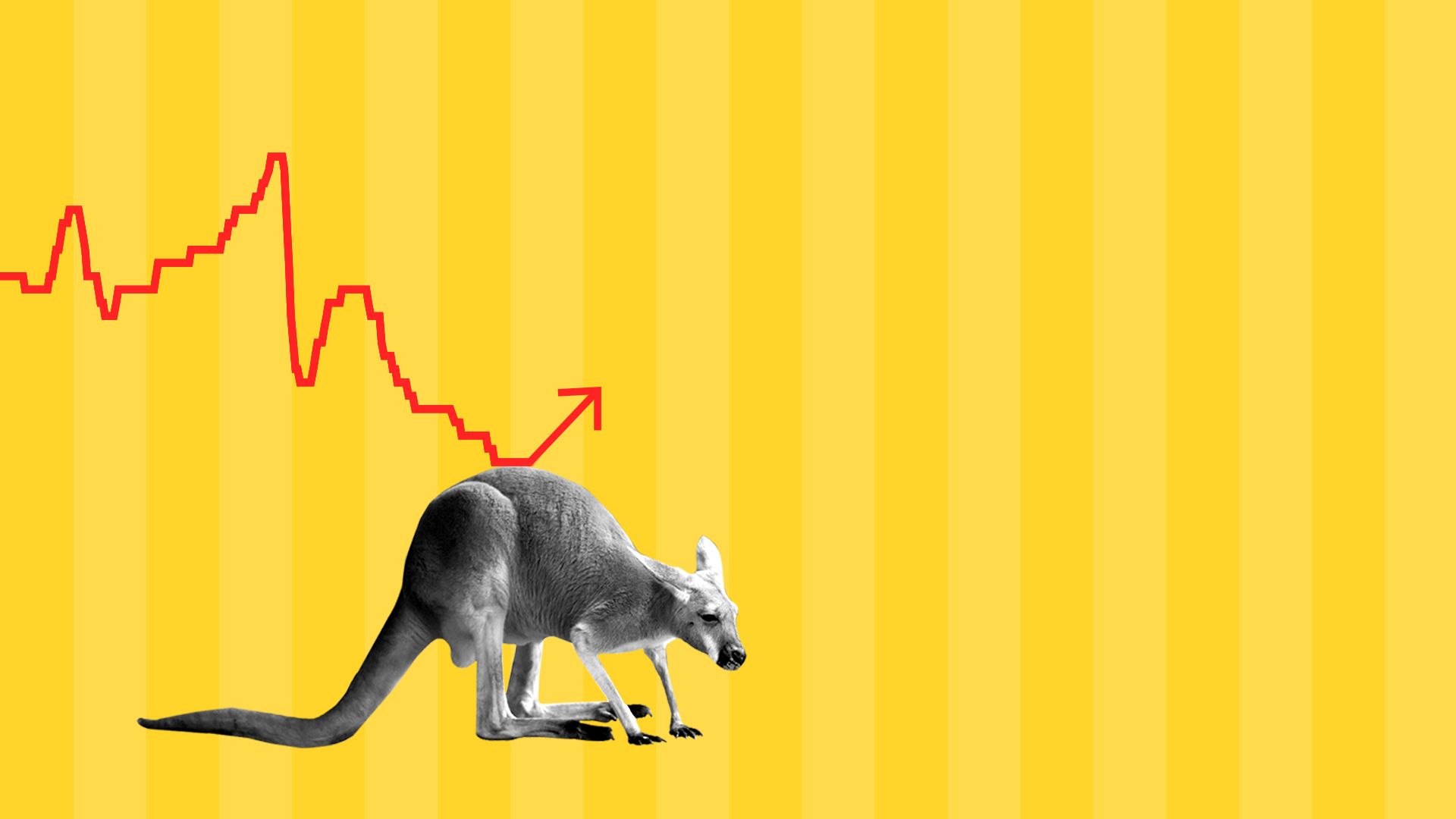 The opposition Labor Party's lead over the ruling center-right coalition has narrowed to just 3 percentage points ahead of Saturday's general election, according to a new poll from the Guardian.
What to watch: Labor's Bill Shorten, a former union leader, is likely to be Australia's next prime minister despite being quite unpopular. He's much more dovish on China and far more concerned about climate change than Prime Minister Scott Morrison.
Labor is "laying out a suite of policies including controversial tax reforms targeting the 'top end of town,' which it says will reduce inequality and fund health, education and environmental programs," per the Guardian.
Morrison, who has only had the job for 9 months, is warning against "an experiment that puts our economy under unnecessary pressure" at a time when the U.S.-China trade war and other factors have Australia's long economic winning streak in jeopardy.
Morrison's Liberal Party has been riven by infighting, shuffling through 3 prime ministers in as many years.
Go deeper