U.S. conservancy plans first cross-country trail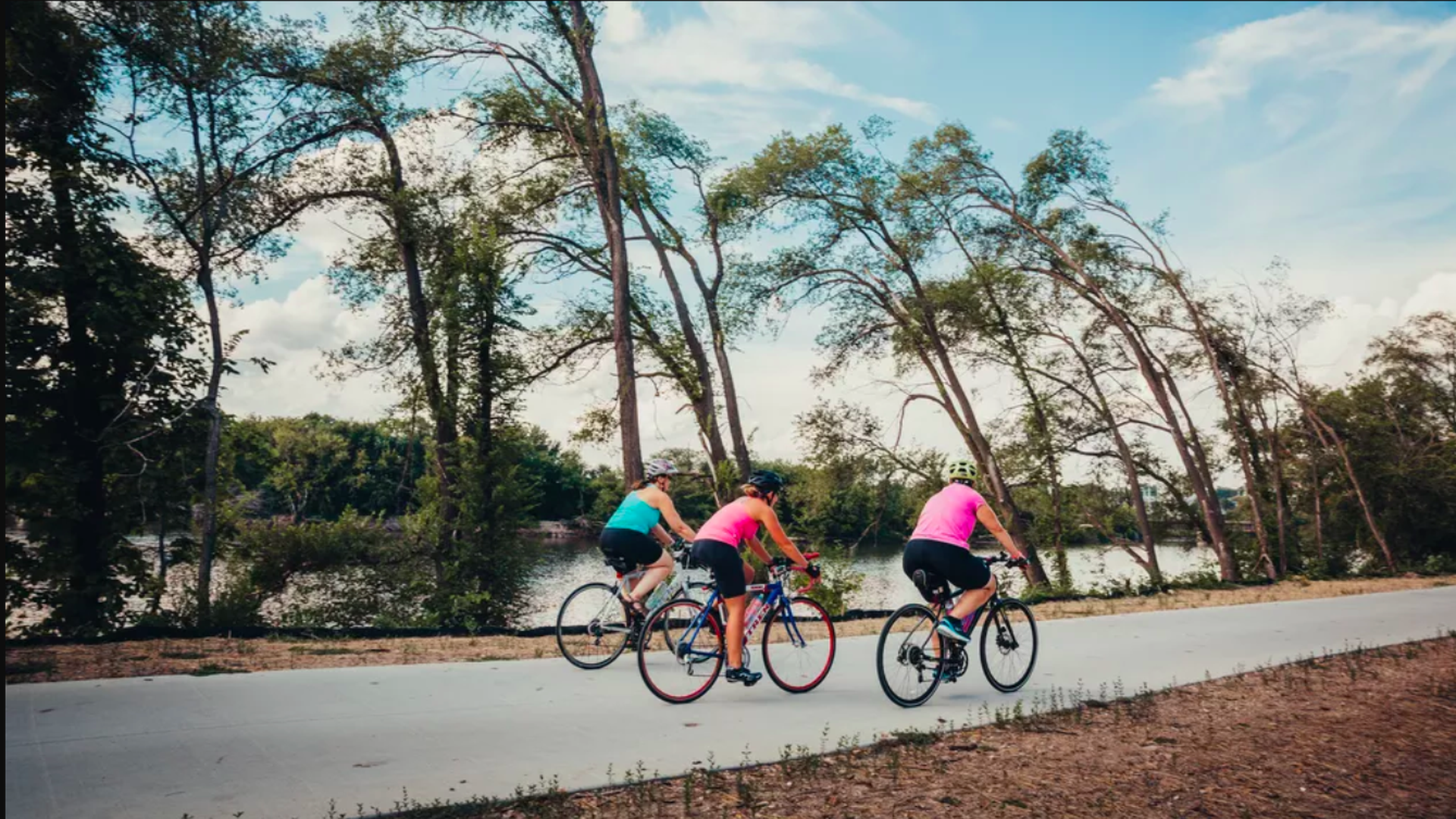 The Rails-to-Trails Conservancy recently announced plans for a coast-to-coast bike and walking route from Washington, D.C., to Washington state. There's an interactive map for this entirely car-free way to get across the country here.
Why it matters: The Great American Rail-Trail will be the nation's first cross-country trail, linking more than 125 existing trails and 90 trail gaps over more than 3,700 miles.
Connecting the trails could put nearly 50 million people within 50 miles of the route.
The trail is mostly comprised of defunct railroads turned into walking and biking paths.
Finishing the trail could take a couple of decades.
The backdrop: The Rails-to-Trails Conservancy was founded in 1986 to help convert former rail corridors into public trails for bikers, strollers and other active users.
Co-founders David Burwell and Peter Harnik were railroad history buffs, and a coast-to-coast backbone was always part their vision, CityLab notes.
Go deeper