Trump administration requested funds to cover Taliban travel costs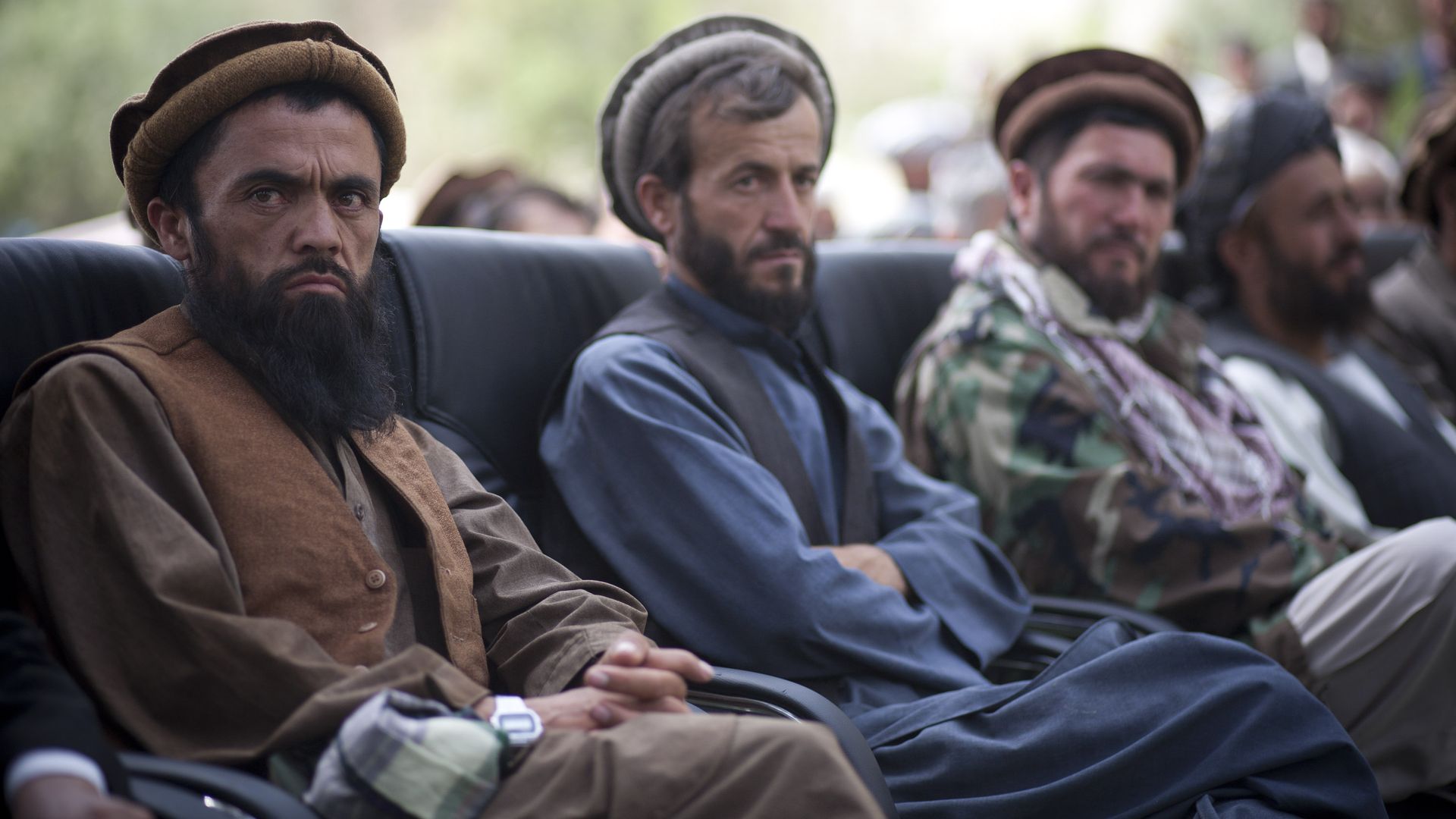 The Trump administration requested funds from Congress to cover travel costs for Taliban representatives attending peace talks, Roll Call's John Donnelly reports.
Why it matters: Kevin Spicer, spokesman for Rep. Pete Visclosky (D-Ind.), told Roll Call that such funding would mean providing "material support to terrorists" and a group carrying out "ongoing offensive operations against U.S. service members" and abuses against Afghans. As such, it was not included in the Defense spending bill approved Wednesday by the Defense subcommittee of the House Appropriations Committee, which Visclosky chairs.
Go deeper