FCC votes on action and legal framework to fight robocalls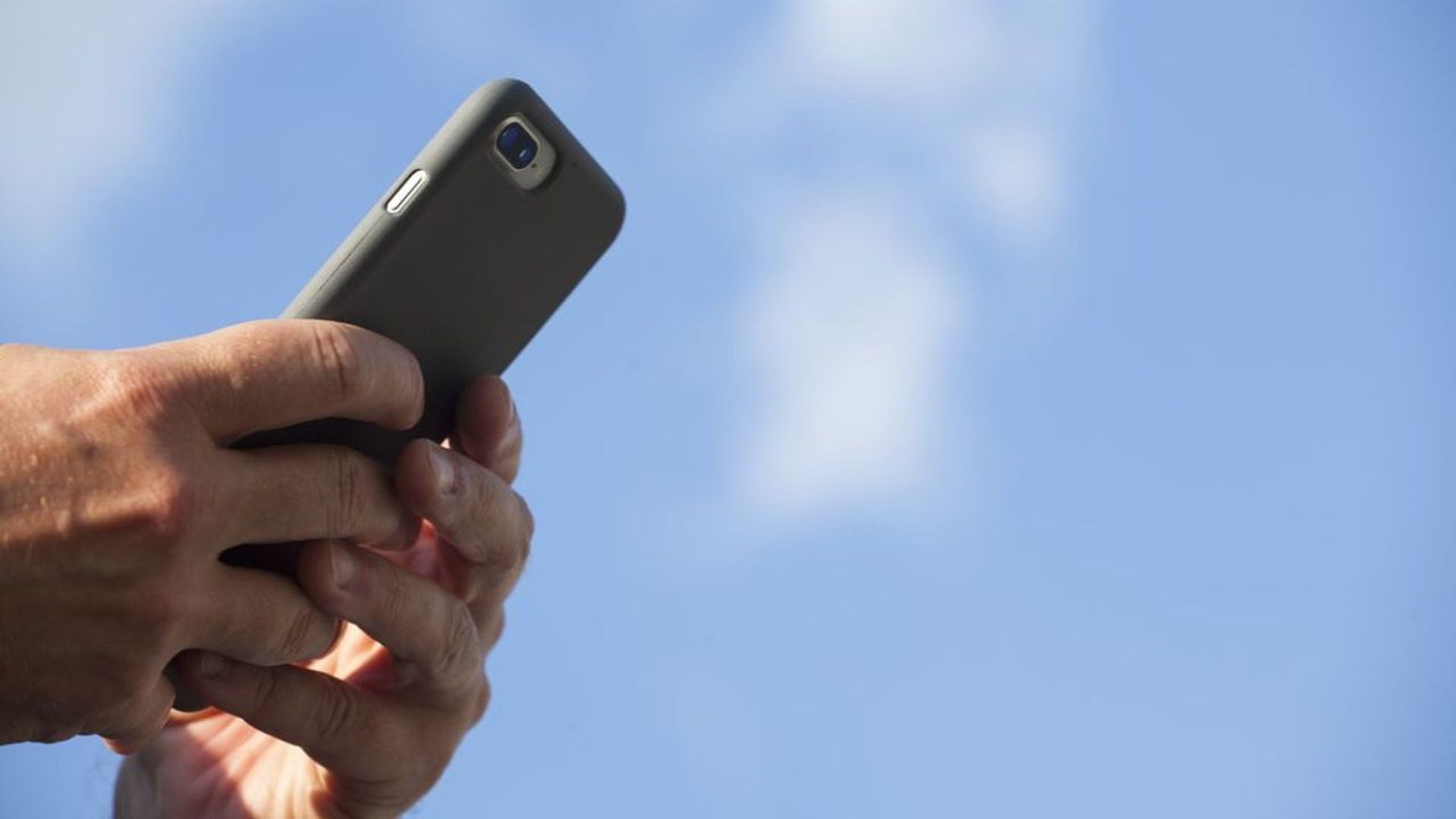 The Federal Communications Commission voted on a ruling Thursday that would combat robocalls that spoof legitimate, in-service numbers and provide a legal framework for phone carriers to carry out the action.
Why it matters: Robocalls are one of the most universally complained-about issues in the U.S., with a total of 48 billion made in 2018 alone, per YouMail Robocall Index. Most major wireless carriers have already promised to implement standards that verify if a call is real or if it comes from a computer.
"We expect phone companies will move quickly to use this tool and help consumers block unwanted robocalls. Among other things, default call-blocking will reduce the costs of handling the robocalls that flood their networks and save them grief by limiting customer complaints."
— FCC Chairman Ajit Pai
wrote
in USA Today
Details: The declaratory ruling, per the FCC, enacts:
Phone companies would be allowed to block calls for consumers by default.
Consumers could "white list" their contacts and opt-in to only receive calls based on that list.
Emergency and other vital calls would not be blocked.
Through the notice of proposed rulemaking, the FCC will also seek comment on additional measures aimed at curbing robocalls.
What to watch: Phone companies will be required to put the tools in place to block robocalls, but the execution by these companies is not outlined by the FCC. For example, phone companies could choose to text consumers when a call is blocked or leave a voicemail.
The FCC is not mandating the service be free, but doesn't expect this service to add cost for consumers. Phone companies will save money by not servicing as many robocalls or not dealing with as many customer complaints, the agency said.
Go deeper