Financial advisers may be forced to look out for clients again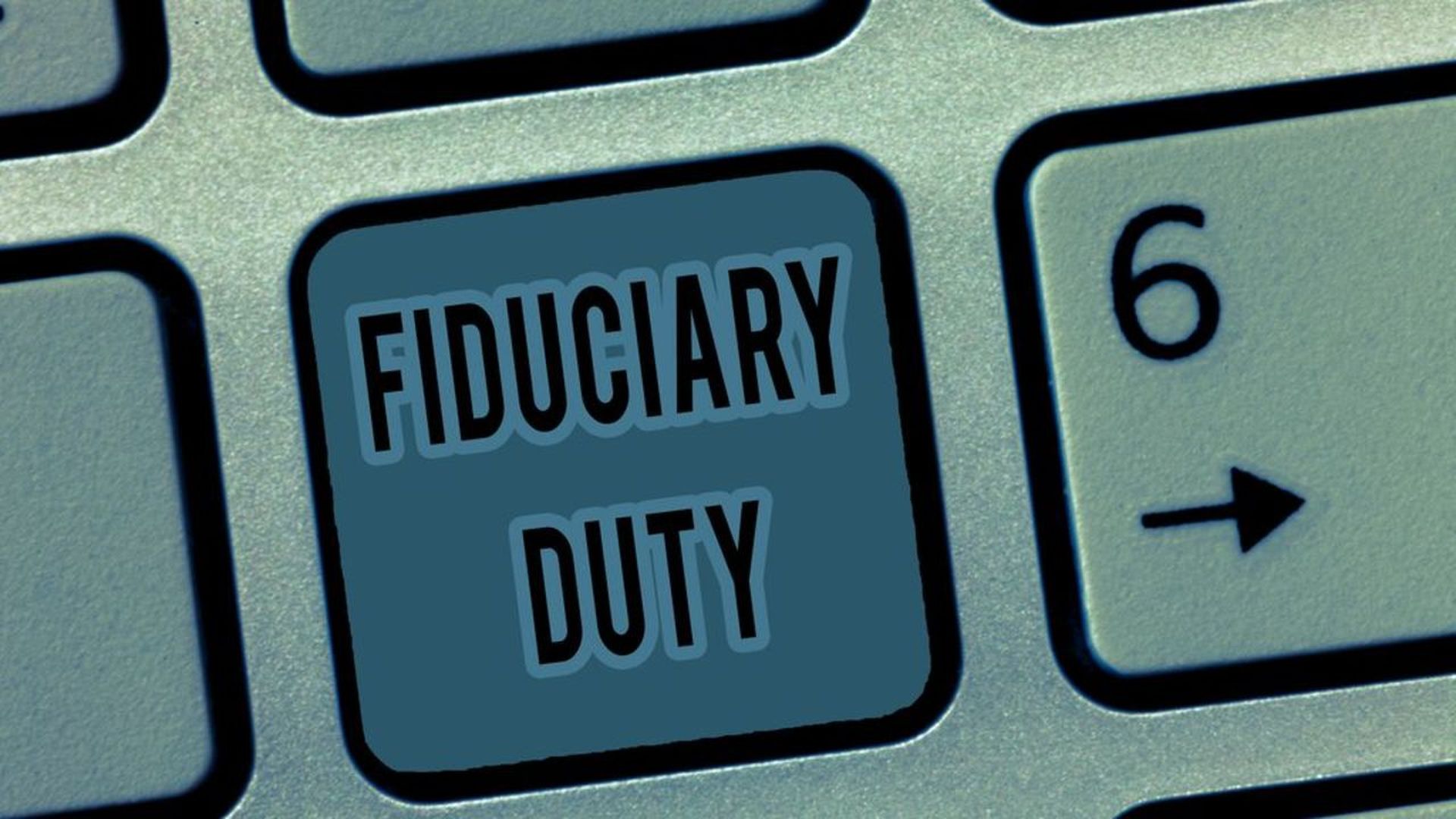 The Obama-era rule that financial advisers must give advice in the best interest of their clients rather steering them toward products that pay kickbacks to the adviser will return — at least in some form. It died in court last year after the Trump administration declined to defend it. But in a congressional hearing last week, Labor Secretary Alexander Acosta said the agency plans to revive it.
Why it matters: Since the rule was rescinded in June 2018, "[s]ales of potentially questionable investment products have soared, and retirees stand to end up billions of dollars poorer," says Ethan Schwartz, an investment manager who worked in the Clinton administration Treasury Department, in an editorial for Bloomberg.
Schwartz points to a clear uptick in the number of annuity plans, which fiduciaries and many financial advisers bemoan as hard to understand, overly costly and delivering poor returns.
In the last 3 months of 2018, sales of fixed-indexed annuities rose 40% from a year before to $19.5 billion, according to the Life Insurance Marketing and Research Association.
The number had fallen from $16.2 billion when the rule was issued in April 2016 to $13.1 billion in March 2017 when the Trump administration began a review.
Such products are "just the tip of the iceberg," Schwartz says.
"Every year insurers come out with an array of new annuities employing 'black box' strategies that are all but impossible for outsiders to understand."
What's next? The SEC has taken the lead in writing the new fiduciary rule and is expected to issue regulations by September.
Critics argue the measures currently being discussed are far too weak and should reflect regulations being considered in states like Nevada and New Jersey.
They also worry Trump's handpicked SEC chairman, Jay Clayton, who as a lawyer represented the likes of Deutsche Bank, UBS, Volkswagen and The Weinstein Company, and helped bring Alibaba's 2014 IPO to market, will be looking out for corporations' rather than retirees' interests.
The bottom line: Clayton, who has made the well-being of retail investors a pillar of his platform as chairman, said the SEC has spent 2 years working on the rule and will look to provide "clarity" and "appropriate protection" for investors at a gathering for the asset management industry in Washington earlier this month.
"Is there a silver bullet?" he said. "Probably not. There never is."
Go deeper: Yes, some companies actually want to be regulated
Go deeper