Moody's developing new rating system to assess companies' "carbon risks"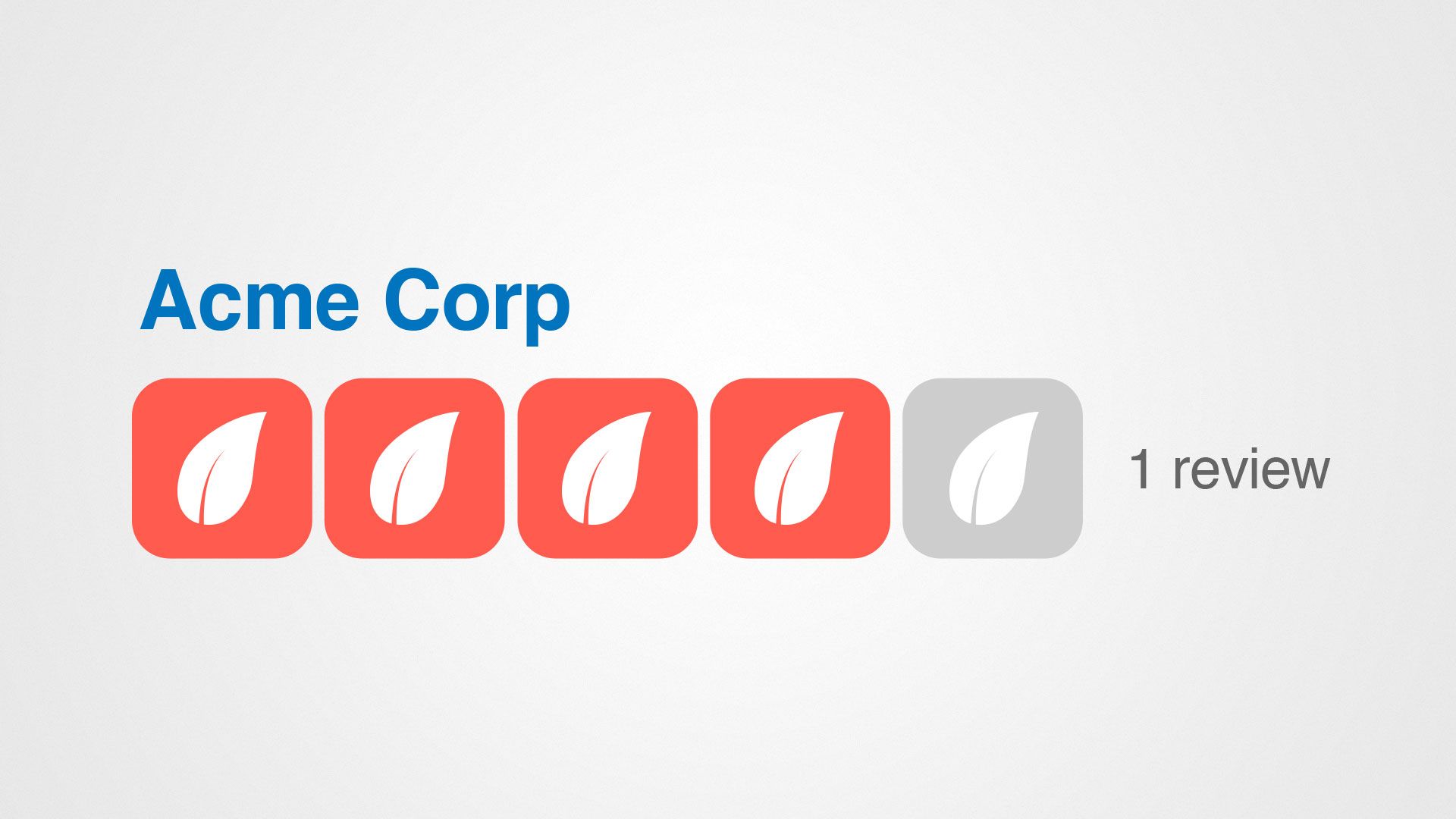 Climate change is an enormous risk to the economy and markets. If the world manages to solve its collective action problem, investors will cheer — but, as with any major change, there will be winners and losers.
What to watch: Moody's, the ratings agency, is putting together what it calls a "framework to assess carbon risks." Individual companies will be given a carbon transition assessment, or CTA, which measures how well they'll be able to operate in a low-carbon economy.
"Issuers assigned the highest scores, CT-1 and CT-2, exhibit advanced positioning for carbon transition. These companies typically have a business model that benefits from the transition to a low-carbon economy. By contrast, companies assigned the lowest scores, CT-9 and CT-10, exhibit poor positioning and typically have business models that are fundamentally threatened by carbon transition over any time horizon, including the long term."
— Moody's Investors Service
Why it matters: Carbon transition risk is already built into Moody's existing credit ratings, but it's not a large part of those ratings, largely because it's far from clear that a major carbon transition is actually going to happen. Now that Moody's is separating out this risk into a discrete CTA score, investors will be able to get a much clearer idea of which companies are successfully positioning themselves for a green future.
Go deeper