Kapor Capital wants to dispel myths about do-good investing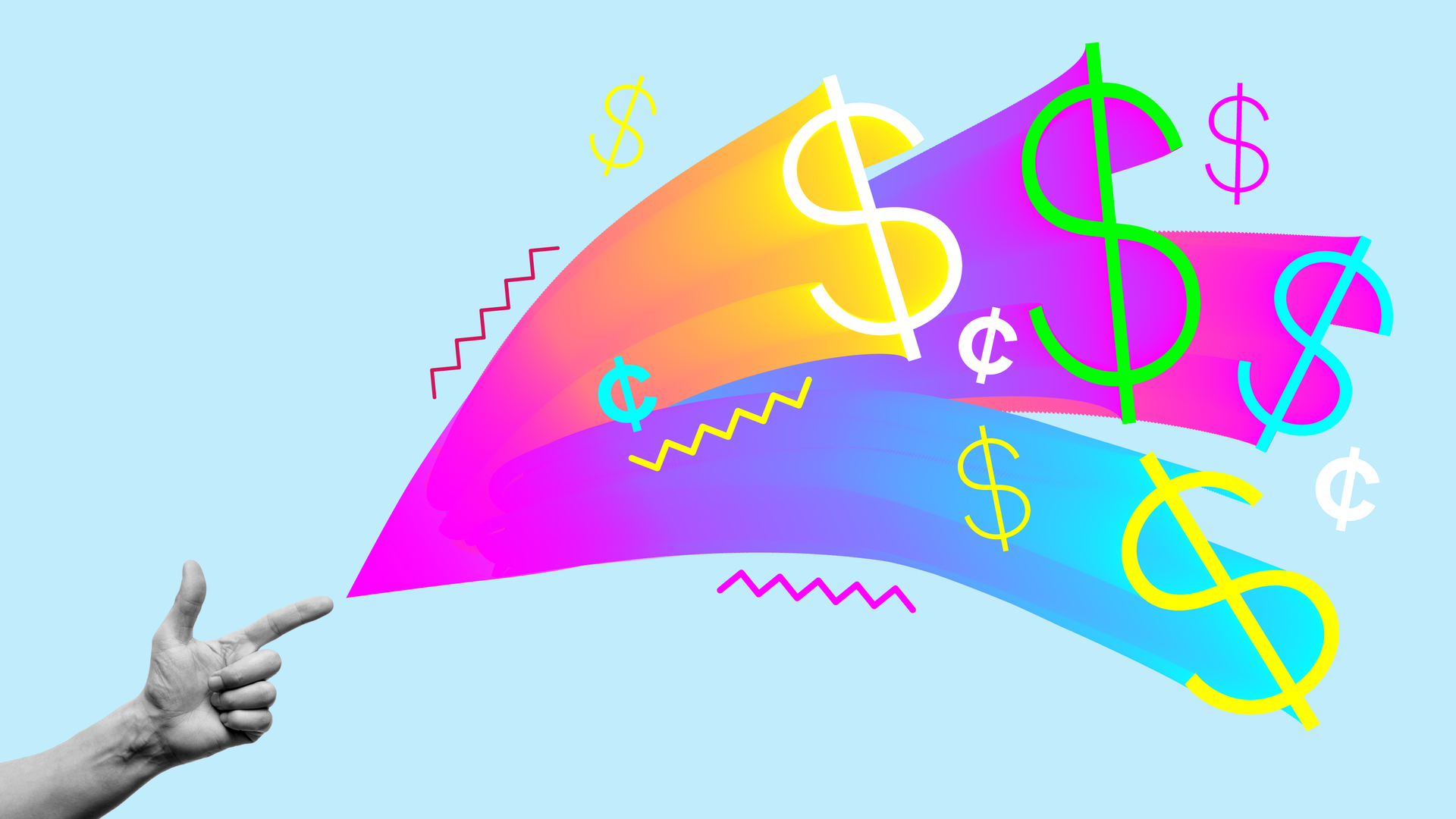 Kapor Capital, a venture capital firm that seeks to invest in startups with a positive societal impact, says its returns are just as good as more traditional seed funds of similar size.
Why it matters: The firm says it wants to dispel the perception that so-called "social impact investing" is just charity and can't lead to meaningful financial returns.
By the numbers:
Kapor says it invested about $60 million across 102 companies between 2011 and 2017. Investments before 2011, including Uber and Twilio were not included in the analysis.
IRR (net of fees): 29.02%, which the firm says is in the top quartile according to Pitchbook and Cambridge Associates benchmarks.
TVPI: 3.0, which it says also puts it in the top quartile.
Yes, but: The firm's founders, Mitch Kapor and Freada Kapor Klein, tell Axios that because they don't subscribe to common VC philosophies like fast growth at all costs, conventional performance metrics don't quite fit their portfolio.
"We also know that for many of our companies that are very focused on impact… it's many, many times more difficult to raise follow-on capital," says Kapor Klein, adding that founders from underrepresented groups also face greater challenges like sexual harassment during fundraising. Sixty of the firm's investments (59%) have a founder who identifies as a woman and/or an underrepresented person of color.
And to be fair, Kapor Capital is more akin to a family office at the moment, giving it the luxury to pace itself without outside investor pressures.
The bigger picture: "The conventional view is that most businesses are impact neutral and some businesses are positive—but we think that's inaccurate," says Kapor.
Even if a company's business doesn't have red flags, how it treats its employees and local community factors into its overall impact, he explains.
"There are many other [companies] that we've turned down that the technology is perfectly fine, but it's not clear who is going to win or lose," adds Kapor Klein. "If this company is successful and the technology is deployed, will it be gap widening or closing?" Ultimately, if the it's not clear that it could have a positive impact, the firm chooses not to take the risk.
As for Uber, which Kapor Capital backed in 2009, the duo declined to share just yet what it plans to do with the returns.
Go deeper: Tech is "flunking" the diversity test, says activist and venture capitalist Freada Kapor Klein
Go deeper