DOJ charges Chinese citizen with historic Anthem breach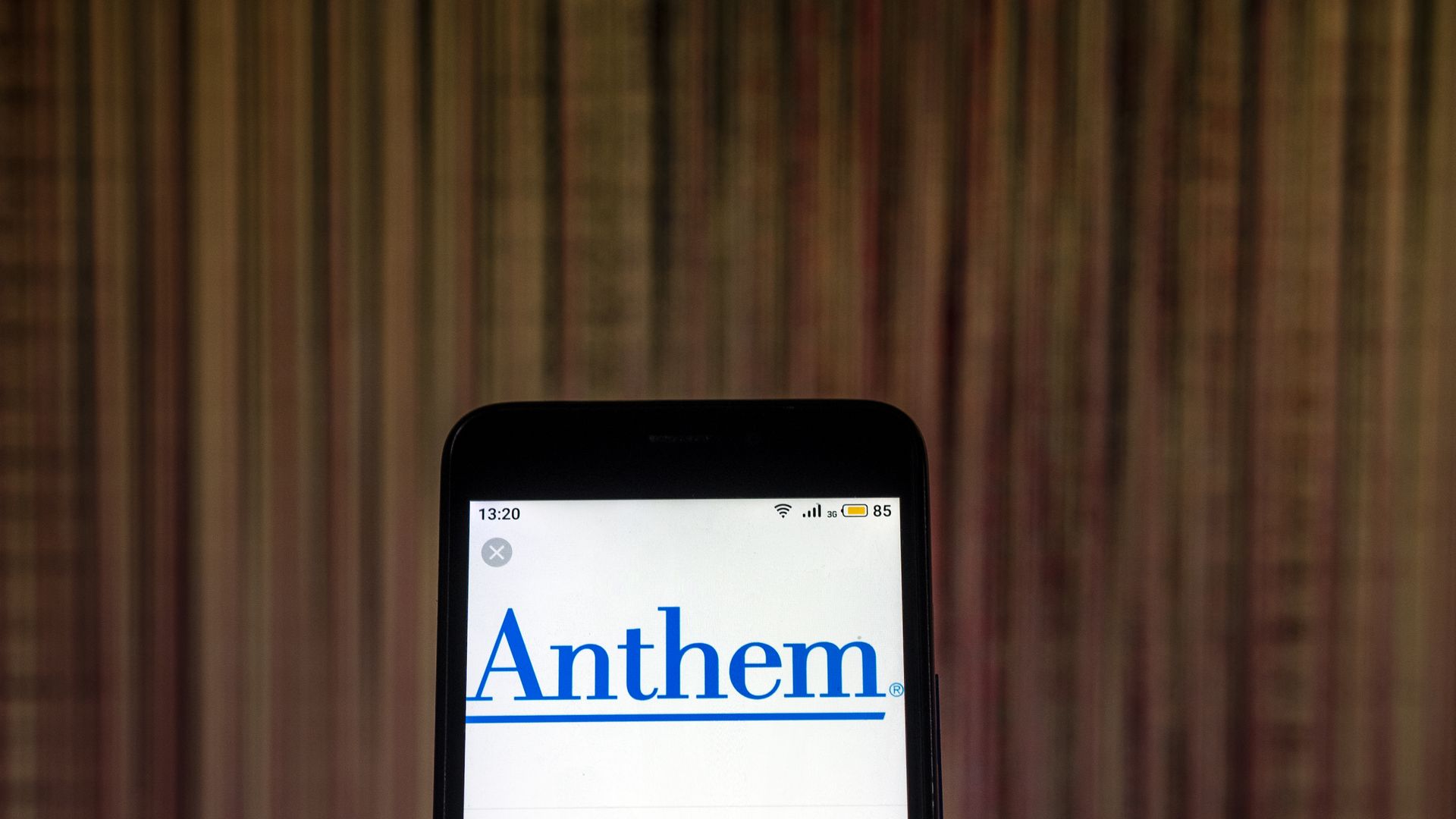 The Department of Justice announced on Thursday that it indicted Fujie Wang, a 32-year-old Chinese citizen, and an unnamed accomplice with stealing personal information on nearly 80 million Anthem clients.
Why it matters: The data breach revealed in 2015 was a historic event in cybersecurity, as evidenced by Anthem being on the hook for record penalties — a $16 million fine from the Department of Health and Human Services and a class action law suit settled for $115 million.
Details: The Chinese hacker group targeted Anthem and several other companies, according to the indictment, including unidentified communications, technology and materials companies.
The attackers used spearphishing emails to install malware on target computers.
Go deeper