Anadarko enters into merger agreement with Occidental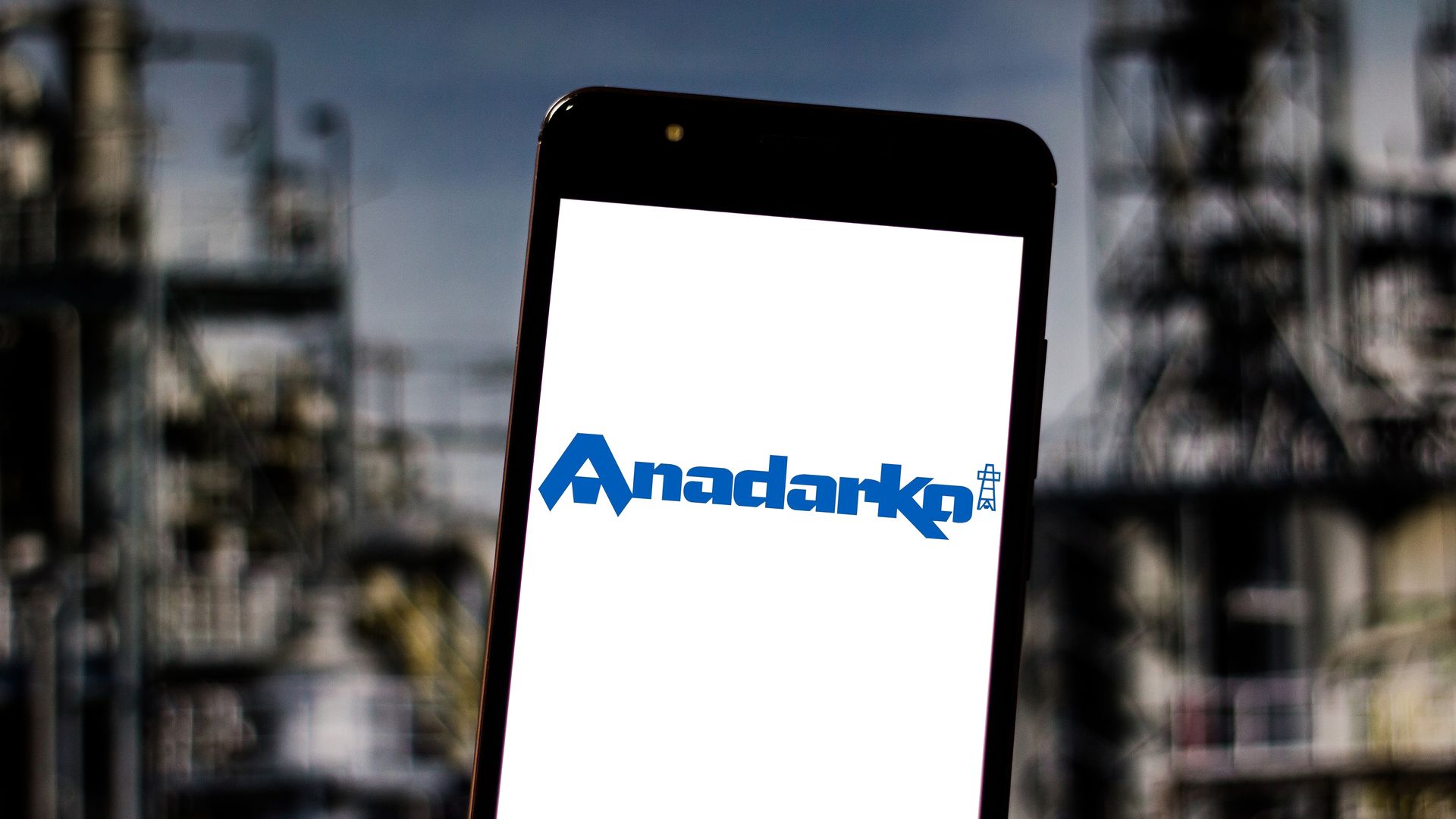 Chevron said Thursday that it would not increase its bid to buy Anadarko, leaving the prize to Occidental while walking away with a $1 billion breakup fee.
The latest: Anadarko announcing on Thursday evening that it has entered into a "definitive merger agreement" with Occidental, expected to close in the second half of 2019.
Why it matters: The move seemingly ends the high-stakes battle to obtain Anadarko and its attractive acreage in the Permian Basin region of Texas, the heart of the U.S. oil boom.
What they're saying: "We look forward to signing a merger agreement with Anadarko and realizing value for our stakeholders as soon as possible," Occidental said in a statement.
Chevron will not make a counterproposal to Occidental, a smaller company than Chevron that nonetheless offered a higher, $76-per-share cash-and-stock bid for Anadarko.
"Winning in any environment doesn't mean winning at any cost. Cost and capital discipline always matter, and we will not dilute our returns or erode value for our shareholders for the sake of doing a deal," Chevron CEO Michael Wirth said in a statement.
Go deeper: Anadarko calls Occidental's takeover bid "superior" to Chevron's
Go deeper