Virginia expands range of medical professionals who can perform abortions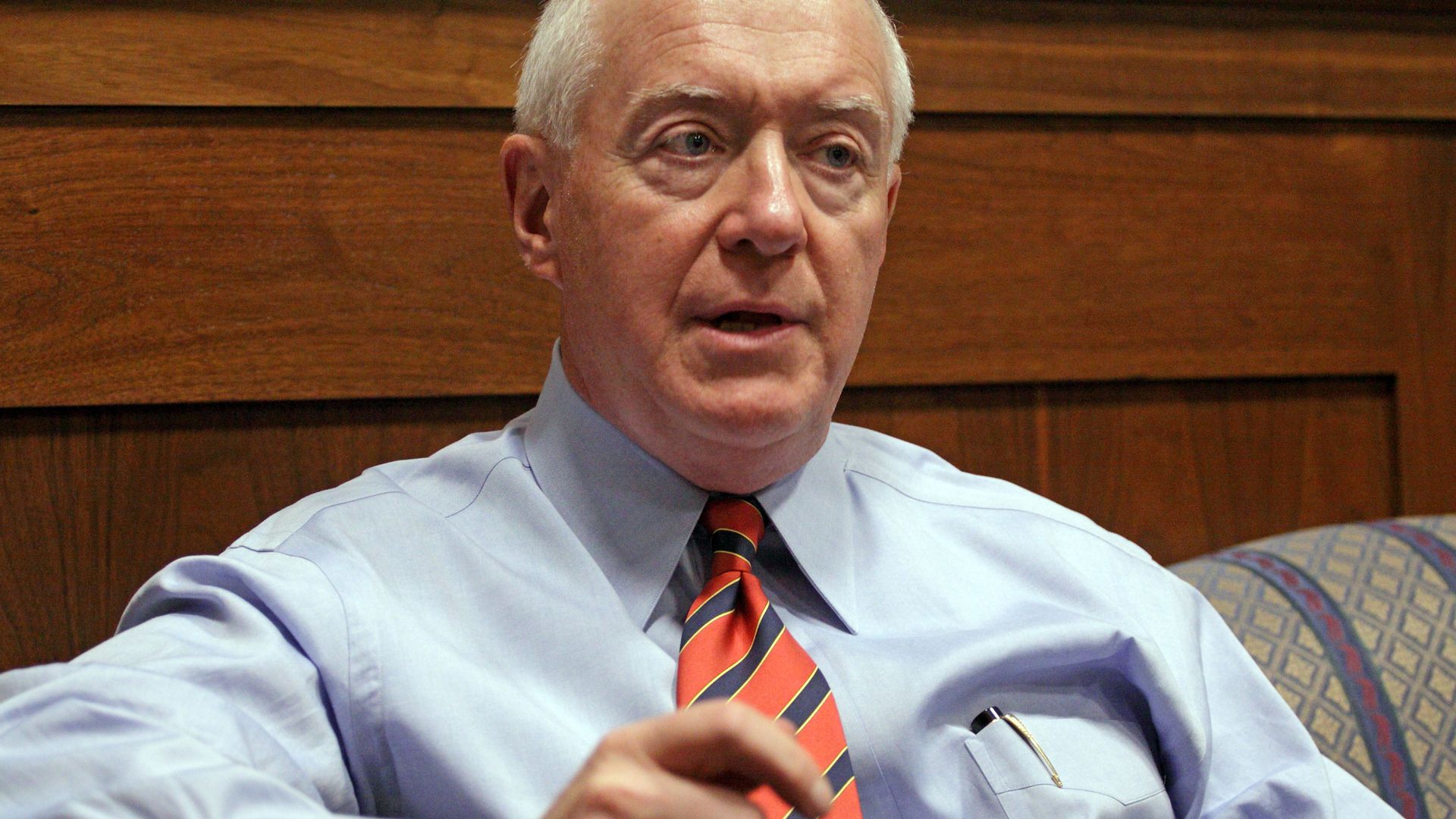 U.S. District Judge Henry E. Hudson struck down a law that says only licensed physicians can perform abortions during the first trimester of a woman's pregnancy, reports AP.
Why it matters: This decision may increase access to abortions by allowing more medical professionals able to perform the procedure. It comes after a flurry of restrictive abortion bills have been passed across the country. Over 250 bills restricting abortion partially or completely have been filed in 41 states in 2019, according to Planned Parenthood.
Details: In his opinion, Hudson said the law "is unnecessary and provides minimal medical benefits with respect to first trimester abortions" increasing the burden to women who seek abortions, per AP. Midwives, nurse practitioners and physician assistants with the proper training will be permitted to perform abortions, the Washington Post reports.
Go deeper: Georgia Gov. Brian Kemp signs "fetal heartbeat" abortion ban into law
Go deeper