Teslas are among the most popular cars rented on Turo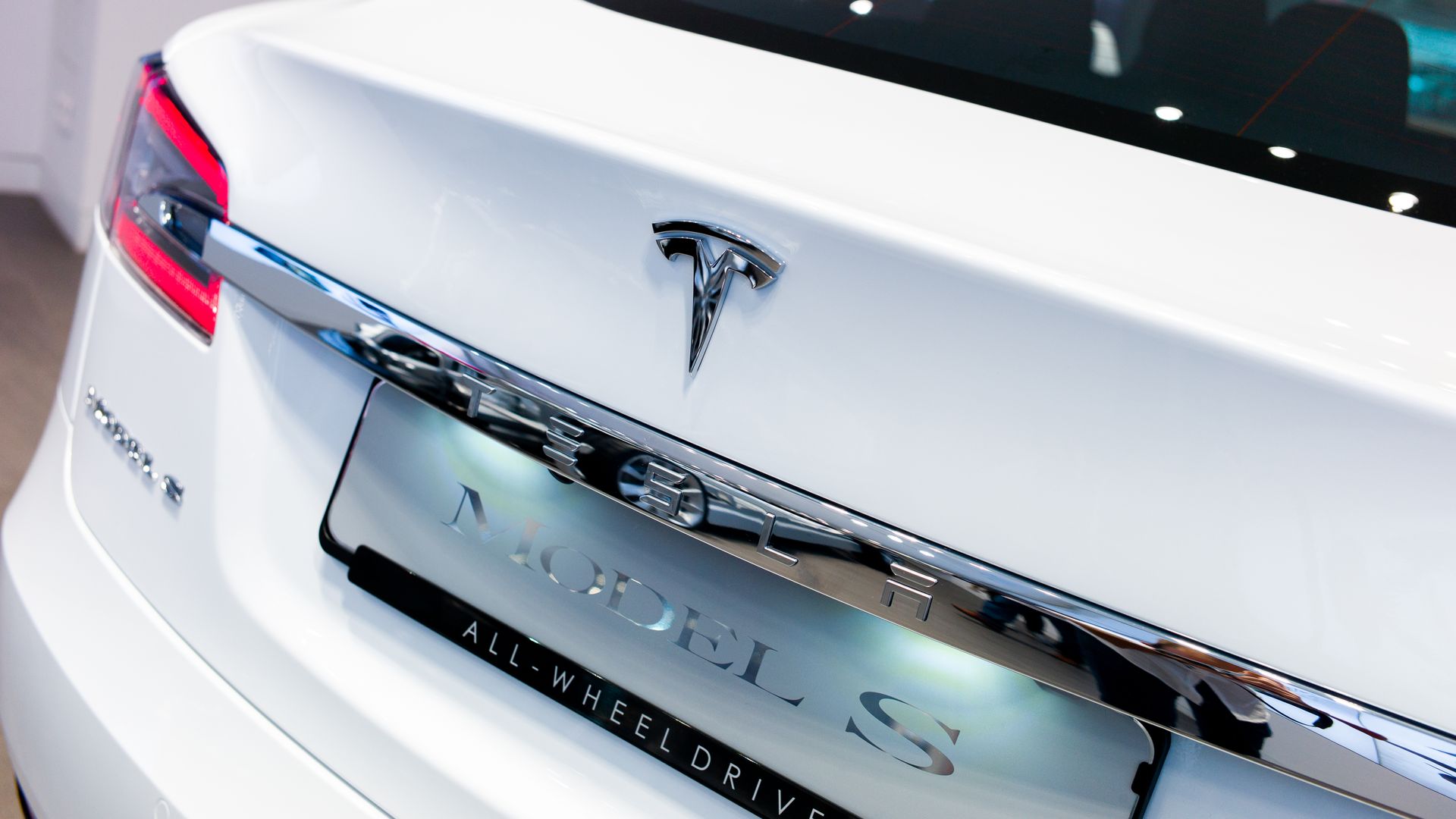 If it seems unlikely that wealthy Tesla owners would want to share their high-tech cars with the masses, think again. Teslas are already among the most popular cars rented on Turo, the original peer-to-peer car-sharing site.
Why it matters: There's an established market for occasional use of a Tesla, and owners can make good money renting out their car when they're not using it. Instead of a side hustle, Turo pitches car-sharing as a way to "car up" to a premium vehicle you might not otherwise afford.
By the numbers, per Turo:
Tesla's Model S is the 6th most popular car rented on Turo, and Models X and 3 are 10th and 11th.
Turo lists 6,000 Teslas for rent.
Model S owners earn $1,200 per month by renting their cars an average of 11 days.
The average monthly finance cost to purchase a Tesla is $1,020, which means "you can essentially get a free Tesla if you're willing to share it on Turo 10 days a month," Turo CMO Andrew Mok tells Axios.
My thought bubble: If self-driving Teslas are going to appreciate the way Musk promises, savvy entrepreneurs ought to to build up their own mini-fleets to rent via both sites — Turo and Tesla Network.
Go deeper: Tesla's bet on robo-taxis is a long shot
Go deeper