GOP senator proposes banning "pay to win" in some video games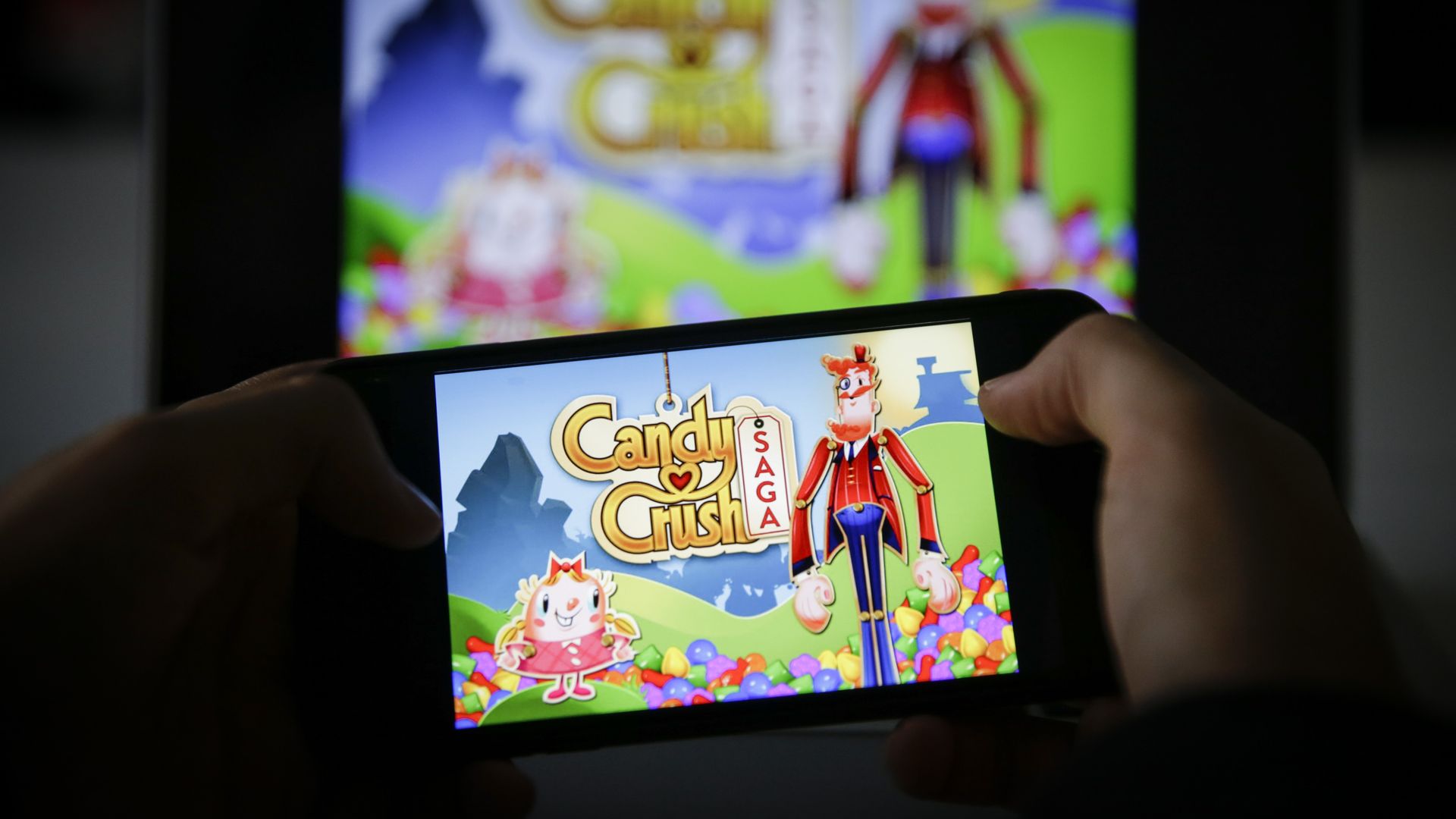 Sen. Josh Hawley (R-Mo.) will propose banning "pay to win" features in some video games, as well as certain in-game "loot boxes," in upcoming legislation first announced on Wednesday.
The bottom line: These bans would be enforced by the Federal Trade Commission (FTC) and state attorneys general. It would target games for children under 18 and games with a wide user base but "whose developers knowingly allow minor players to engage in microtransactions," per Hawley's press release.
Details: The FTC would treat the distribution of games with "pay to win" features and "loot boxes" as an "unfair trade practice," Hawley's office said.
Hawley said game developers "shouldn't be able to monetize addiction" in children and highlighted the Children's Online Privacy Protection Act as a baseline guide for the bill.
Go deeper: How loot boxes hooked gamers and left regulators spinning
Go deeper