EPA ignored warnings from its own scientists about asbestos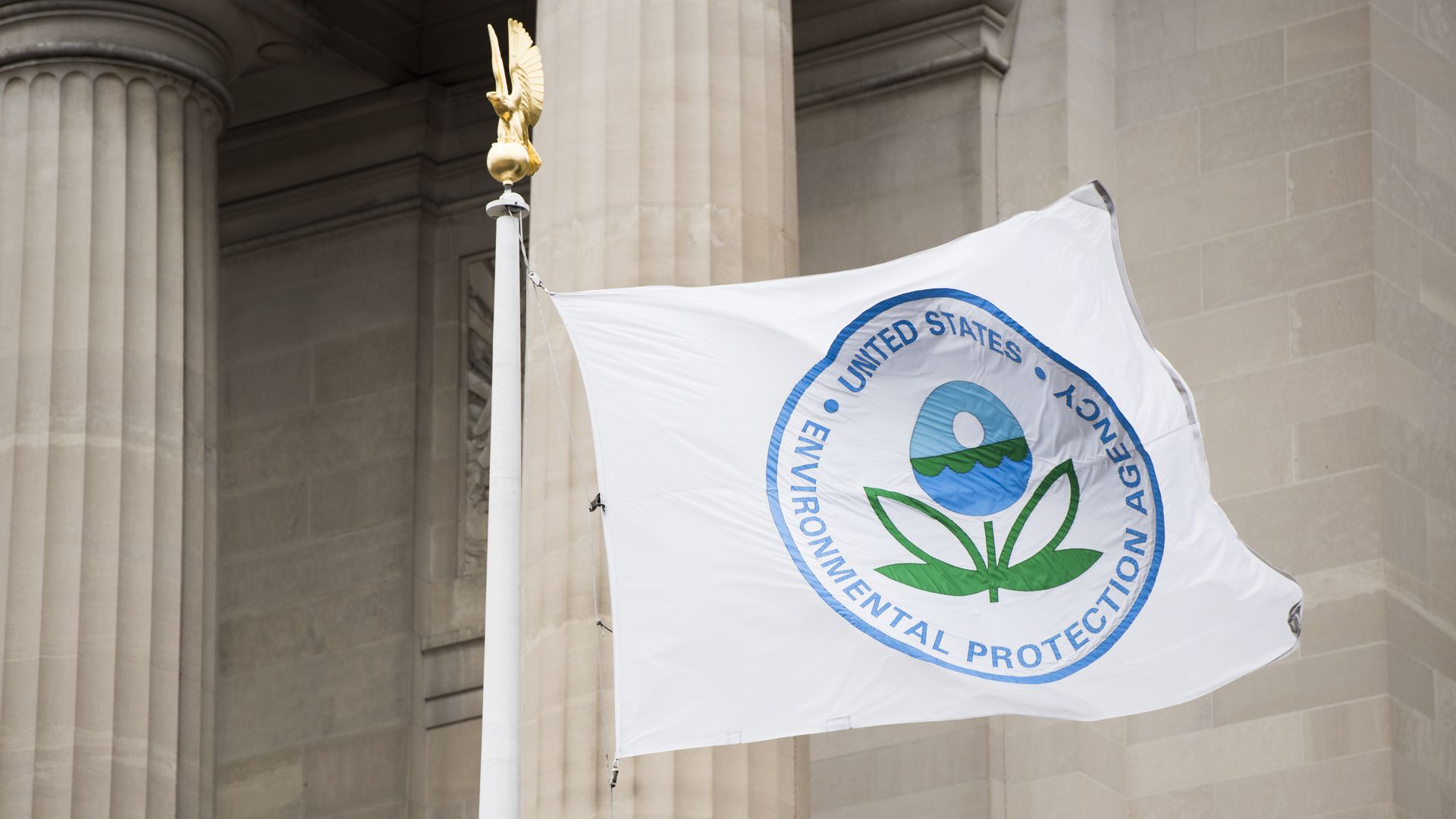 The Environmental Protection Agency ignored warnings from its own scientists about allowing limited manufacturing of asbestos, the New York Times reports.
What's happening: Internal memos obtained by the NYT, dated August 2018, show that more than a dozen EPA scientists and lawyers advised the agency to totally ban asbestos instead of just restricting its use. The EPA ruled last month that manufacturers could adopt new uses for asbestos or return to older uses of the substance with the agency's approval, per the NYT.
Memo highlights:
"Given the significant number of asbestos sites that EPA has to clean up due to improper disposal or abandonment, opening the door to new uses of asbestos is not an economically-wise or health-protective idea."
"Rather than allow for (even with restrictions) any new uses for asbestos, EPA should seek to ban all new uses of asbestos because the extreme harm from this chemical substance outweighs any benefit — and because there are adequate alternatives to asbestos."
Go deeper: Review the EPA's 2018 asbestos proposal
Go deeper