Denver becomes first U.S. city to decriminalize psychedelic mushrooms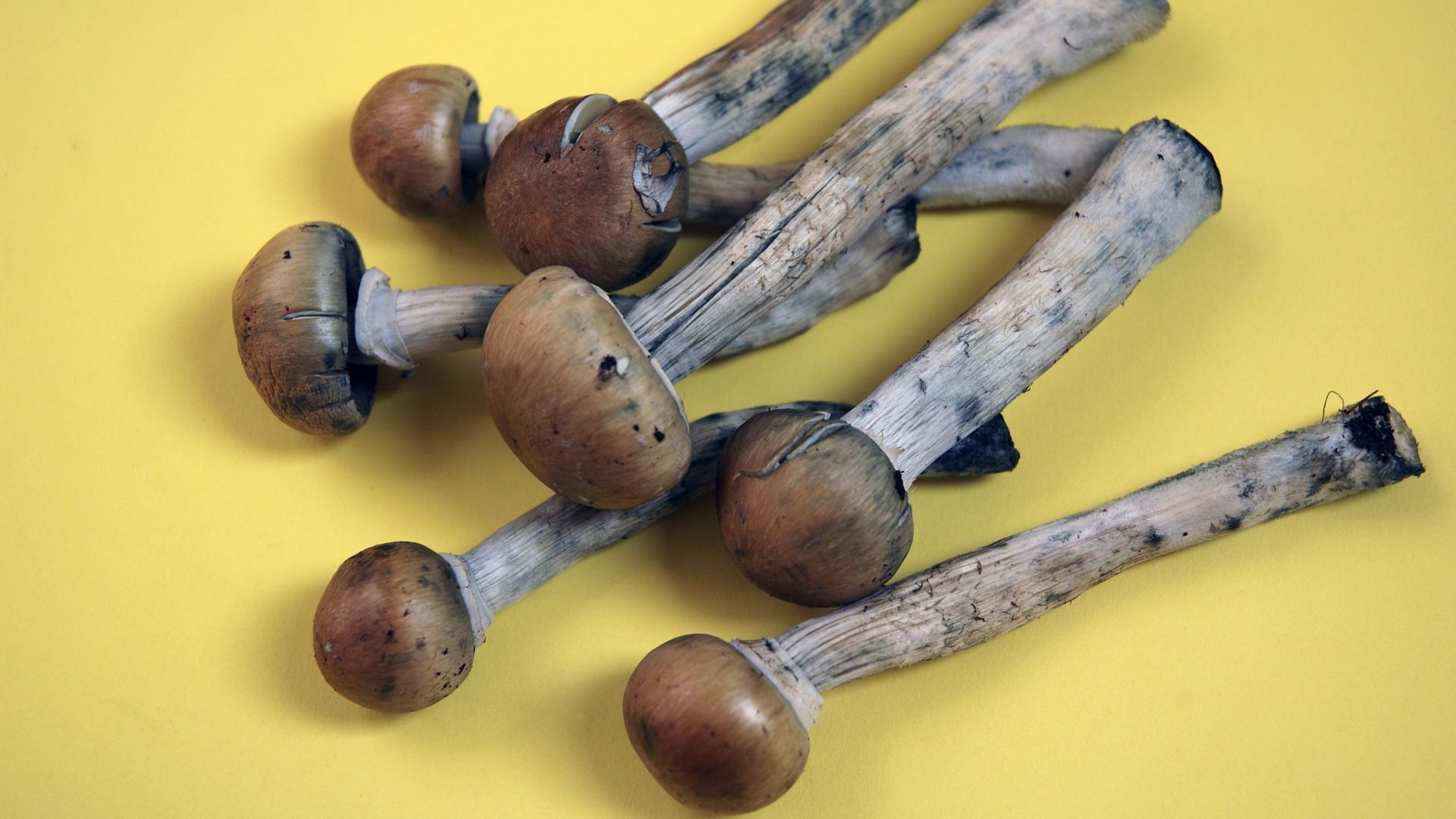 Denver, Colo. has become the first city in the United States to decriminalize psychedelic mushrooms after residents voted in favor of the referendum in a local election on Tuesday.
Details: The passage of Initiative 301 makes hallucinogenic mushrooms the cities lowest law-enforcement priority and prohibits Denver from spending money to impose criminal penalties for personal use or possession for anybody who is 21 or older.
This only affects Denver, and mushrooms remain illegal in the rest of Colorado. Under federal law, mushrooms will continue to be a Schedule I controlled substance. It took city officials until Wednesday afternoon to determine the "yea" vote, with 50.6% of the 176,000 voters voting for the referendum. The final vote total still must still be certified by Denver election officials.
The big picture: A variety of studies have shown psilocybin to have beneficial health impacts including for chronic pain, PTSD, and anxiety.
Go deeper