Private satellite data increases marijuana citations in California county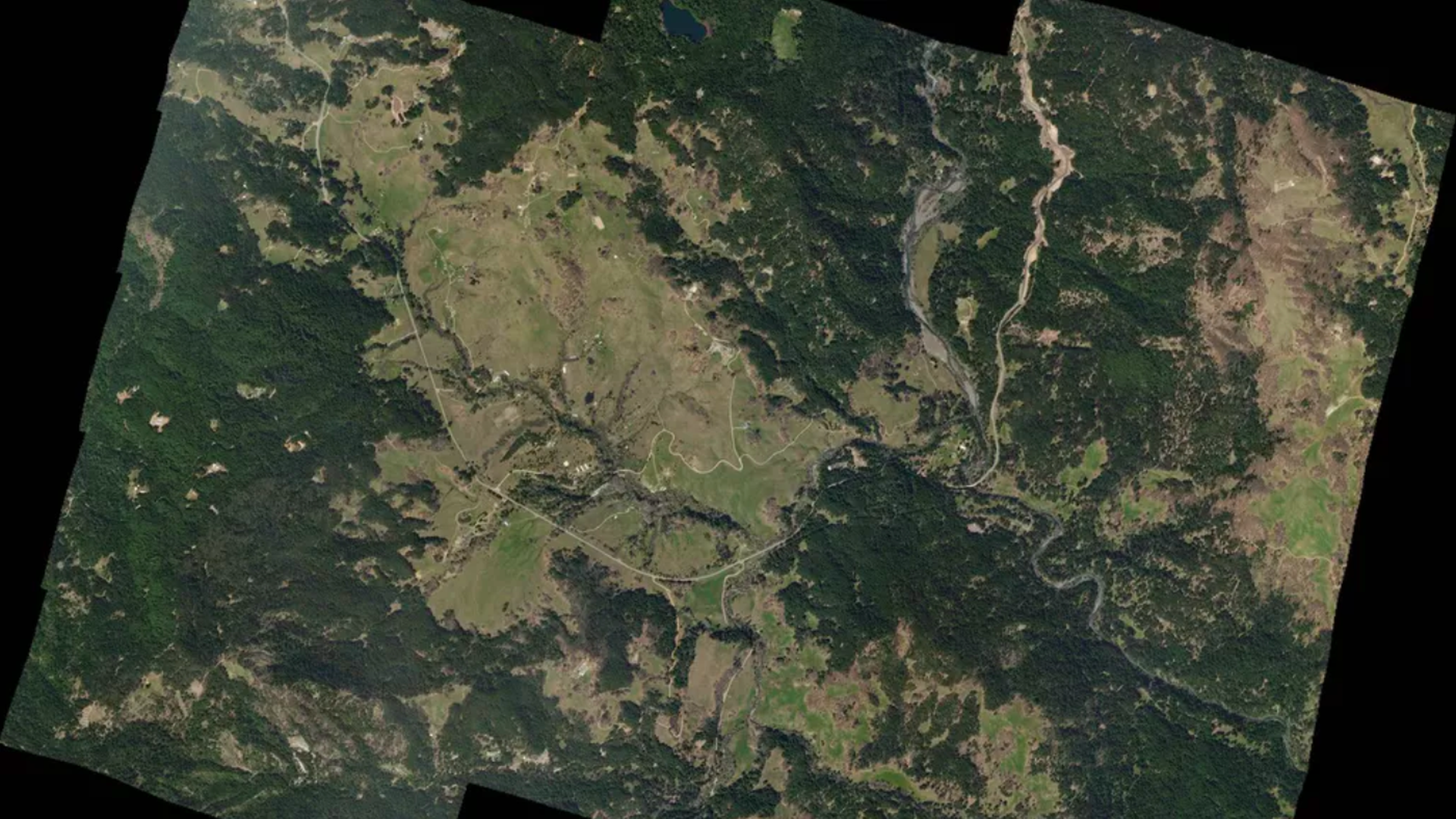 Humboldt County, California — located along the Pacific coast, north of San Francisco — is now using photos and data provided by the private satellite company Planet to find and ticket illegal marijuana cultivators.
Why it matters: The new monitoring method has revolutionized the way the county enforces permitting for growing cannabis, and it shows a surprising way that relatively cheap access to space can affect daily life.
The impact: Before the county began using Planet's data, officials issued less than 100 citations for these kinds of infractions 2 years ago, Humboldt County Deputy Director Bob Russell tells Axios. But last year, the county issued 690 and collected more than $1 million in fines and penalties.
Instead of having to rely on complaints and site visits in the large, rural county, county officials can now use Planet's data to find illegal greenhouses or other structures and track how long they've been there.
Planet is in its second year of a 3-year agreement with Humboldt to provide satellite imagery of about 2,700 square miles of the county multiple times per year. Planet charges the county about $200,000 per year.
While the county did use satellite data to track compliance before, it was hit or miss, according to Russell.
Officials were dependent on Google Earth or other databases updating their imagery on their schedules.
TerraServer, Earth-i and GeoNorth Information Systems also competed with Planet for the contract.
What's next: Russell sees a future where this kind of data becomes even more useful. Instead of having to comb through the data, machine learning might be able to do the heavy lifting, flagging suspicious structures imaged from one month to the next.
Go deeper