Pelosi accuses Trump of "goading" House Dems to impeachment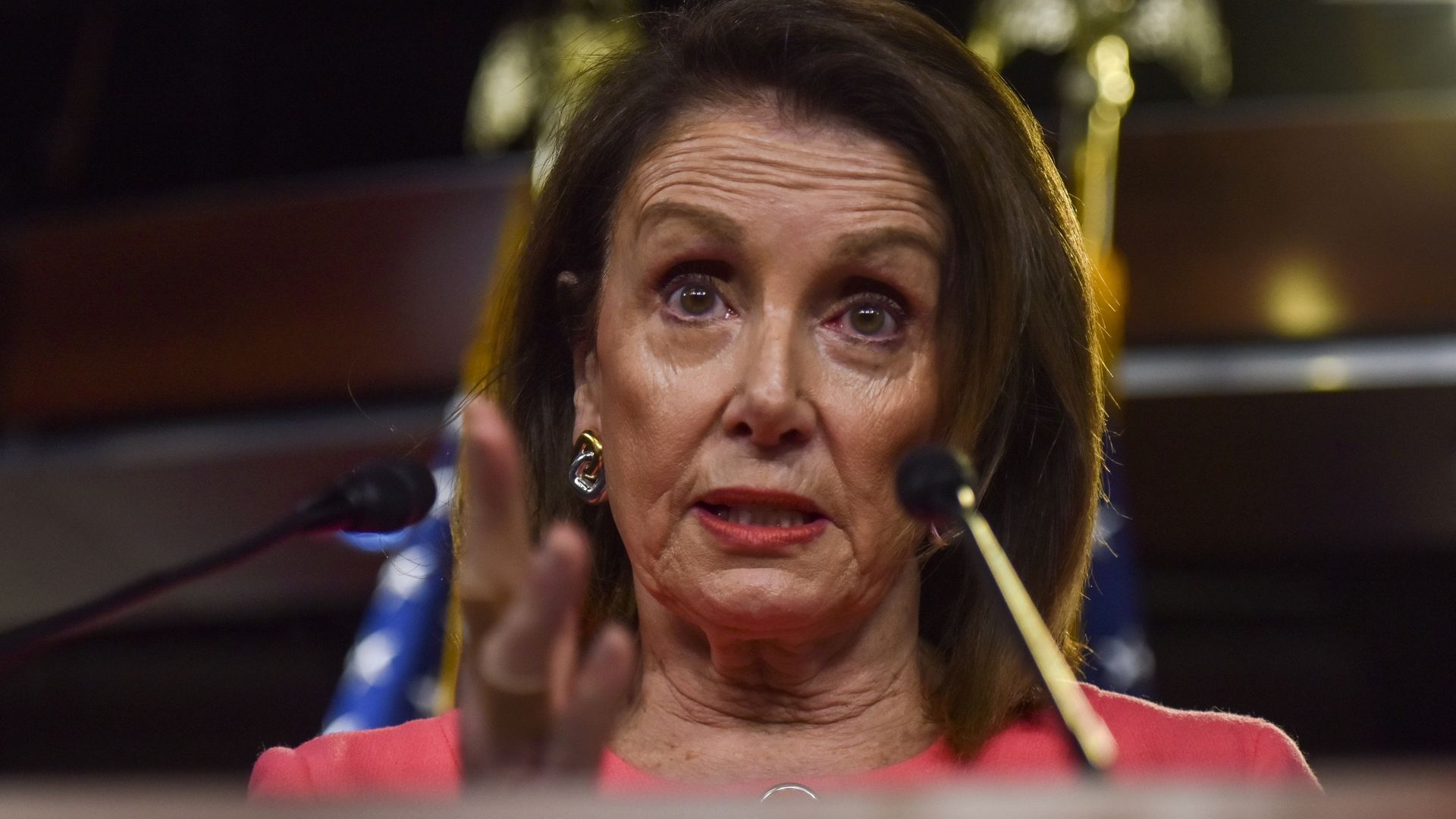 House Speaker Nancy Pelosi said on Tuesday that the Trump administration's provocation and refusal to follow the order of subpoenas could be an impeachable offense, Bloomberg reports.
Why it matters: Until now, Pelosi has held the line with other House Democratic leaders in opposition of kick-starting impeachment proceedings against Trump. In a letter to Democrats last month, she said there are other ways to hold the president accountable for his "highly unethical and unscrupulous behavior" besides initiating impeachment procedures.
Go deeper: Democrats' impeachment fever wanes in early 2020 states
Go deeper