Total reaches $8.8 billion deal with Occidental for Anadarko's Africa assets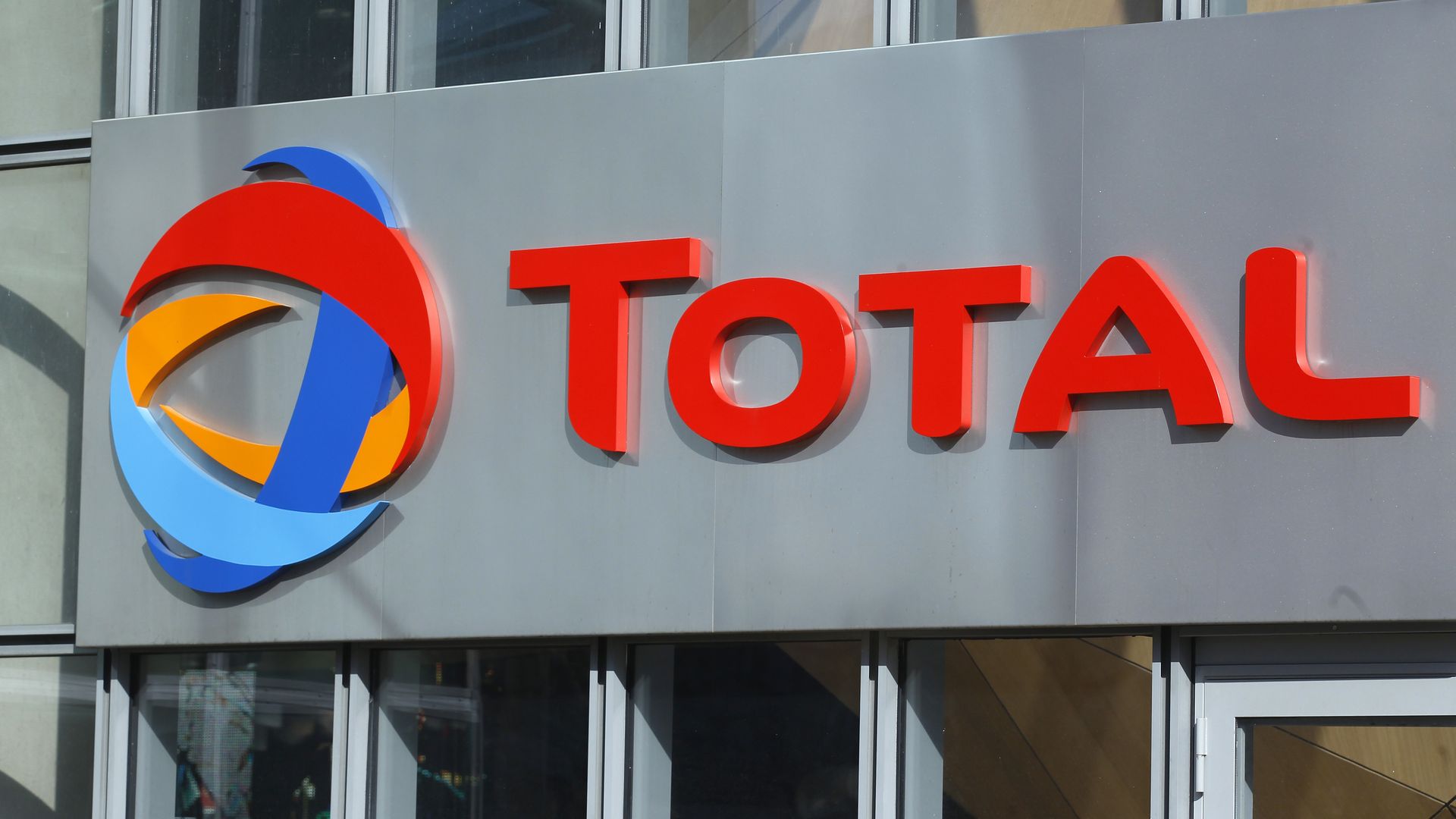 French oil-and-gas giant Total said Sunday it has entered a deal with Occidental Petroleum Corp. to acquire Anadarko's assets in Algeria, Ghana and South Africa for $8.8 billion, Reuters reports. The deal, which would be expected to close next year, is contingent on Occidental winning the war to acquire Anadarko.
Why it matters: The proposed deal is a new twist in the high-stakes battle between Chevron and Occidental to acquire Anadarko in what would be the biggest oil mega-deal in years. It signals how Occidental, which has bid much more than its larger rival Chevron, is seeking to show that it's well-positioned to emerge from the expensive transaction in a strong position and successfully combine its operations with Anadarko's.
Go deeper