Florida Republicans: Ex-felons can vote, after paying fines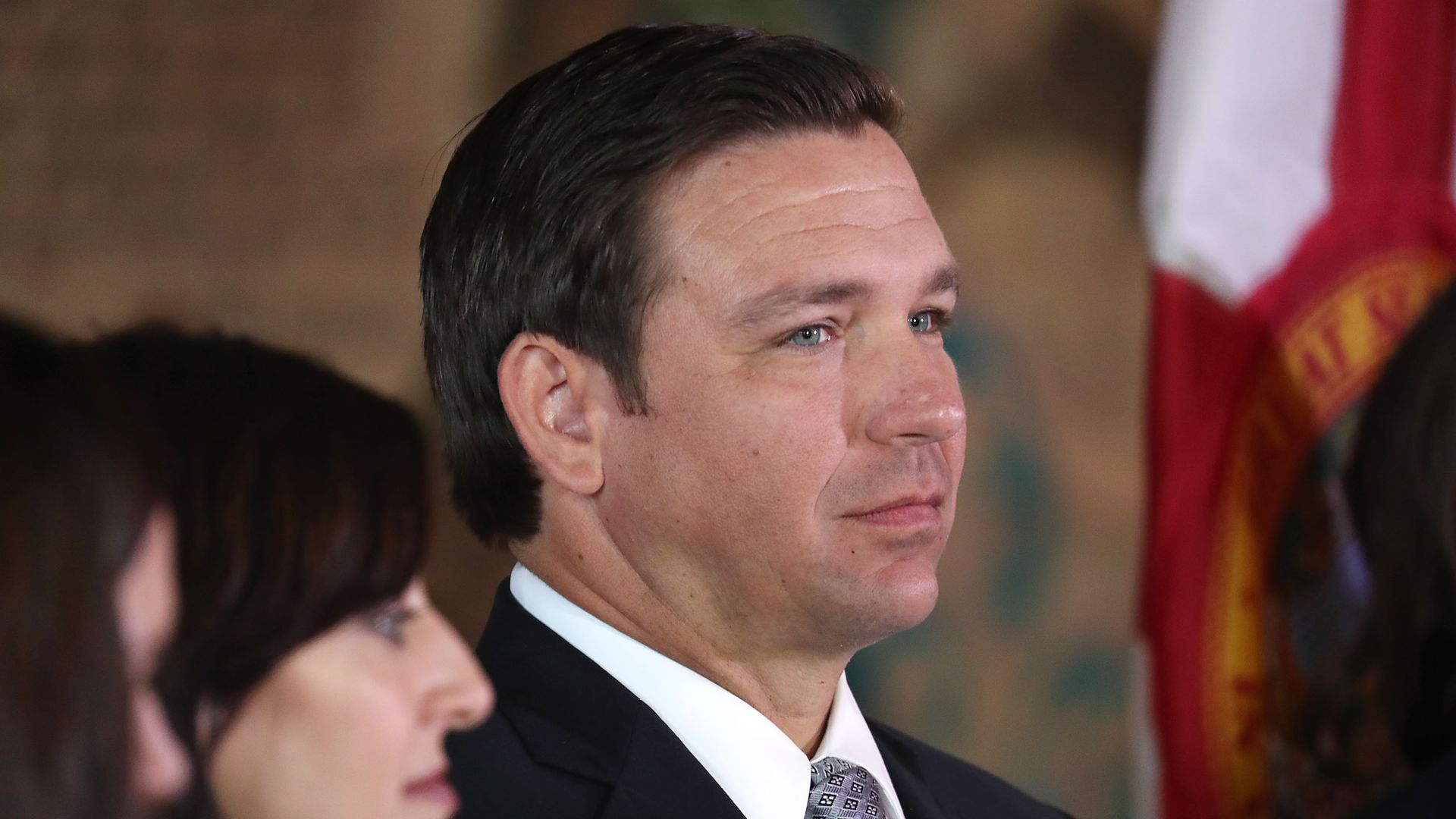 The Republican-controlled Florida Senate and House have passed a bill to require previously convicted felons to pay fees and fines before having their voting rights restored, the New York Times reports. The legislation is now en route to Gov. Ron DeSantis' desk.
The backdrop: In 2018, Floridians voted to pass an amendment allowing ex-felons who completed their sentences to vote. As a result, 1.5 million former felons were able to legally register to restore their voting rights.
Details: Florida Republicans interpret a completed jail sentence as including "restitution, court costs, fines and fees imposed by a judge at sentencing," per the AP. DeSantis, a first-term Republican governor, has reportedly asked state legislators to pass restrictions on allowing felons to vote, per the Washington Post. He declined to comment further on this bill.
Go deeper: Florida House passes bill requiring former felons to pay before voting
Go deeper