Tax cuts could be a curse for U.S. companies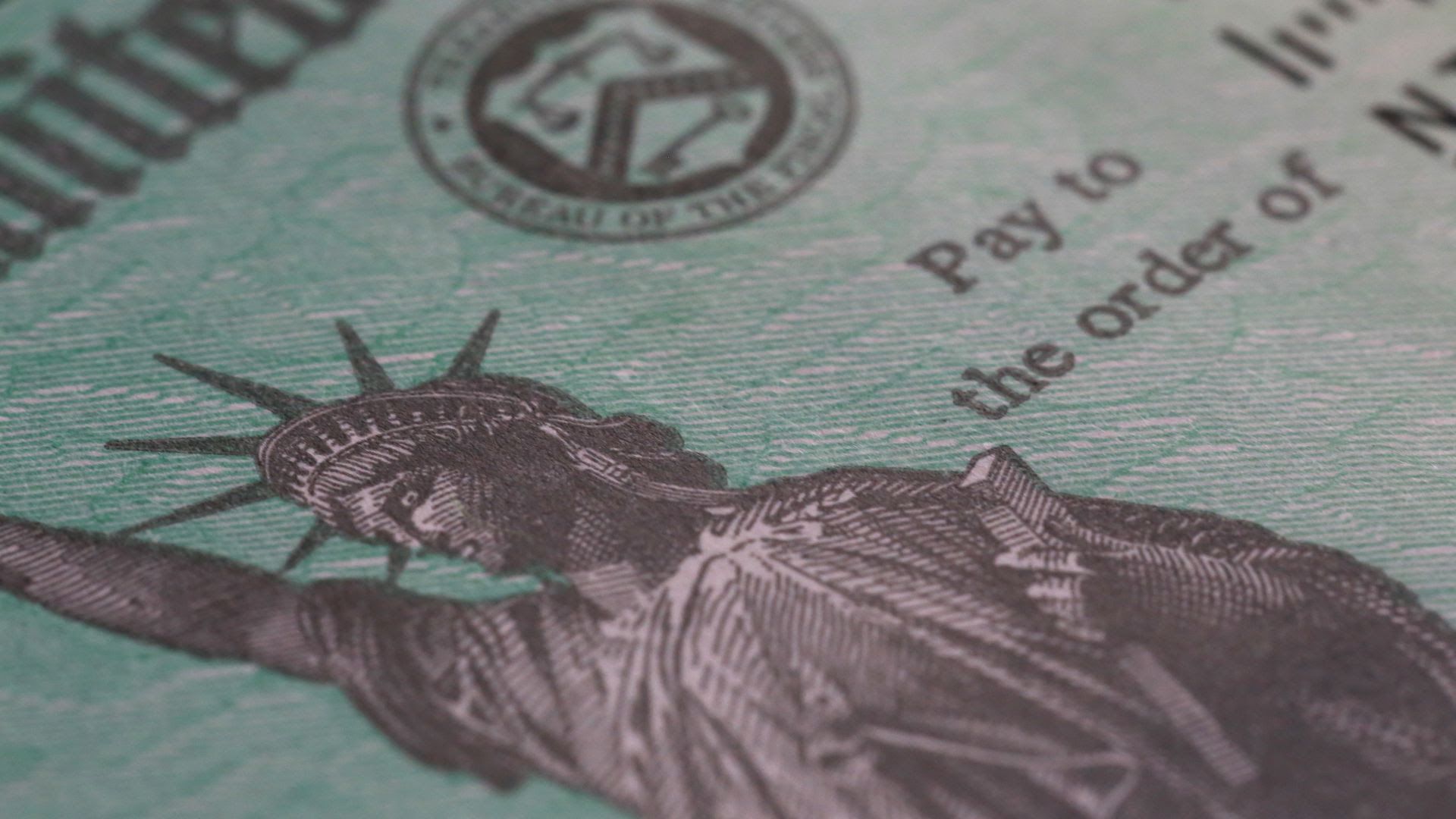 Hailed as a lifeline for American businesses, the 2017 Tax Cut and Jobs Act (TCJA) is starting to do more harm than good, new research finds.
Why it matters: After prioritizing debt reduction and business investment in the first half of 2018, companies have dramatically changed course. They are now spending more on share buybacks and dividends than they were paying in taxes before the tax cut, ratings agency Moody's finds.
"The TCJA is positive for cash flow but even an optimistic view of that savings pales in comparison to the jump in share buybacks in 2018 and [the savings] can be wiped out entirely by even a modest change in share buybacks," Christina Padgett, senior vice president at Moody's, tells Axios.
Note: Data shows companies are on pace to spend more on buybacks in 2019 than they did in 2018, exactly what the ratings agency is warning against.
Details: Moody's studied 100 non-financial U.S. companies with large cash holdings and found that in the second half of the year companies spent about half as much on debt payments as they had in the first quarter and increased buyback spending by more than 60%.
"We would prefer to see a reduction of debt or investment in core operating activities that could increase a company's cash generation in the future," Padgett said.
What to watch: Moody's worries are confirmed in the latest U.S. GDP report, writes MarketWatch's Caroline Baum.
"The unexpected strength in the GDP report came from inventories, trade, and state and local government spending, not from business investment."
Why you'll hear about this again: New research also confirms that workers have seen de minimis benefit from the tax cut. Just Capital, a not-for-profit that tracks the Russell 1000 index, finds that workers' share of the tax rebate has been just 6%.
My thought bubble: While companies have long used share buybacks to pump their stock price and deliver for executives and shareholders, the TCJA is underpinning an increasingly distorted market and further increasing the divide between those at the top and everyone else.
Go deeper: Americans have gotten $0.01 more in bonuses since Trump's tax cuts
Go deeper