Asian banks are backing away from new coal plants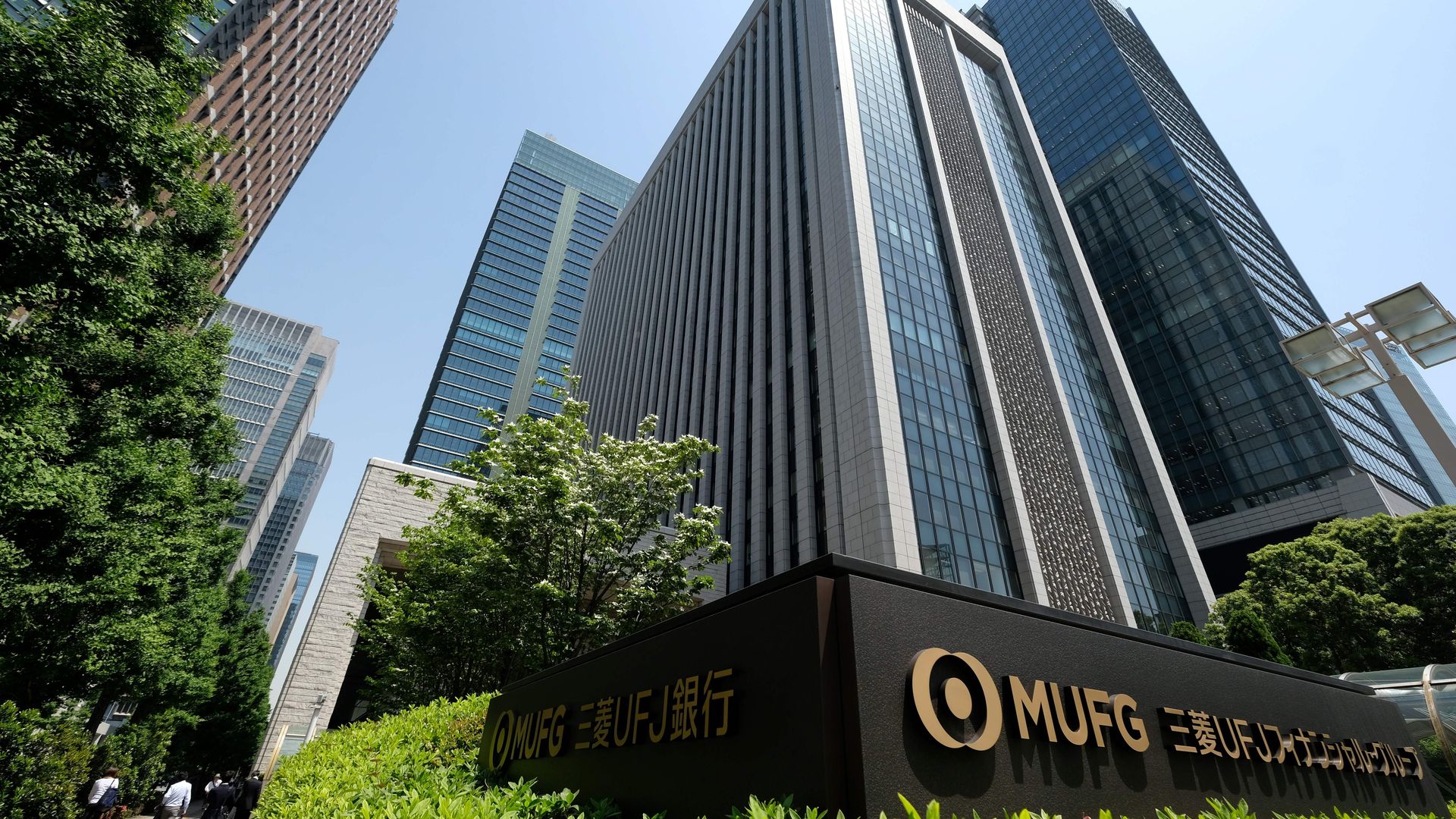 In the first four months of 2019, four major financial institutions headquartered in Asia have announced restrictions on the financing of new coal plants — a noteworthy shift within the region.
Why it matters: Until recently, such restrictions came largely from Western financial institutions. But the majority of planned new coal plants are being built in just four Asian countries — China, India, Vietnam and Indonesia — and increasingly underwritten by Asian financial institutions.
Where it stands: More than 100 of the global financial institutions with at least $10 billion in assets under management have announced coal finance restrictions, according to the Institute for Energy Economic and Financial Analysis. These restrictions are gaining new momentum in Asia.
Yes, but: Loopholes remain a problem. The Van Phong plant in Vietnam will still be financed and constructed, and OCBC and DBS will likely finance two other plants in Southeast Asia that would similarly undercut these new policies.
What to watch: After China, Japan is the world's largest financier of new coal plants overseas. In addition to MUFG, several of the country's leading corporations have announced policies to end construction and development of new coal plants, including Marubeni.
With the 2019 G-20 summit being held in Japan, and the country's environment ministry opposing new coal plants, Japanese institutions may be weighing support for the coal industry more heavily in the months ahead.
Justin Guay directs global climate strategy at the Sunrise Project and advises the ClimateWorks Foundation.
Go deeper