Warren Buffett enters Anadarko bidding war with $10 billion commitment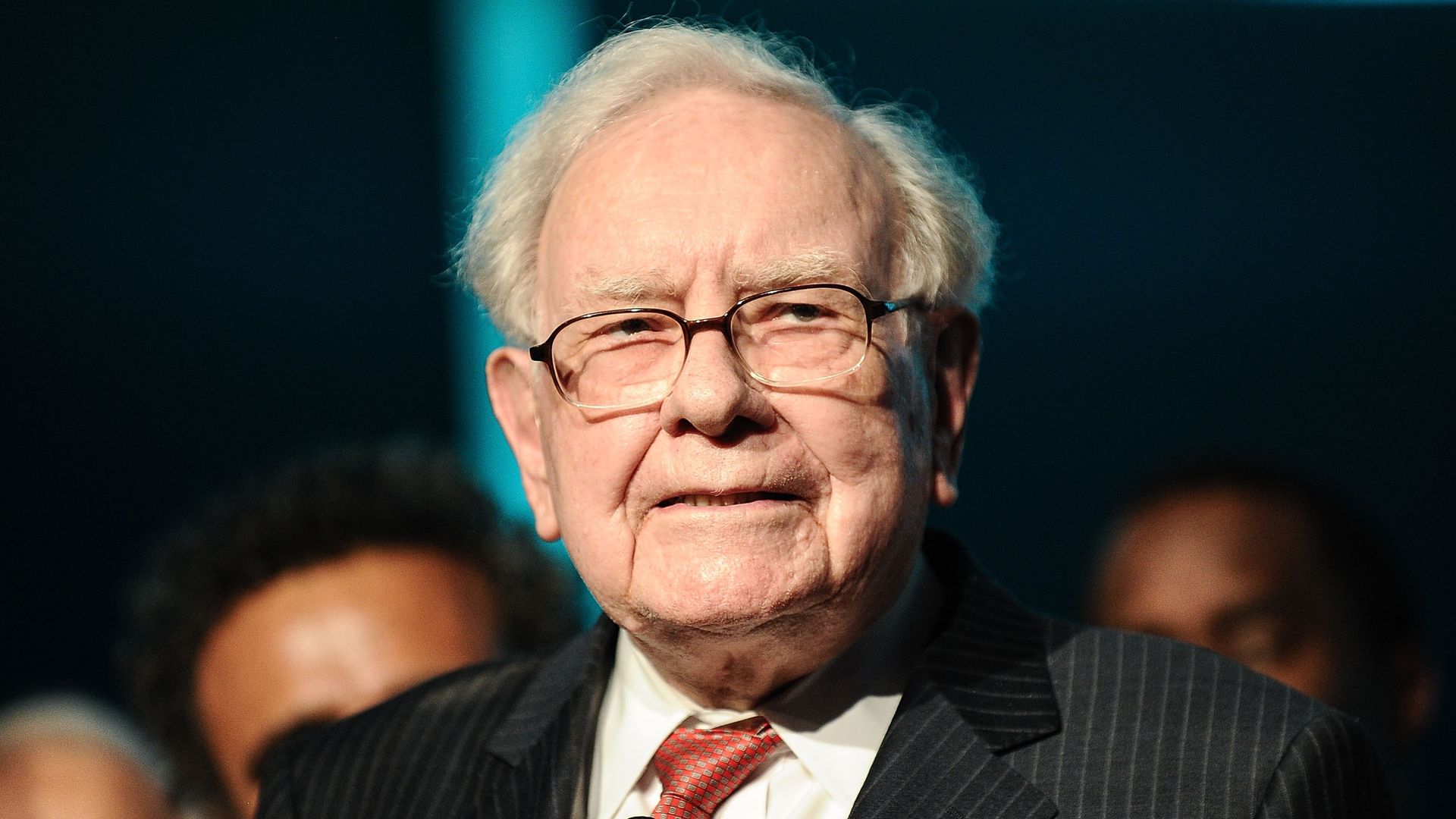 Billionaire investor Warren Buffett is getting involved in the high-stakes fight between Chevron and Occidental Petroleum to buy Anadarko Petroleum, CNBC reports.
Why it matters: The story notes that "Berkshire could make Occidental a more formidable suitor." Occidental is smaller than Chevron but is seeking to trump its bigger rival in the battle for Anadarko, which holds attractive acreage in the booming Permian Basin among other assets.
Details: "Berkshire Hathaway has committed a $10 billion investment in Occidental Petroleum contingent on the company completing its proposed takeover of Anadarko Petroleum," CNBC reports.
Go deeper: Anadarko may abandon Chevron for Occidental
Go deeper