New York Times dives deep on Sterling Jewelers' sexual misconduct scandal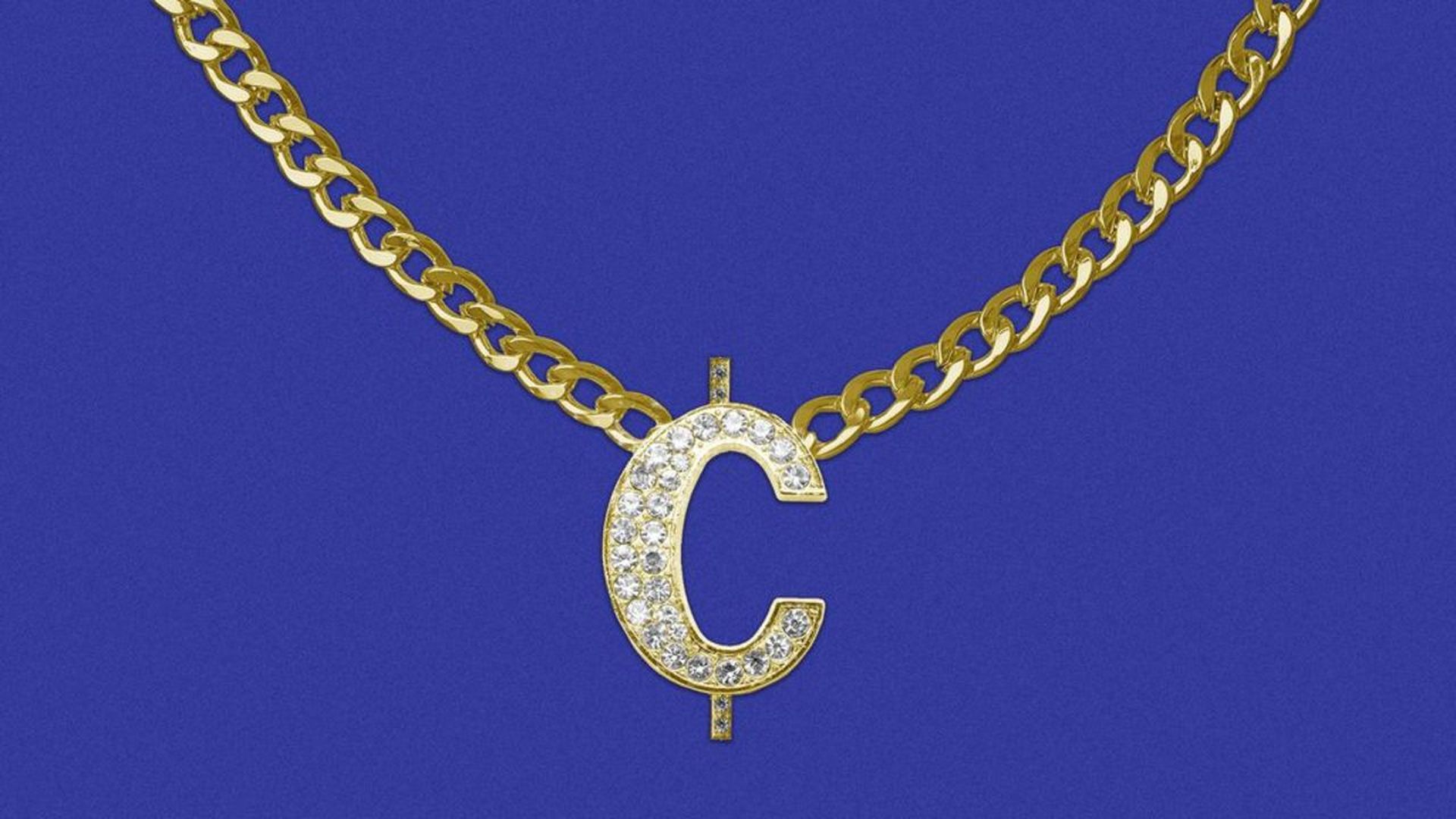 Your must-read this weekend is Taffy Brodesser-Akner's 11,500-word NYT Magazine deep dive into working conditions at Sterling Jewelers.
The big picture: Not only did the company systematically underpay its female workers, according to the NYT, it also forced them into well over a decade of arbitration proceedings, with no end in sight. And that's not even mentioning the rampant sexual harassment.
Sterling is the umbrella company for most of America's major shopping-mall brands — Kay, Jared the Galleria of Jewelry, Osterman, J.B. Robinson, Zales and many others. Those stores were plum employment hopes for women without a college education — until, with depressing predictability, those women were systematically devalued by their male bosses.
A company spokesperson emails: "We're disappointed that The New York Times decided to publish an article primarily based on decades-old allegations, and we believe casts our company unfairly. ... We are undeterred in our ongoing mission to champion diversity and inclusion as a strategic priority."
Why it matters: Sexual harassment and forced arbitration can appear anywhere, as is evidenced by this week's Bloomberg story about Lee Stowell's experience at Wall Street brokerage Cantor Fitzgerald. Still, the broadest and deepest harm is to women who can't afford expensive lawyers and publicists.
Go deeper: Taffy was my guest on Slate Money this week.
Go deeper