White House offers limited testimony from ex-security director Carl Kline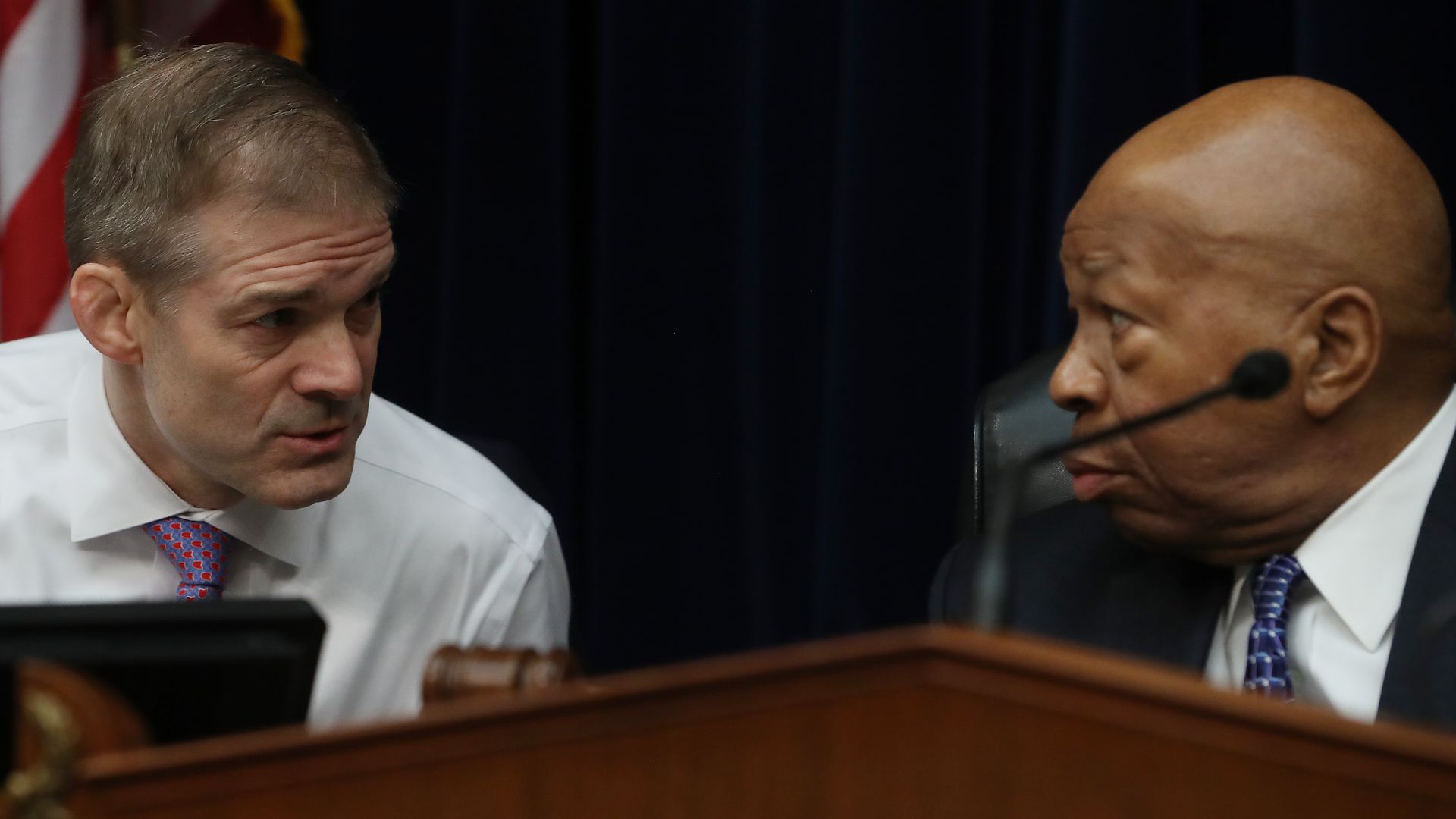 The White House said on Friday it will allow its former personnel security director Carl Kline to give limited testimony to the House Oversight Committee on May 1, Politico reports.
Why it matters: White House acting chief of staff Mick Mulvaney instructed Kline not to testify for his original April 23 subpoena date, as the House committee continues its investigation into the White House security clearance process. House Oversight Committee Chairman Elijah Cummings moved to hold Kline in contempt after he failed to appear for his deposition.
What's new: The White House says Kline's testimony must be limited to "policies and practices" of the security clearance process in order for him to appear, per Politico. This may not satisfy Democrats demands.
The backdrop: White House whistleblower Tricia Newbold told the House committee that 25 denials for security clearance applications had been overridden by the Trump administration. She alleged that the White House ignored national security concerns over foreign influence, past criminality and other conflicts of interest that could leave officials susceptible to blackmail.
Go deeper: Elijah Cummings' op-ed on White House cooperation with committee's investigations
Go deeper